The pandemic has seen a necessitated increase in online learning. When it's all over, higher education institutes could benefit from increasing their use of artificial intelligence (AI).
AI as defined by Minsky and McCarthy as any task "performed by a machine or programme that would require the application of intelligence if the human was to carry out that task". This definition is crucial to understanding why AI use should increase.
Before the coronavirus crisis, higher education institutions faced a growing number of problems. They included disengaged students, high drop-out rates and ineffectiveness of a one-size-fits-all approach to higher education. AI could address this issue by providing a clearer and more personalised learning experience for students. 
AI-based learning systems
AI-based learning systems could give a professor useful information about a student's learning style and ability. That data could then be used to customise their teaching approach.
The University of Murcia in Spain trialled a chatbot that answered students' questions outside office hours. The bot helped to increase student motivation.
Data collected also allowed the university to assess students' concerns and areas of interest. The success of the trial has inspired several other universities such as Staffordshire University in the UK and Georgia Tech in the US to roll out similar services.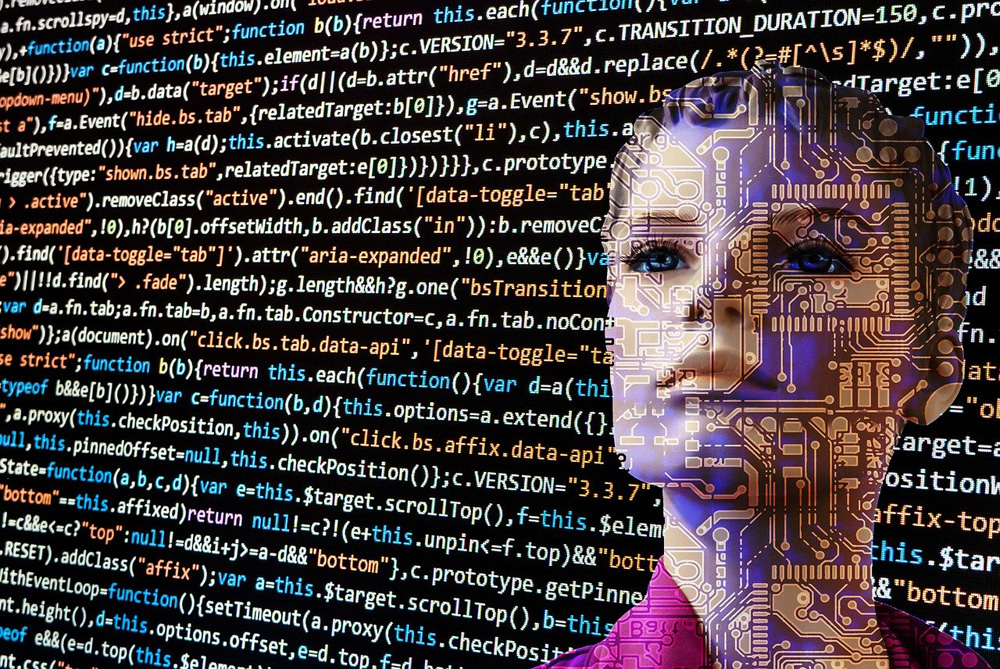 High drop-out rates
High drop-out rates can also be tackled through AI chatbots that can help students manage their mental well-being. Wombat, for instance, can help users learn about their emotions through 'intelligent mood tracking'. This enables users to discuss their feelings and receive solutions from a system designed with the aid of psychologists.
This system could help lessen the burden on overstretched health systems at universities and ensure students' mental health is being discussed rather than put on the backburner during long wait times.
A further benefit of AI is university recruitment teams would be able to better focus their efforts by creating algorithms that predict the applicants most likely to be enrol and where they come from.
Fewer teething problems
This information can inform universities how to tailor their welcoming process and adapt systems. This could ensure fewer teething problems when new students arrive at the university, increasing the chance of student retention and improving a university's reputation.
Of course, while AI brings many benefits, the issue of privacy and data protection will be at the forefront of many minds. Students will have to be reassured their information will remain safe and confidential.
Furthermore, roles that require the human touch, such as emotional intelligence and critical thinking, will always remain – particularly in the realm of teaching.
Artificial intelligence will play an important role in the future of higher education, how much will depend on each institution. It would be foolish not to use AI for the benefits it brings. As long as the human element isn't replaced completely, of course.
Related Topics