"With a rule and a pair of scales," Dickens writes, "and the multiplication table always in his pocket, sir, ready to weigh and measure any parcel of human nature and tell you exactly what it comes to. It is a mere question of figures, a case of simple arithmetic."
Well, six million, six hundred thousand and forty eight (6.648k) was the staggering number of Americans applying for jobless claims this week, doubling in seven days.
Factually put, these are the worst seven days in the history of America's work force, full stop.
And that's where we are, gents, whipsaw on Wall Street yet again, and that, sir, happened even before the opening bell.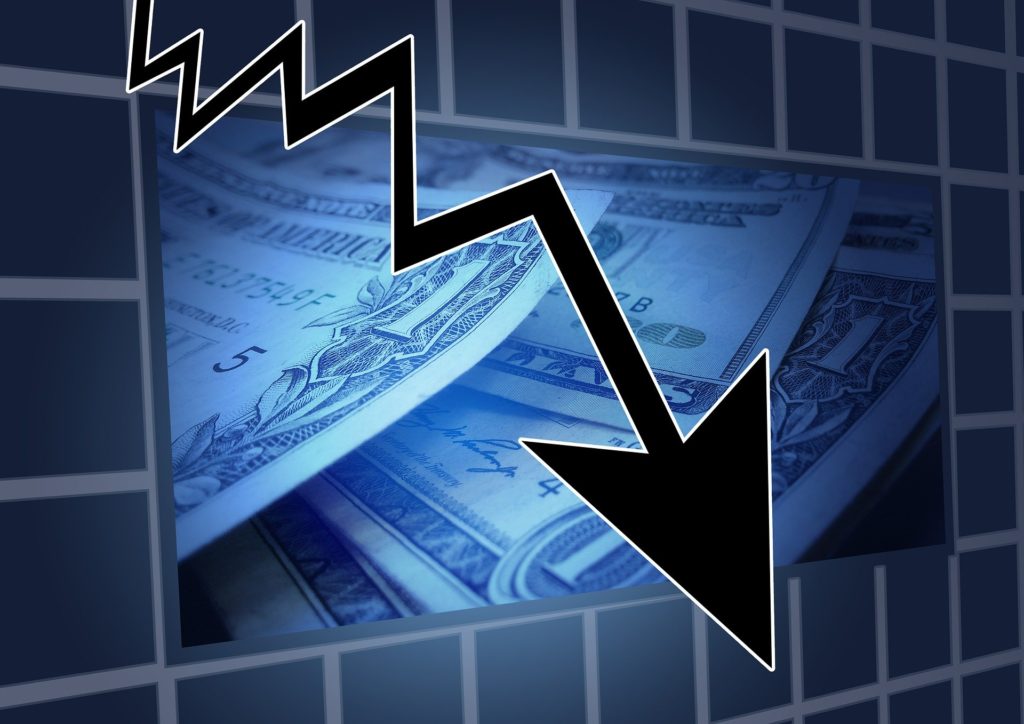 Welcome to the floor.
But are these the raw facts we've all been waiting for before calling it what it seems to be? Is a global depression really lurking in the air as we sit indoors?
When yet another tumbling piece of a domino effect falls heavily on a world economy which, by now, has gone from absolutely no recession at all to how big shall it hit us all?
These overwhelming numbers coming from the United States might well be the cry-out for more global action in terms of debt relief – for this is the economic system we adopted, some time ago:
Globalisation.
We're bound to each other, now facing a reality where prosperity is tainted with harsh concepts such as survival, clocking our minds.
Dickens would know a thing or two about it when he wrote Hard Times – For These Times, first published in 1854.
And so should we.
Related Topics