The trailer for the highly anticipated Oasis Knebworth 1996 documentary, which looks back on the band's shows on 10 and 11 August 25 years ago has finally dropped. Now fans are curious to know who supported Oasis at Knebworth.
Who supported Oasis at Knebworth?
Oasis took to the stage at Knebworth Park in Hertfordshire for two shows (10 and 11 August 1996) following the release of their second album (What's The Story) Morning Glory?
Saturday's show started at 2pm and saw The Bootleg Beatles take to the stage first. They were followed by The Chemical Brothers, Ocean Colour Scene, Manic Street Preachers and The Prodigy before Oasis finally took to the stage.
On Sunday, the band were joined by Kula Shaker, Dreadzone, Cast and The Charlatans. The show also saw the return of Manic Street Preachers.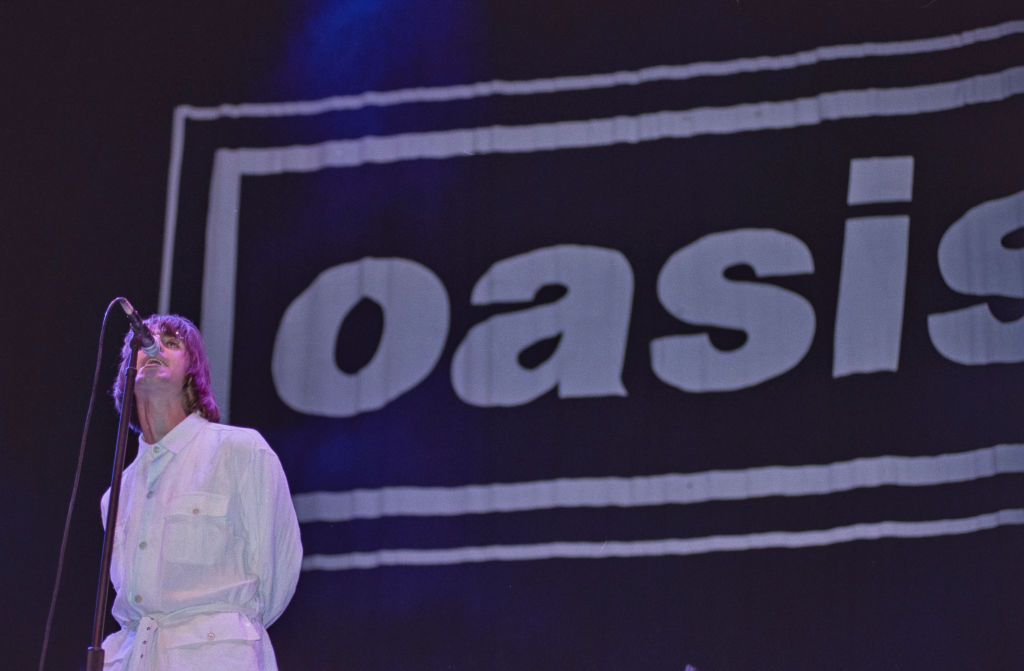 MUSIC: Fans curious if Kanye West's Donda bulletproof vest is for sale
TRENDING: Killer Kau and Mpura pass away in tragic car accident
Where are the Oasis Knebworth support acts now?
Amid the release of the Oasis Knebworth 1996 documentary, fans are curious to know if any of the support acts are still performing.
It seems most of the bands, including The Bootleg Beatles, The Chemical Brothers, Ocean Colour Scene, Dreadzone, The Charlatans and Manic Street Preachers are still performing and have gig and tour dates listed on their sites.
The Prodigy are also said to be working on new music following the death of band member Keith Flint in 2019.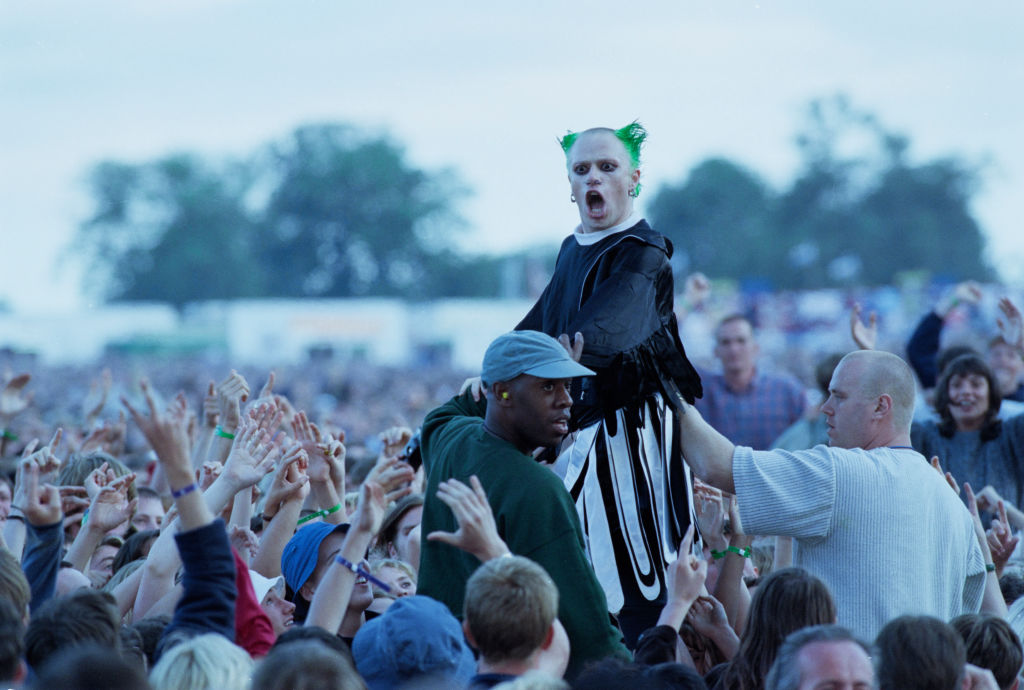 EXPLAINED: Meet the family of the late broadcaster Bob Jenkins
When does the Oasis documentary drop?
The 1996 Oasis At Knebworth documentary will be available to watch in cinemas worldwide from 23 September.
The documentary will relive the band's record-breaking 1996 shows, which saw more than 250,000 people take to Knebworth Park in Hertfordshire to witness the fun.
The film is also said to feature unseen moments from the concert as well as fan accounts from those who were there 25 years ago.
Commemorating the concert's 25th anniversary on Twitter today (10 August 2021), Oasis wrote: "'This is history, this is history, right here, right now.' 25 years ago today, Oasis played the first of two iconic gigs at Knebworth. Now experience this landmark event through the eyes of the fans who were there."
Related Topics