This summer is set to change GloRilla's life as the Memphis rapper becomes the first female rap artist to sign to Yo Gotti's CMG label.
The "FNF" hitmaker has been making waves throughout summer, although this is her biggest move yet. GloRilla, who wants to "make history" with Gotti, celebrated her deal in an Instagram post on 5 July 2022.
While many rap fans will have come across Glo's work during the past few months, many are still getting to know the young rap star.
Here's the lowdown on GloRilla before she rockets to fame.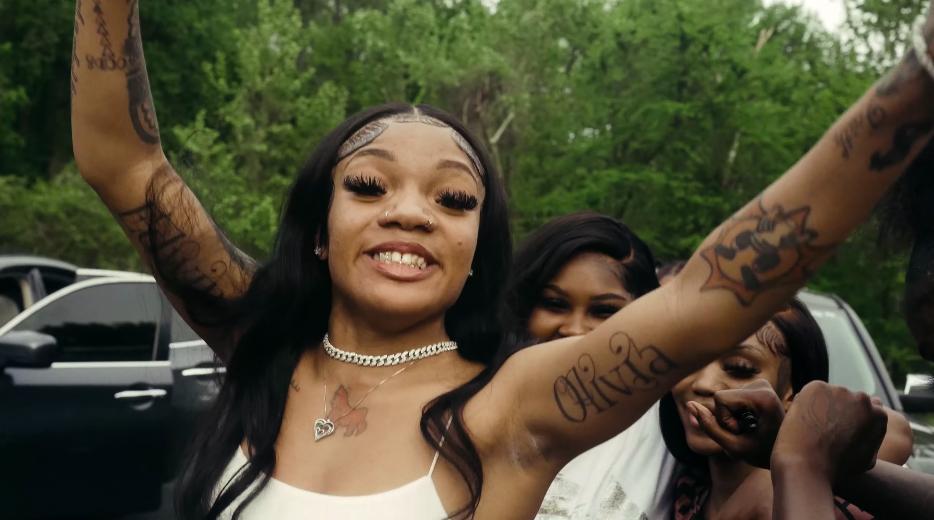 Who is GloRilla?
GloRilla is a Memphis-based rapper who is thought to be around 22 years old as of this year. GloRilla was 21 when she appeared on The GPS Podcast on 22 June 2021. She is from the Frayser area of Memphis.
In an online announcement about her signing to CMG, GloRilla told Instagram she was "from the same hood, same city" as Yo Gotti.
GloRilla explained to Funny Marco on Cornbread TV she originally wanted to be a singer. However, she lost her voice due to smoking in high school.
EXPLORED: How XXXTentacion's dark blend of emo, drill and rap won over a generation
How GloRilla went from her real name to her stage identity
If you are curious about GloRilla's real name, then the rapper has shared that information with her fans in a rather humorous fashion.
On 22 November 2021, GloRilla shared a photo from her school yearbook that revealed her real name is Gloria Woods. So, now we know why she goes by 'Glo'.
Glo also revealed on Cornbread TV that, even though she's named after a primate, the rapper has a fear of animals.
Going by Glo, GloRilla, and GloRilla Pimp, the Memphis rapper might just have got her stage name from her nickname 'Glo'.
FNF rockets GloRilla to stardom
In April, GloRilla collaborated with Memphis producer Hitkidd to release FNF (Let's Go). The underground rap hit propelled Glo to stardom.
As of publication date, FNF has more than 22 million views on YouTube. It has also racked up a total of 7.4 million streams on Spotify to date.
The month of June also saw GloRilla collaborate with another Memphis star as she released Just Say That with Duke Deuce.
It could be FNF was the key to Glo's success as the rapper signed a deal with CMG just months after its release. FNF became a viral hit after it became a challenge on TikTok and the hashtag #FNFChallenge took over.
MUSIC: Can you get tickets to NPR's Tiny Desk Concert tickets?
Yo Gotti signs GloRilla to CMG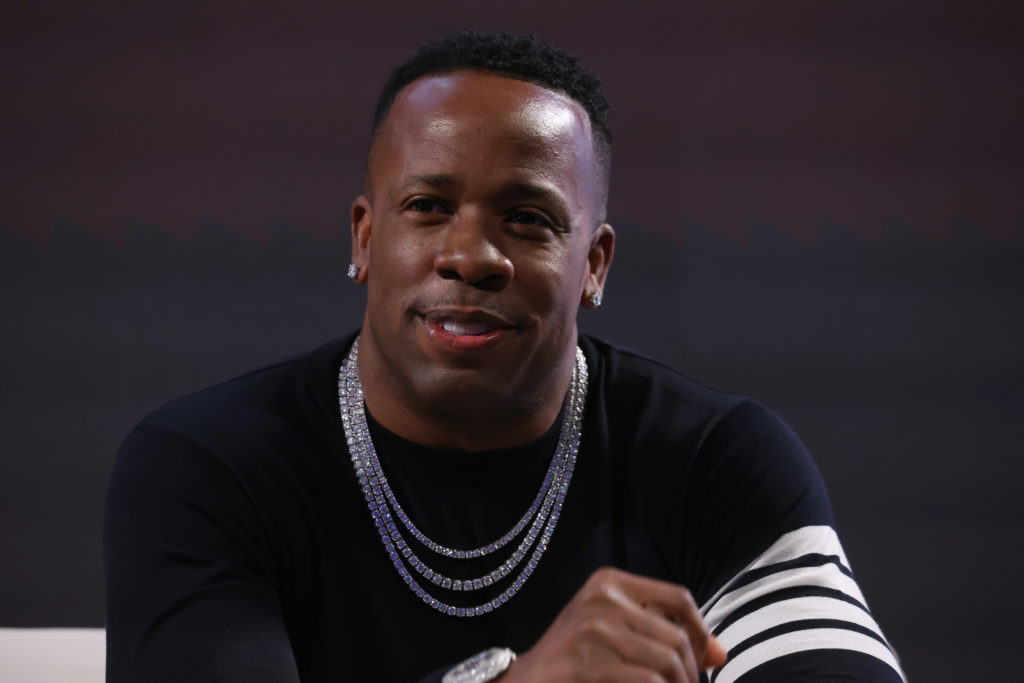 On Tuesday, 5 July 2022, Yo Gotti announced he had signed young rapper GloRilla to his CMG label.
"GloRilla is a natural-born star – she has a different sound and approach that's needed in hip-hop right now," Gotti said in a press release, as reported by VIBE.
The statement continues: "It's one of the quickest rises I've seen in my career because she only dropped in late April and now she has the hottest cultural records in music. Glo is hungry for success and determined to win. We look forward to watching her grow as an artist and reach her full potential."
In the style of a true star, GloRilla sealed the deal with Yo Gotti mid-air, signing the contract on a private plane.