Louis Tomlinson fans, ready yourselves. The former One Direction singer is back with his highly-anticipated album, Faith In The Future, which now has a confirmed release date.
On August 31, 2022, Louis made the announcement that his second studio album would have a November release date and is available to pre-order. His first solo album, Walls, was released back in January 2020. Since then, fans of the "Two of Us" singer have been patiently awaiting his new musical material. And now, the time has finally come.
For those looking to add to their Louis Tomlinson vinyl collection, you'll be happy to hear Faith In The Future will be pressed as a vinyl. Find out where to get your hands on a copy here.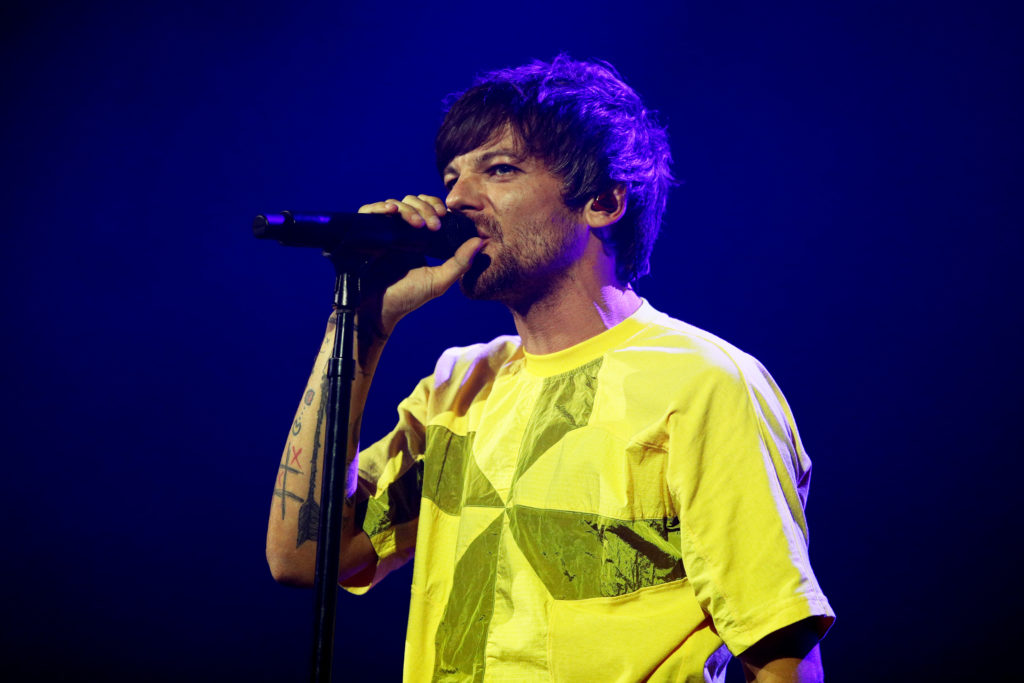 Louis Tomlinson confirms release date for second album
On August 31, 2022, Louis Tomlinson tweeted: "I'm so excited to finally tell you that my new album Faith In The Future is out 11th November."
"After living with this album for a while I can't wait for you all to hear it. Thank you for allowing me to make the music I want to make," Louis continues to write.
Just hours after making the announcement, Louis Tomlinson's tweet has racked up a quarter of a million likes and the hashtag #FaithInTheFuture started trending on Twitter. This figure is correct as of publication date.
An overview of Faith In The Future's tracklist
There are 14 new tracks on Louis Tomlinson's second solo album. The tracklist is as follows:
The Greatest
Written All Over Your Face
Bigger Than Me
Lucky Again
Face The Music
Chicago
Common People
Out Of My System
Angels Fly
Saturdays
Silver Tongues
She Is Beauty, We Are World Class
All This Time
That's The Way Love Goes
Given that three of the tracks (Face The Music, Chicago, Out Of My System) were co-written with two-time Grammy award winner Dave Gibson, we know some good music is headed our way.
Gibson also announced on Twitter that there are a "couple more [songs] to come" that he wrote with Louis Tomlinson.
Could an extended edition be in the works?
Faith In The Future is available as a vinyl, CD and cassette
Upon announcing the release date and tracklist for his second studio album, Louis Tomlinson also shared that the album would be available in a variety of formats.
On his official website store, you can pre-order Faith In The Future as a CD (either regular or deluxe), a vinyl, and even a cassette. The cassette tape comes in three colours: white, red, and black.
The Faith In The Future CD costs £10, with the deluxe version coming in at £15. The vinyls are priced between £20-30. Cassettes are the cheapest of the three formats, costing £7 each.
Where to buy Faith In The Future limited edition 'splatter' vinyl
For those Louis fans living in the UK, there are a variety of places to get your hands on the Faith In The Future vinyl.
There is also the option to buy a limited edition 'splatter' vinyl. While Louis Tomlinson's website only has three vinyls stocked – one with an image of the singer, one marble, another plain black – there is another limited edition vinyl available to buy.
HMV are currently stocking a special red and black opaque splatter vinyl, which you can pre-order on their website. Amazon also have an exclusive yellow and red marble vinyl, which you can buy here.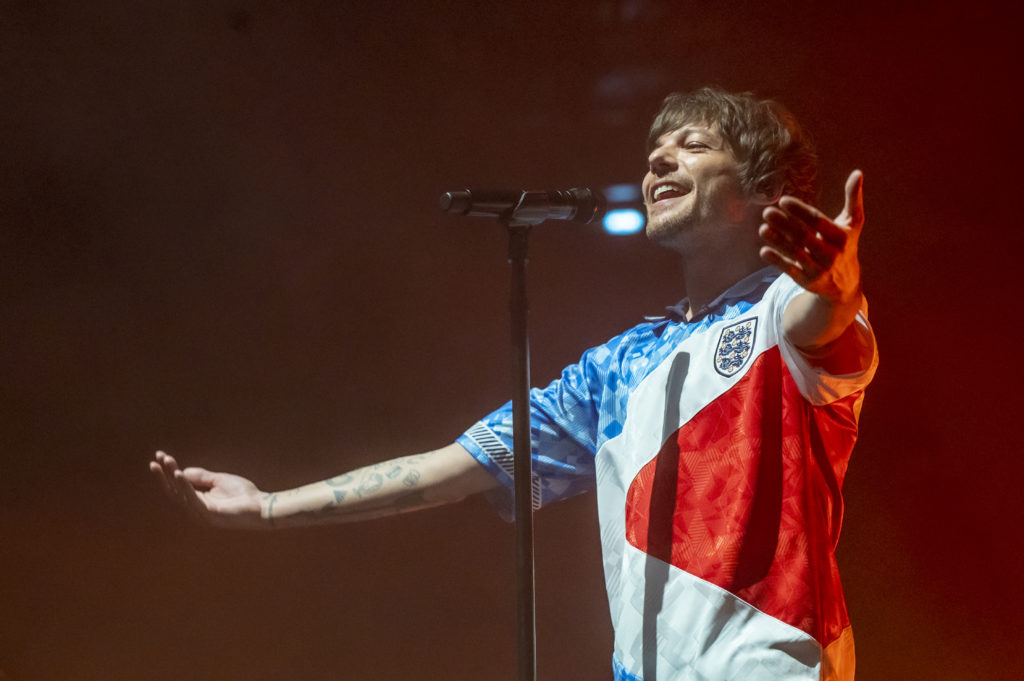 Related Topics