Beyoncé released her seventh studio album today (29 July 2022), and already debate has swirled around the interpolation of Kelis' 2003 hit Milkshake on its fifth track, Energy.
Initially, Kelis responded to comments about the uncredited use of her track by likening it to "theft". 
She did so in the comment section of a post from the @kelistrends fan page on Instagram. 
Pitchfork has since published the full credits of Beyonce's Renaissance album, which include a reference to the "interpolation" of Kelis' Milkshake. What's the difference between interpolation and sampling?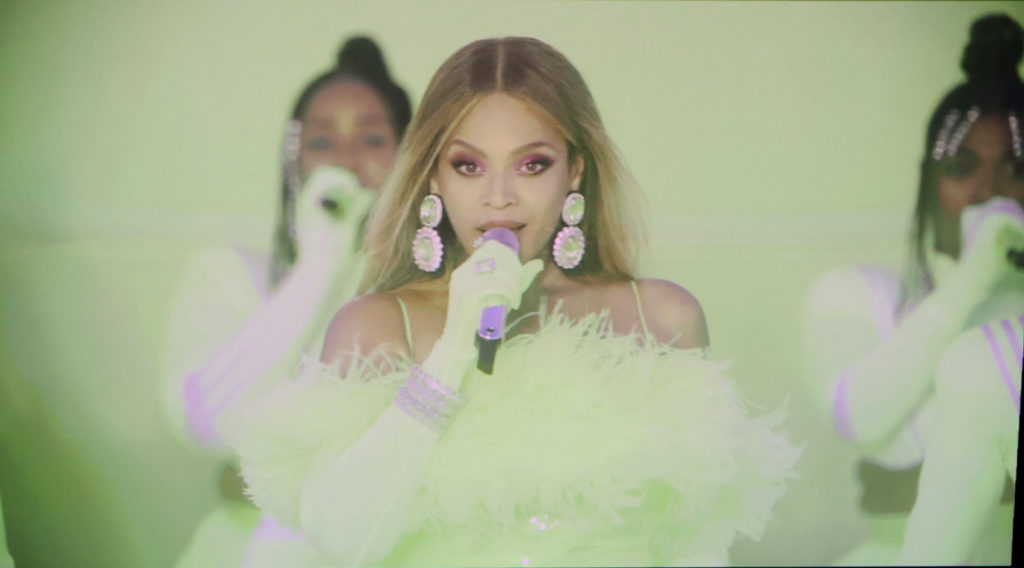 What does it mean that Beyonce 'interpolated' Kelis for her new album?
Interpolation is the action of inserting something of one nature into something else.
Its definition takes on different flavours depending on the context. For example, in mathematics, it's a type of estimation that involves using known data points to find new ones.
Merriam-Webster defines it as "to alter or corrupt something by inserting new or foreign matter". In popular music, interpolation refers to using a melody, or parts of a melody, from song x in song y. 
This might sound like sampling, but there's a key difference. And it's this difference that puts Beyoncé's interpolation of Kelis' Milkshake on her song Energy in one legal category rather than another.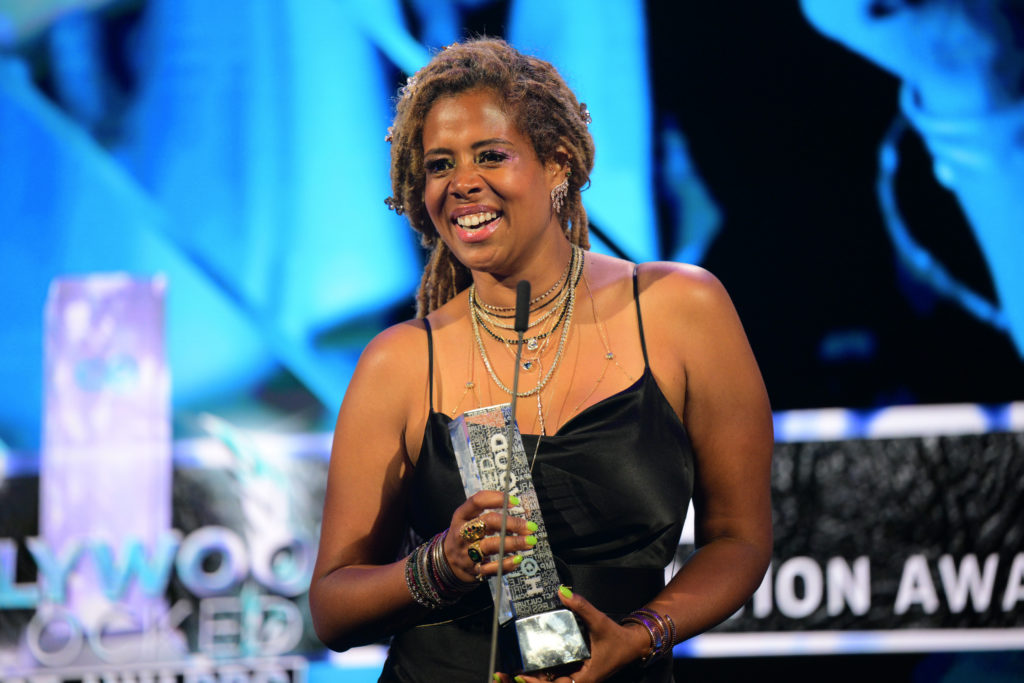 What is the difference between interpolation and sampling?
If you sample a track, you lift parts of it straight into your own. Sampling means reuse; samples might consist of rhymes, melodies, sounds, or even entire bars of music.
A music producer might layer, re-pitch, and/or loop them, speed them up, or slow them down. 
But the important thing, when it comes to understanding the difference between sampling and interpolation (especially in the context of the current situation involving Beyoncé and Kelis) is that the sample is taken directly from the original track.
Interpolation, meanwhile, involves re-recording the melody. It's like a partial cover of the original track – the interpolating artist doesn't cover the whole song, they just sing (or otherwise re-record) part of it for their own use.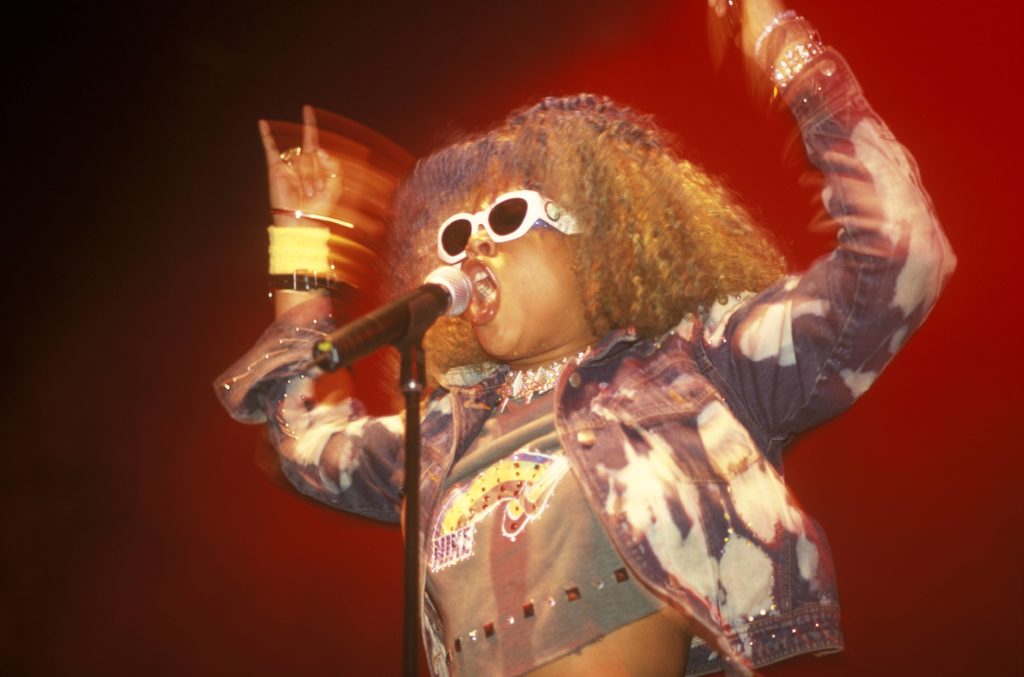 Did Beyoncé credit Kelis for the interpolation of Milkshake?
Yes. The full credits of Beyoncé's seventh studio album Renaissance include a reference to the interpolation of Milkshake.
Beyoncé credits Pharrell Williams and Chad Hugo for writing Milkshake, and Kelis for performing it. Incidentally, the song – Energy, track five on the album – also contains an interpolation of Ooo La La La, performed by Teena Marie, and a sample of Big Freedia's Explode.
There had been some hubbub around Beyoncé's usage of the track. Kelis wrote in the comment section of a post on the Kelis Trends fan page on Instagram that she "heard about [the interpolation] the same way everyone else did."
"My mind is blown too because the level of disrespect and utter ignorance of all 3 parties involved is astounding", she added, quoted by Pitchfork. "Nothing is ever as it seems, some of the people in this business have no soul or integrity and they have everyone fooled. … It's not a collab it's theft."
Pitchfork has reached out to representatives for Kelis for comment and additional information; Entertainment Online reached out to representatives for Beyoncé and her record label but "did not hear back".
Kelis has previously spoken about being 'blatantly lied to' over Milkshake
In a 2020 interview with The Guardian, Kelis (full name: Kelis Rogers-Mora) spoke about making her debut album, Kaleidoscope. 
She's proud of the "femaleness of the album, of the freaking outspokenness of it, the blackness of it, the alternativeness of it", she said. But it also brings back bitter memories.
She made it with Pharrell Williams, a close friend, and was apparently told they would split profits "33/33/33" with Chad Hugo – "which we didn't do".
Instead, she said, she was "blatantly lied to and tricked"; she pointed specifically to "the Neptunes and their management and their lawyers and all that stuff". In the end, she made nothing from the sales of her first two albums, she said, which inevitably informed the comments she made recently about Beyoncé's interpolation of Milkshake.
Related Topics