Duranice Pace, of gospel group The Anointed Pace Sisters, died on 14 January. What happened to Duranice Pace?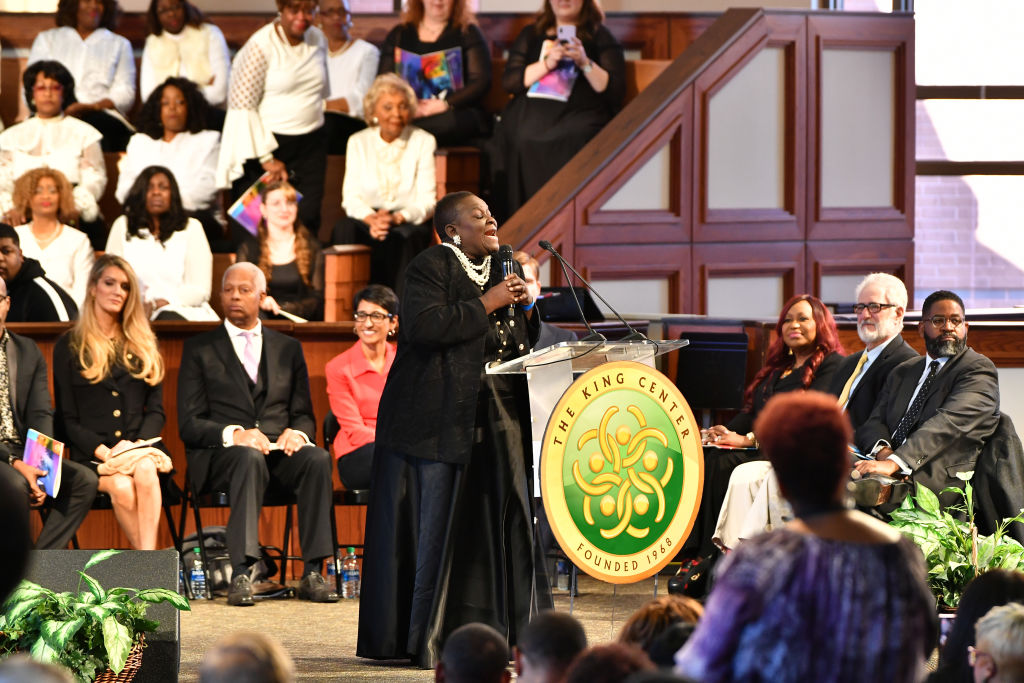 What happened to Duranice Pace?
Pace revealed in a 2019 interview with Steve Harvey that she had suffered thyroid cancer a decade ago.
Her doctors apparently gave her three years to live. "March 28 made that 11 years ago," she said, smiling.
She told Steve Harvey that she didn't know if she was going to live. But: "God kept me alive so I could meet you sir, and I'm just glad to be here. I can go to heaven now. I can go to heaven."
Harvey replied, "You know what's crazy? You think I'm helping you, but you're helping me."
Despite getting over thyroid cancer that many years ago, fans have speculated about her health in recent weeks.
How did she die?
Pace's friend Shiba Russell revealed the news of her passing on Twitter on 15 January. In the post, she said the last time she had spoken to Pace was a month ago, on 15 December – "from her hospital bed".
She was apparently "in great spirits".
The cause of death is still unknown.
Tributes from fans on Twitter and Instagram
The Pace Family announced the news of her "transition" via Instagram, writing that she had "made Her choice".
Quickly following news of her death, tributes immediately poured in via Instagram and Twitter. Several posts have already accrued thousands of Likes and Retweets.
Some remembered her for her busting vocals, as in the following clip.
Meanwhile, others celebrated her ability to bring a tear to people's eyes. On stage in church, she dominated the stage.
Instantly recognisable for her vocal agility and range, Pace sang in both alto and soprano registers.
She is survived by her younger sisters: Phyllis Yvonne Pace, June Lorraine Pace–Martin, LaShun Pace, Melonda Pace, Dejuaii Pace, Leslie Renee Pace, Latrice Pace and Lydia Lakithia Pace.
Related Topics