The Toronto native has released his new album Certified Lover Boy (CLB). Drake has a history of shouting out NBA stars in his songs, and now he's finally put the Bucks star in a lyric. So what did Drake say about Giannis Antetokounmpo?
Drake releases new album Certified Lover Boy
Drake has finally released his eagerly-anticipated sixth studio album Certified Lover Boy.
Released on 3 September, Certified Lover Boy includes features from  Jay-Z, Kid Cudi, Lil Wayne, Travis Scott, and many more.
The album is available to stream on all major platforms now.
Drake's history of NBA shoutouts
NBA players getting shouted out in rap songs is very much a part of the culture these days.
And nobody does it better than Drake.
It's no secret that the Toronto Raptors super-fan is a huge lover of sports, which is why they're such an integral part of his lyrics.
His NBA shoutouts are too common to mention, but some of his highlights include: Scottie Pippen (Landed), LeBron James (Nonstop), Michael Jordan (Back to Back), Lou Will (6 Man), Steph Curry (0-100), and Kevin Durant (Weston Road Flows).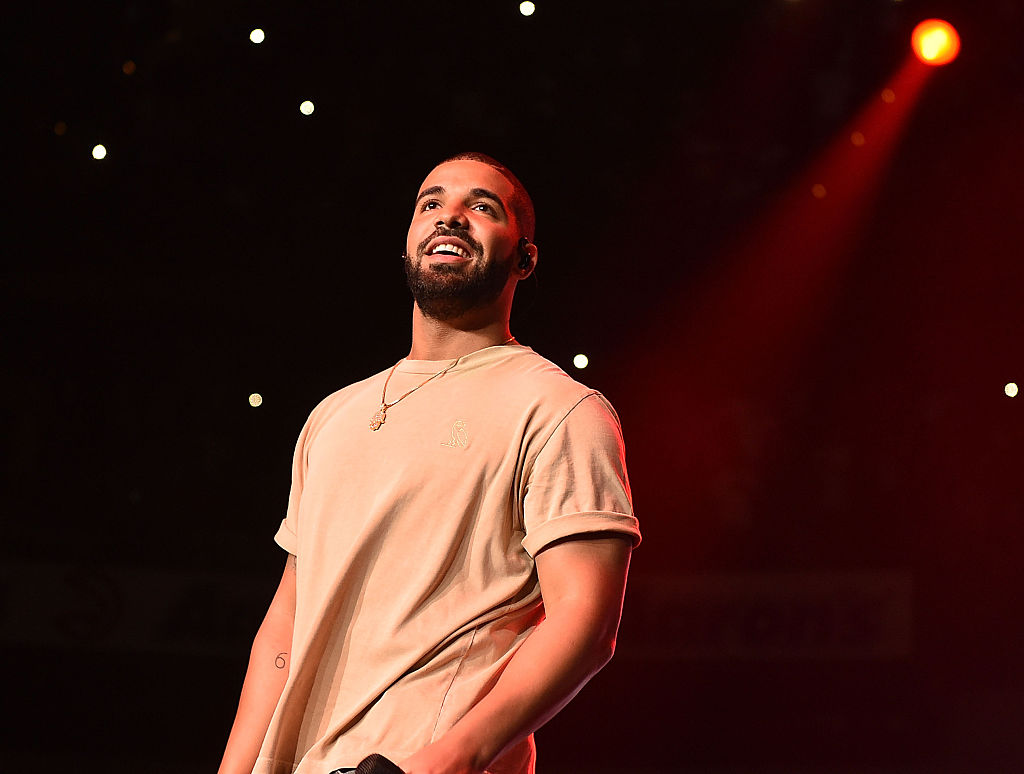 Giannis Antetokounmpo mentioned on Certified Lover Boy track
It was only a matter of time before reigning NBA Champion and Finals MVP Giannis Antetokounmpo got the Drake shoutout.
On the track 7am On Bridle Path, Drake shouts-out Antetokounmpo with the line, 'Could at least keep it a buck like Antetokounmpo'.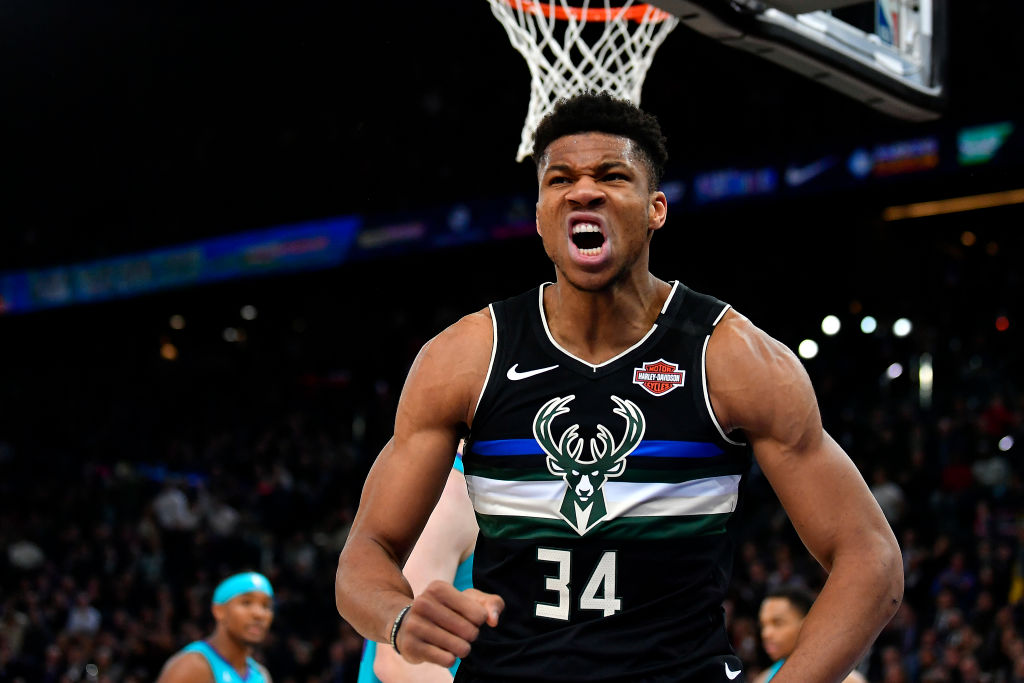 NBA Twitter reacts to the inevitable line
NBA Twitter has been waiting a long time for the Drake/Giannis shoutout.
Everybody knew it was coming eventually, and upon hearing the line reacted as you'd expect.
Kanye West also recently shouted out the Bucks star
It comes after Kanye West mentioned the Bucks star on his new album DONDA.
On the track Junya, the lyric goes, "Let me be honest, I run with the Bucks boy, lemme Giannis."
Drake and Giannis pairing up for Nike collab?
Interestingly, Drake is supposedly collaborating with Giannis for his upcoming line of Certified Lover Boy merchandise.
The rapper posted a photo of a black Nike t-shirt with the phrase, 'I Need a Freak,' evidently referencing Giannis' nickname 'The Greek Freak'.
However, there's been no official confirmation on a collab.
Related Topics