Tributes to Dame Vera Lynn, the Forces' Sweetheart who boosted morale during the Second World War, have poured in after the singer died aged 103.
Dame Vera and her songs captured the hearts of so many and her legacy will live on.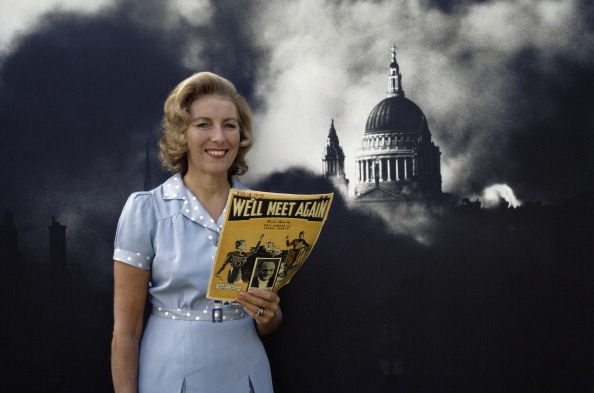 Prime minister Boris Johnson tweeted: "Dame Vera Lynn's charm and magical voice entranced and uplifted our country in some of our darkest hours. Her voice will live on to lift the hearts of generations to come."
TV presenter and journalist Piers Morgan tweeted: "What terribly sad news. A magnificent woman who rallied our country when we most needed it. The Forces' Sweetheart. The nation's sweetheart."
War heroes
A message from NHS fund-raiser Captain Tom on his official Twitter account read: "I really thought Vera Lynn would live longer. She's been speaking so well on TV recently. She had a huge impact on me in Burma and remained important to me throughout my life."
The Royal British Legion tweeted: "We are incredibly sad to hear of the passing of Dame Vera Lynn, an unforgettable British icon, symbol of hope to the armed forces community past and present, and much-loved long-standing Legion supporter."
Tributes from fellow singers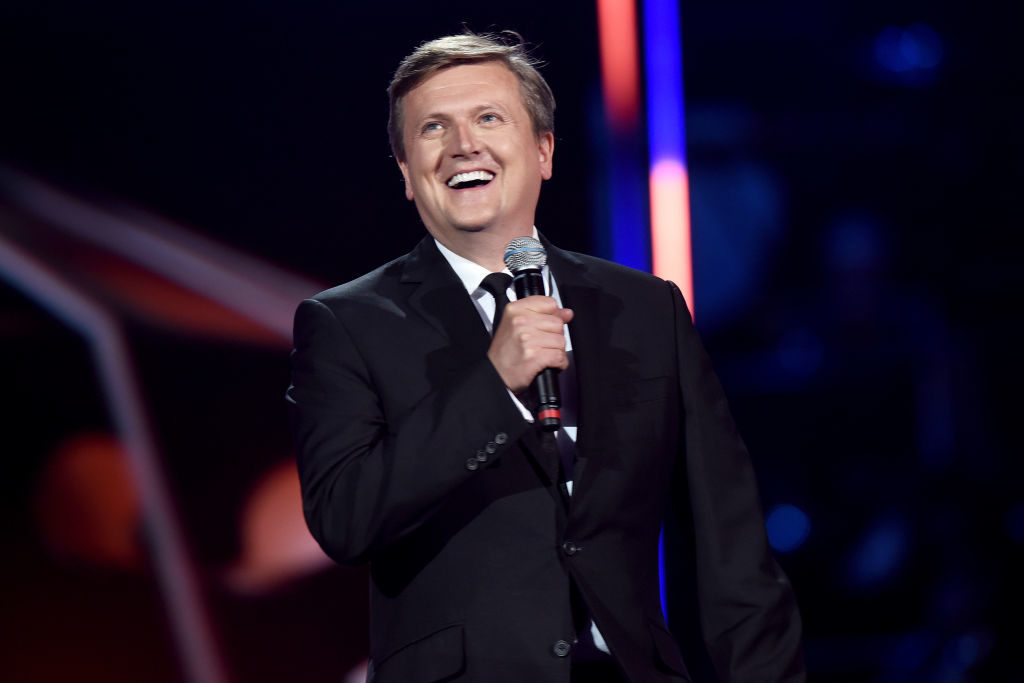 Tributes also flooded in from fellow singers. Aled Jones said: "Sending all my love to the family of Dame Vera Lynn, who has sadly passed away. It was such an honour to duet with her – a true legend!"
Katherine Jenkins performed Dame Vera's We'll Meet Again for VE Day 75 this year. She tweeted: "I simply cannot find the words to explain just how much I adored this wonderful lady."
Actress and singer Kate Robbins tweeted: "In June 1969 my dad took me to meet Vera Lynn backstage at The Golden Garter club, which he managed. I was too young to know what she represented in the Second World War but was aware I was in the company of someone legendary. Charming, glamorous, beautiful. Such a star."
The BBC is set to screen a special tribute to Dame Vera tonight (Thursday, 18 June).
Related Topics