The rapper's new album, Daystar, just dropped, but Twitter can't stop making fun of Tory Lanez for his height. He was arrested in July for carrying a concealed weapon and now, choice lyrics on Daystar deny Lanez's involvement with the Megan Thee Stallion shooting rumours.
The rapper has been accused of using the shooting controversy to promote his new album. So, let's unravel this – what is Tory Lanez's height? Why do people care? And why are fans upset about his new album?
Who is Tory Lanez?
Tory Lanez's real name is Daystar Peterson. Born on 27 July 1992 in Canada, he is a singer, songwriter, rapper and record producer.
He recently guest starred on songs such as JoJo's Comeback and Cold by French Montana. According to Capital Radio, he got the name Lanez from a friend because he used to get into trouble as a child by running into roads.
What is Tory Lanez's height?
Tory Lanez stands at only 5ft 3in, as stated on his arrest report. As soon as it leaked, Twitter had a field day bashing the young rapper for his diminutive stature.
What's with the shooting rumours?
Tory was arrested on 13 July for carrying a concealed weapon after a shooting involving fellow rapper Meghan Thee Stallion.
Subsequently, Meghan said she "suffered gunshot wounds" and had been shot at with the "intention to physically harm". She also said she underwent surgery to remove bullets from her feet.
Sources have alleged they heard an argument coming from an SUV followed by shots being fired into the air before suspects fled the scene. However, according to a report in The Sun, witnesses have been said to "not be co-operating".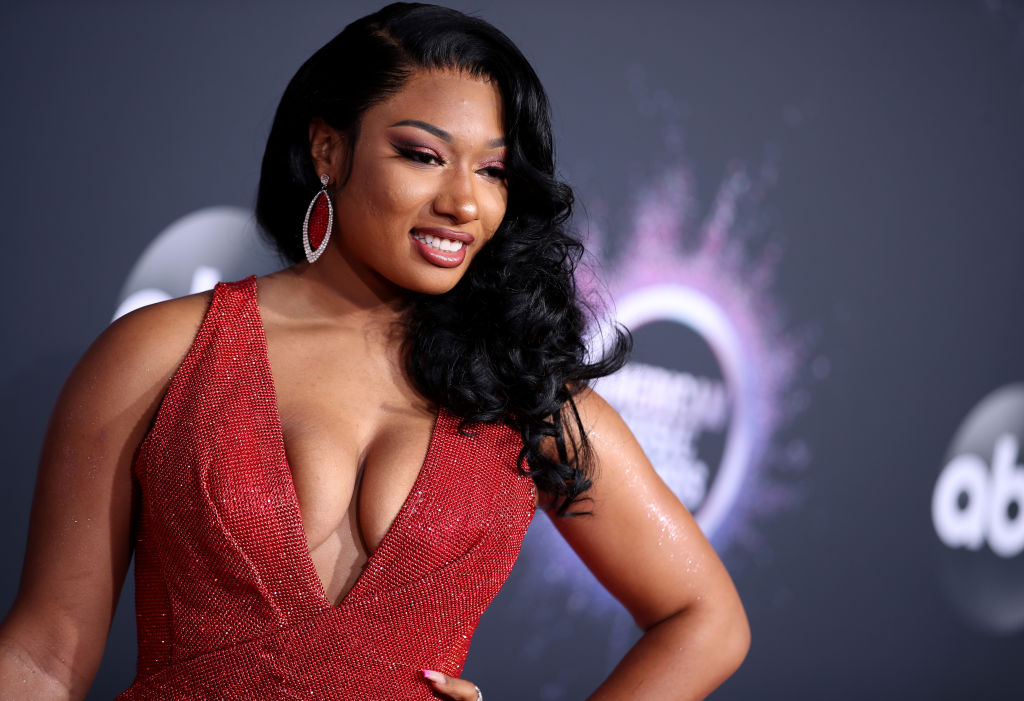 Tory Lanez is trending again as he has been accused of using the controversy surrounding Meghan Thee Stallion's shooting to promote his new album, Daystar.
Many Meghan fans are saying they will boycott the album and are urging people to listen to Meghan's Suga album instead.
Tory Lanez Money Over Fallout lyrics
The first song on Lanez's album, Money Over Fallout, contains news clips of the shooting incident and the lyrics "gotta see a couple questions. How the f– you get shot in your foot, don't hit no bones or tendons? How the f– your team is trying to pay me in some whole millions?"
In the song, Lanez is accusing Meghan of lying and this has stirred up yet more controversy and accusations among Meghan's fans of self-promotion.
Related Topics