Spanish singer Rosalía has dropped her latest musical offering Despechá, with fans curious to know the meaning behind the new track. 
Rosalía had already premiered the song during shows as part of her global tour, which followed her recent album Motomami. 
While the track has now been released in a single form, some are now curious to know the meaning behind Despechá. Let's take a look…
Rosalía drops new single Despechá
On Thursday (28 July), Rosalía announced the release of her new single, Despechá in a post to her 21 million followers on Instagram.
While the track is now available across music streaming platforms, it is not the first time the 29-year-old has shared the song with fans. 
Those who have attended shows on the singer's Motomami global tour may recognise the song to have featured in setlists.
According to Stereogum, as well as performing songs from her recent album Motomami, her sets have also included unreleased tracks, including her latest single, Despechá. 
The song has already received praising reviews, as with RollingStone dubbing it "a strong contender to become the song of the summer."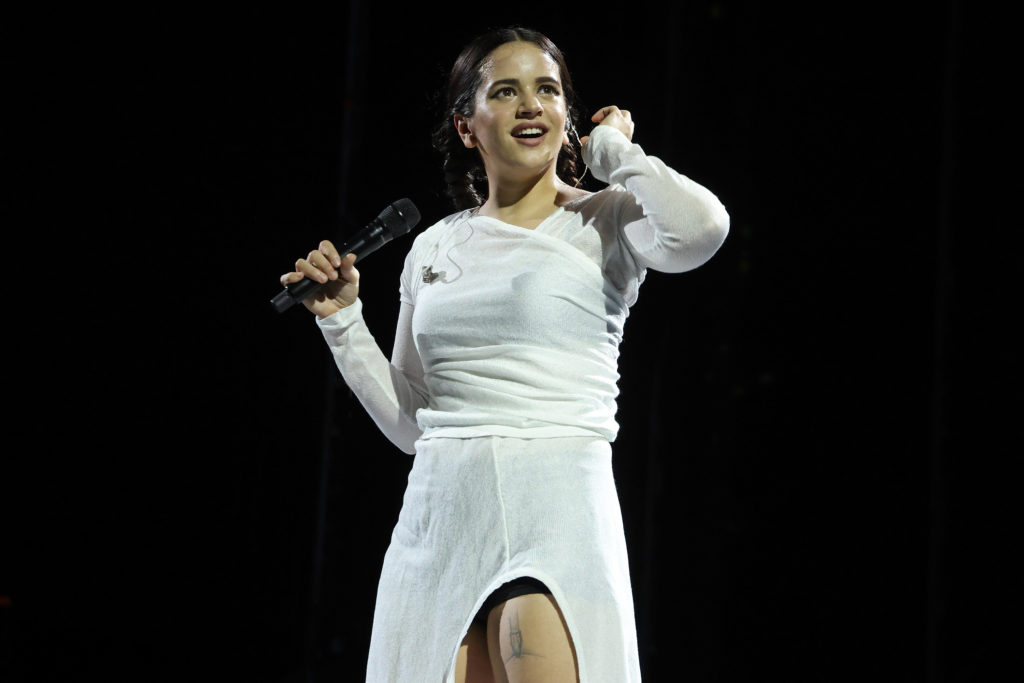 Singer opens up on new track
While announcing the song's release on Instagram, the singer also reflected on its meaning. In a translated statement, Rosalía reflected on how there "many ways" in which the song can be interpreted. 
She explained: "There are many ways to be Despechá, in this theme, it is from the freeness or the craziness, moving without reservations or regrets."
The singer went on to add that the themes in which the song explores are where she finds inspiration for her music. "This is the place from where I make music, from where I did it when I first started and where I will continue to until God says so," Rosalía continued.
Pitchfork also offered a meaning behind the themes of the song as it described the song to be a girl power anthem all about "forgetting your unfaithful lover" while "dancing up a storm at the club."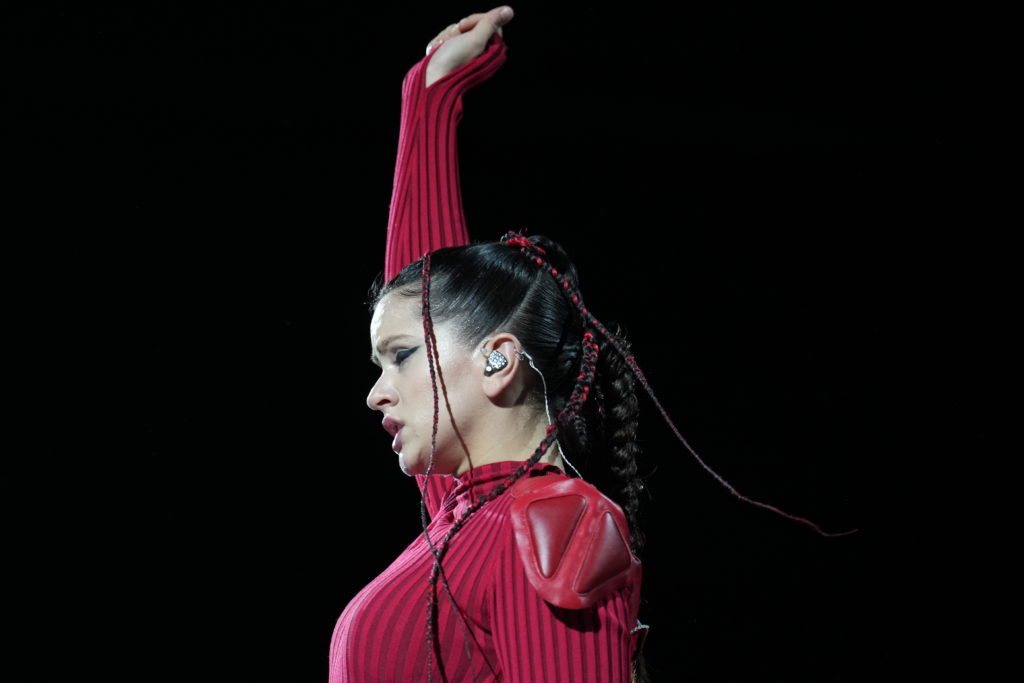 Despechá meaning explored
Despechá is the verb form of despechar, which translates to mean to mean both to spite or to enrage, as per WordSence. 
In the first line of the chorus, the song's title is featured as Rosalía sings, "Y ando despechá', woah, alocá'" translates to "And I'm spiteful, woah, crazy"
As per Elperiodico, the song is described to be about a "mujer despechada." Despechada is the feminine singular of the adjective despechado, which translates to mean spiteful or scorned. 
Fader also explain the title can be roughly translated to mean scorned as well as heartbroken. 
Related Topics