During The LOX vs Dipset Verzuz battle yesterday, Jadakiss made a dig at his Diplomat rivals, saying "We got Grammys", while the Dipset members "know what grams look like". How many Grammy Awards have members of The LOX received? And does Jadakiss know about Cam'ron's two Grammy nominations?
Which members of The LOX have received Grammy award nominations?
The LOX comprises three East Coast rappers: Sheek Louch, Styles P and Jadakiss. It was Jadakiss who made the comments about his hip-hop group having won Grammy Awards.
Jadakiss received a nomination for a Grammy Award in 2004 for the collaboration Why, featuring Anthony Hamilton.
However, Jadakiss didn't win the Grammy. Meanwhile, he and his fellow LOX members were reportedly "disgruntled" when Macklemore & Ryan Lewis swept the floor during the rap portion of the 2014 Grammy Awards – while Kendrick Lamar was left wanting.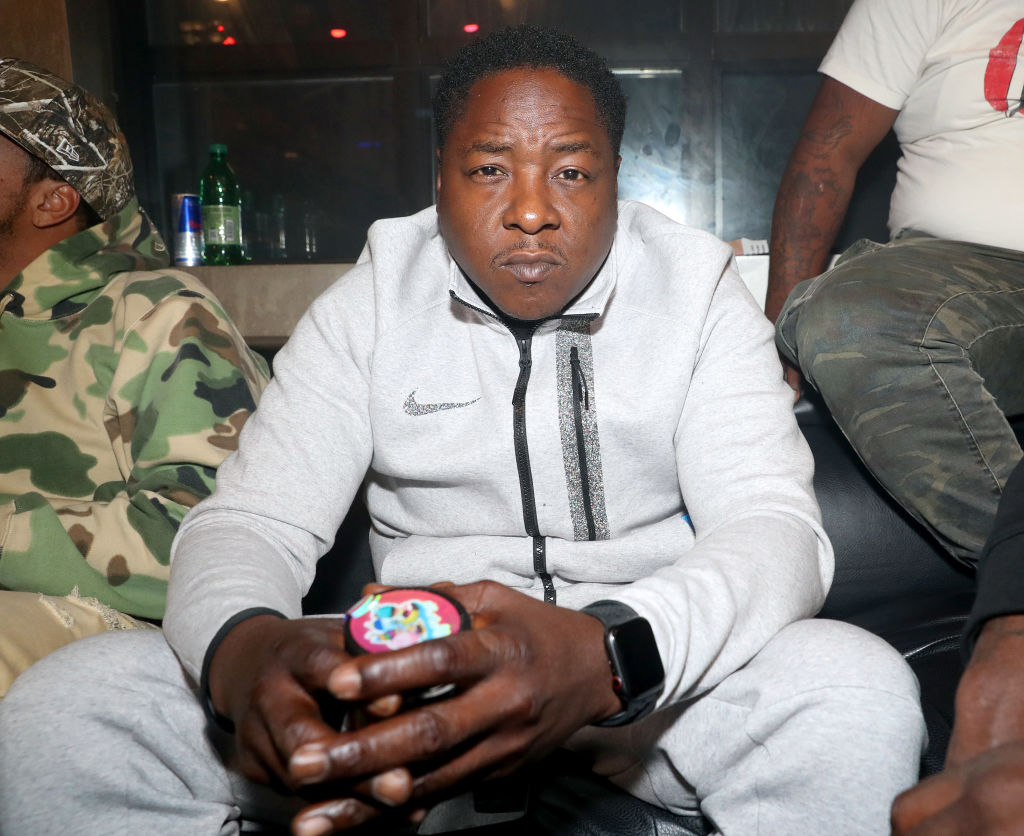 What awards have Styles P and Sheer Louch won?
Meanwhile, Styles P has been nominated, along with Jadakiss and Jennifer Lopez, for one MTV Video Music Award. But they didn't win that either.
Barring an AllMusic award for Favourite Rap & Hip-Hop Album, for 2014's Phantom And the Ghost, he doesn't appear to have won any major awards.
In 2015, AllMusic recognised Sheek Louch's album Silverback Gorilla 2. However, like his fellow LOX members, he hasn't won any Grammy Awards.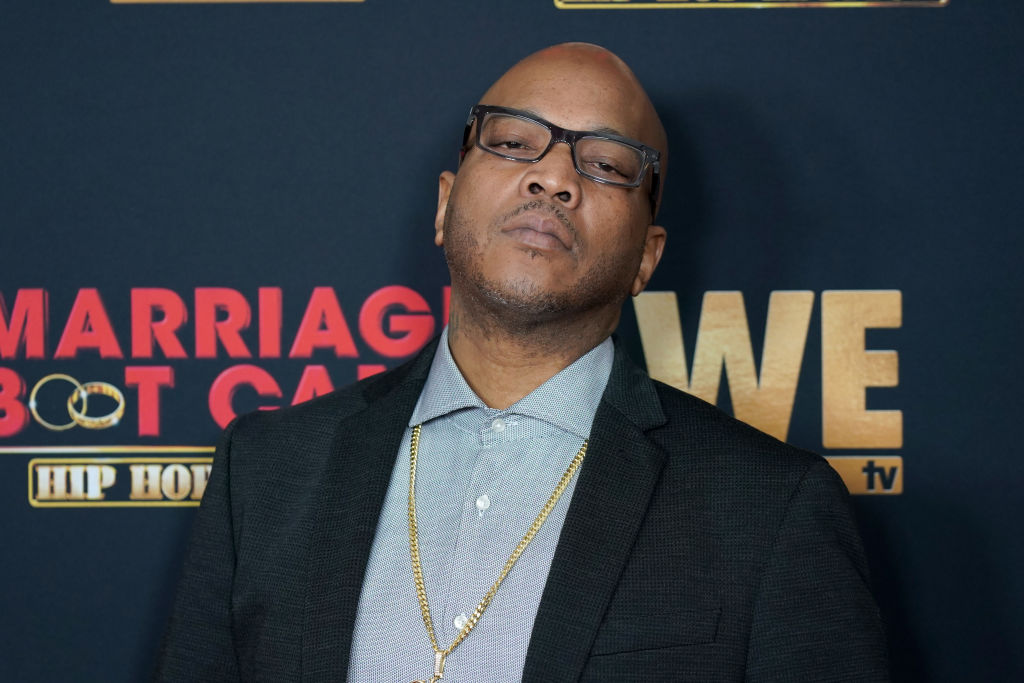 So, why did Jadakiss say 'we got Grammys'?
It was praised as the best line of the night when Jadakiss jibed his rap group had Grammys while the Dipset only knew "what grams look like".
Mariah Carey's Honey, released in 1997, features rap leads from The LOX and Mase on its remix. Honey marked a change for Mariah Carey, giving her what author Chris Nickson called "hip-hop credibility".
The song won several awards in 1997 and 1998, and was nominated at the 1998 Grammy Awards for Best Female R&B Vocal Performance and Best R&B Song. But, again, it didn't win.
Jadakiss and Styles also collaborated with Jennifer Lopez
Lopez' song Jenny From The Block, released in 2002, features Jadakiss and Styles P, both members of The LOX. It is an old-school hip-hop song.
Ben Affleck, Lopez' boyfriend at the time, appeared in the video. He later said he feared the music video would "ruin his career".
Critically, the song was divisive. In 2004, it came tenth on Channel 4's The 100 Worst Pop Records. Nevertheless, it charted well, peaking at number three in the UK Singles Chart. However, it didn't win a Grammy Award, nor did it receive a nomination for one.
The Lox secure Grammys for No Way Out
While they did not receive Grammys as a group, they did produce some Grammy-winning music. The LOX wrote It's All About the Benjamins for Puff Daddy in 1997. Jadakiss penned Puff's verse on the song and it featured on Puff's Grammy-winning album, No Way Out. It won the Grammy for Best Rap Album that same year.
The LOX also featured on No Way Out's thirteenth track, I Got the Power.
As a group, The LOX were nominated for an MTV Video Music Award for Viewer's Choice, for It's All About The Benjamins. That was in 1998, and they did win the award, along with collaborators Sean Combs, The Bad Boy Family, Lil' Kim, The Notorious B.I.G. and Fuzzbubble.
Have Dipset won Grammy Awards?
The Diplomats, aka Dipset, comprise childhood friends Cam'ron and Jim Jones, plus Freekey Zekey. Fellow Harlem-based rapper Juelz Santana joined in 1999.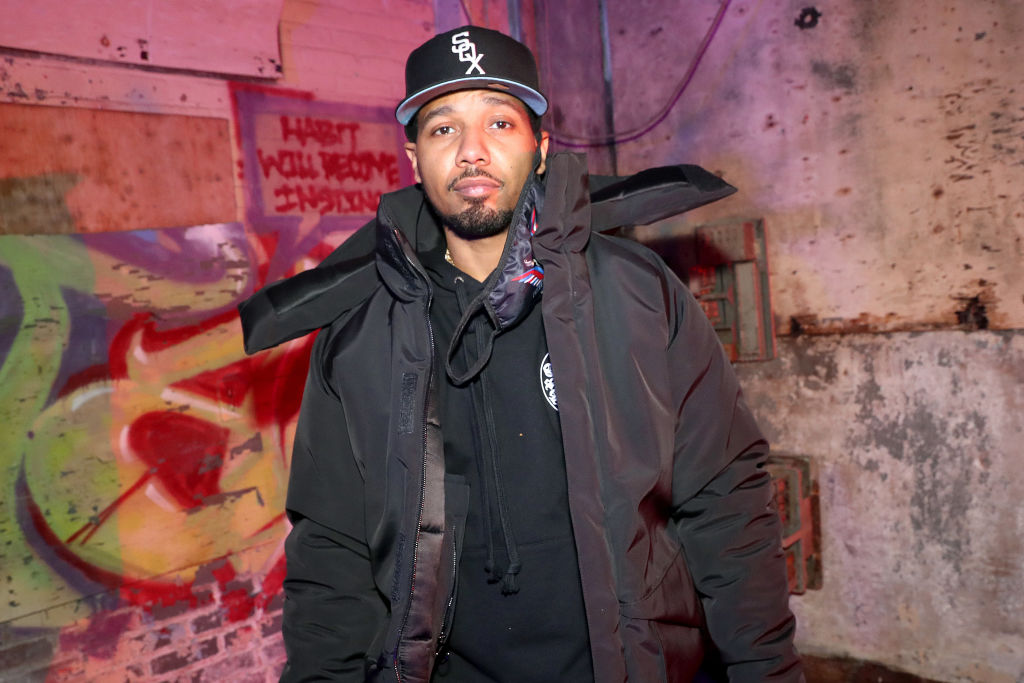 Santana received a Grammy Award nomination, with Cam'ron, for Best Rap Performance By A Duo Or Group at the 2003 Grammy Awards.
Meanwhile, Cam'ron's Grammy-nominated single Oh Boy, which came out in 2002, ranked 89th on VH1's 100 Greatest Songs Of Hip Hop. That means Dipset members have two Grammy nominations in total, both in this millennium.
Related Topics