Graduates might feel landing their dream job is a far-off prospect, but companies such as Spotify are cracking the door open through the launch of Rotational Product Management (RPM) programs.
Ever wanted a career in music? Well, today might be your lucky day.
Spotify has opened up its RPM program to recent graduates. Joining the likes of Facebook, which operates a prestigious RPM program, Spotify is giving music-lovers a chance to take their first steps in the industry.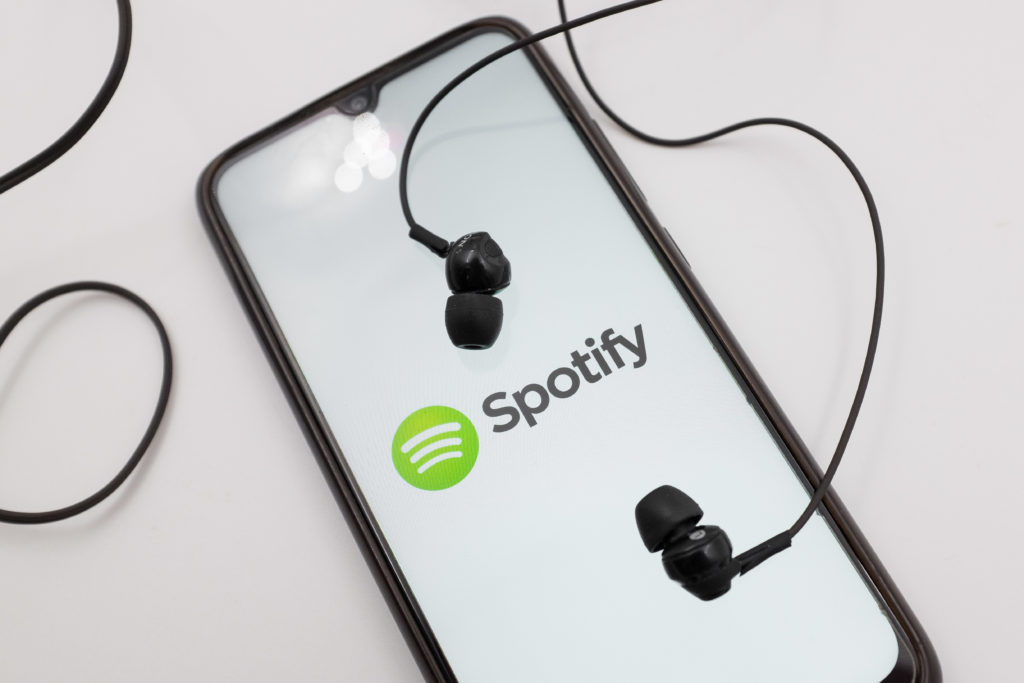 Spotify launches RPM program
On 5 July 2022, Spotify announced it's searching for applicants for its Rotational Product Management program.
The RPM program deals with the 'Freemium' side of Spotify. This is the free tier of Spotify's two-tier business model, which sees some users pay for premium ad-free listening, while the free version is supported by advertisements.
Spotify's program is "crafted to develop aspiring product managers to become future product leaders with us", as per the job description.
The description continues: "The program targets new and recent college graduates with no or limited experience in product management. Having genuine interest in product management, being passionate about learning and building new things and experience of executing projects from start to finish will take you far."
Applications are being accepted until 9 July 2022, with three interview rounds following. Applicants will find out if they have been successful by August 2022. Sound like the job for you? You can apply via the Spotify website.
EXCLUSIVE: SimpliSafe responds to July 4 fireworks gone wrong video: 'Decidedly not an ad'
Where does the program take place?
For recent college graduates (no later than December 2022), you can apply to the RPM program. It is a full-time paid program with a start date in January 2023. The program is based in Spotify's offices in London, Stockholm and New York.
The roles will last for 15 months, meaning the program will be complete by spring 2024. Successful applicants will work on a number of projects at Spotify alongside the company's product managers, who will act as coaches and mentors.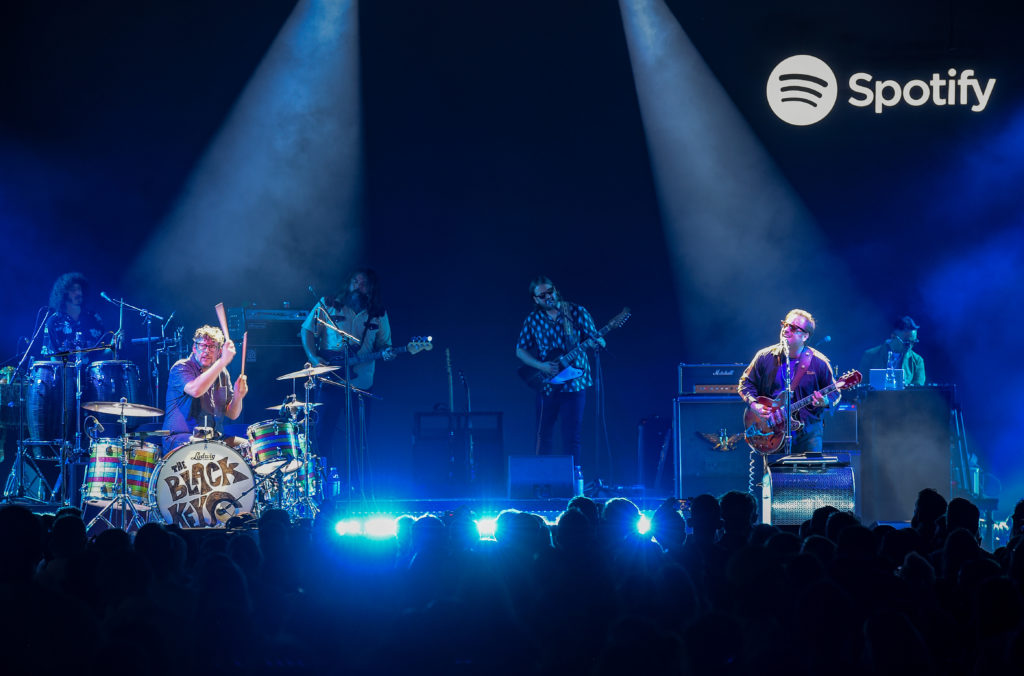 Spotify follows similar model to Facebook's successful RPM program
Spotify isn't the first cutting-edge company to launch an RPM program aimed at recent graduates. The music-streaming platform follows in the footsteps of social media giant Facebook, now Meta, which operates a highly successful RPM program.
The Facebook RPM program consists of one month's training, three six-month rotations across different product teams, and a two-week global research trip. The program is based in Facebook's Seattle, New York and London offices.
A Facebook RPM alumni posted their guide on a successful application, given the programs are highly competitive. You can read their advice here and avoid the interview-prep companies who charge graduates extortionate amounts.
TRENDING: Myth and meaning behind CERN's Shiva The Destroyer statue explored
Facebook offers program participants lucrative pay
It comes as no surprise to hear wages for Facebook, and presumably Spotify, RPM programs are highly competitive. The pay for recent graduates comes in at six figures.
MConsulting Prep reports a salary for those on Facebook's RPM program averages between $100,000 and $130,000 depending on location. Bonuses and other perks are also offered.
As of yet, it is unconfirmed how much the Spotify RPM program pays.
Happy job hunting!
Related Topics