It's rumoured Lana Del Rey's highly anticipated album Blue Banisters is about to be released on colour vinyl and fans can't wait for the successor of her last chart-topping masterpiece, Chemtrails Over The Country Club.
Lana Del Rey shot to fame with her self-made videos for Blue Jeans and Video Games. Since then, she's been praised for her glamorous voice, mixed with a hint of tragic romance, and there's no other artist like her out there.
Following her country folk album Chemtrails Over The Country Club in March 2021, the singer released three singles two months later to tease her eighth studio album.
Initially, the album was entitled Rock Candy Sweet and was set to release on 1 June. However, that was quickly scrapped when Lana captioned the same photo with "BLUE BANISTERS Album out July 4".
NEW: What tattoo does Elina Svitolina have on her thigh?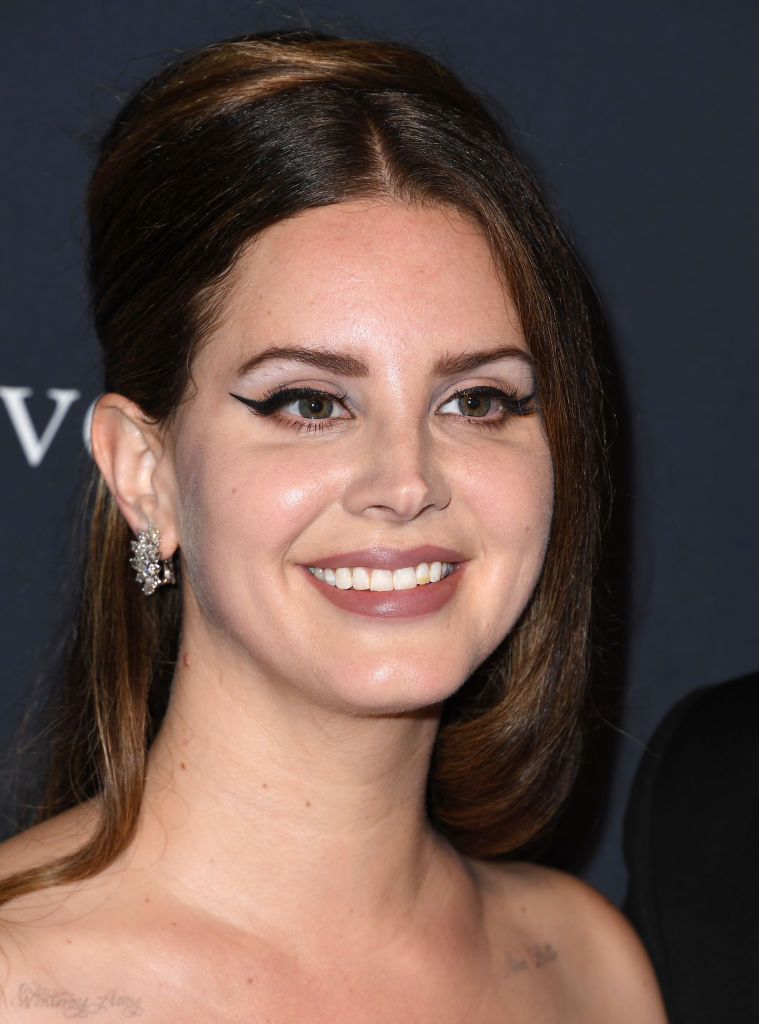 Lana Del Rey's Blue Banisters leaked
Leaked photos uploaded by the addictiontovinyl Instagram account revealed colour vinyl versions of Blue Banisters would be available for pre-order, ahead of the album release.
Lana didn't share any news regarding pre-order or vinyl but the post has gone viral.
Redditors and forums have been sharing the news, with many fans praising how beautiful the colours are.
The track list will include her previously released songs, Textbook and Wildflower Wildfire, as well as her newest drop, Arcadia.
1. Textbook
2. Blue Banisters
3. Arcadia
4. Interlude – The Trio
5. Black Bathing Suit
6. If You Lie Down With Me
7. Beautiful
8. Violets For Roses
9. Dealer
10. Thunder
11. Wildflower Wildfire
12. Nectar Of The Gods
13. Living Legend
14. Cherry Blossom
15. Sweet Carolina
How to pre-order Blue Banisters on vinyl
The album is set for release on 22 October 2021 but you can pre-order Blue Banisters in every format right now. They will be shipping on 29 October.
Whether its CD, vinyl or even cassette, Lana's got you covered. The vinyl even comes in four different colours: white, black, red and yellow.
You can pre-order it on the Universal Music store for UK, US and Europe residents. UK fans can purchase the limited edition red vinyl from HMV for £34.99.
Related Topics