Rumours have been spreading on social media today that iconic country singer Ronnie Milsap's wife Joyce Milsap has passed away. The pair have had an incredibly committed and touching romance that has lasted more than 55 years. We take a closer look at these rumours, as well as exploring their half a century long love story.
Who is musician Ronnie Milsap?
Ronnie Milsap has an incredibly inspirational story. Born blind, the country musician was rejected by his mother who felt his lack of sight was a punishment on the family by God.
He has said about his mother: "She just did not want a blind child; she didn't know what to do with it."
However, a young Milsap was raised by his grandparents, Homer and Phinea Frisby, and learned to read Braille.
TRENDING: Who are Jean-Paul Belmondo's ex-wives?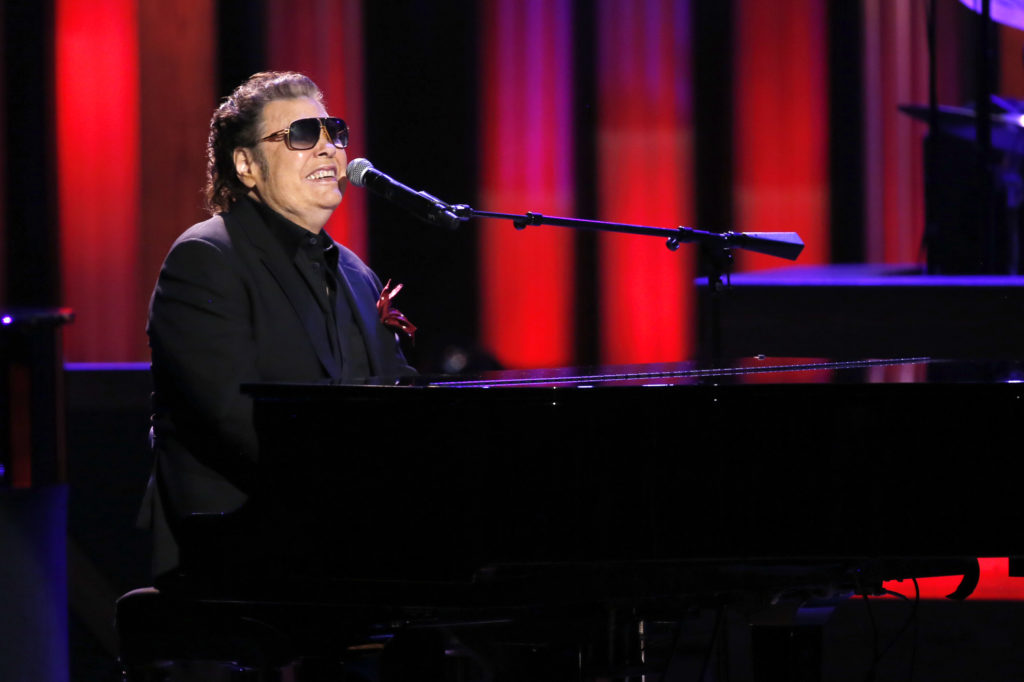 Milsap discovered his love and passion for music at the North Carolina State School For The Blind, and went on to perform with some of the biggest names in jazz and rock 'n' roll, including Ray Charles and James Brown.
He even took part in a recording session for Kentucky Rain with The King himself, Elvis reportedly asking Milsap for "more thunder on the keys".
Since then Milsap has become a household name. His song Smoky Mountain Rain has 15 million streams on Spotify and 9.2 million views on YouTube. He is also well known for songs such as I Wouldn't Have Missed It For The World and Stranger In My House.
How long had he been with his wife Joyce?
Ronnie met his future wife, Francis Joyce Reeves, at a dinner party in 1964. The couple married in 1965 and have been together ever since.
Joyce, lovingly known as "Joycie", has always been a strong supporter of Ronnie's musical ambitions, even suggesting they move to Nashville in 1972, the country capital of the world, to further his career.
Their 55-year romance has inspired much of his music. He specifically dedicated his song Only Love In My Life to Joyce.
He has said about the key to their long marriage: "Staying together is a lot of give and take and a whole lot of compromise, and that's all right. That's the way a relationship works, and she's always been there for me."
MUSIC: The Spotify necklace is now a thing and here's how you can get one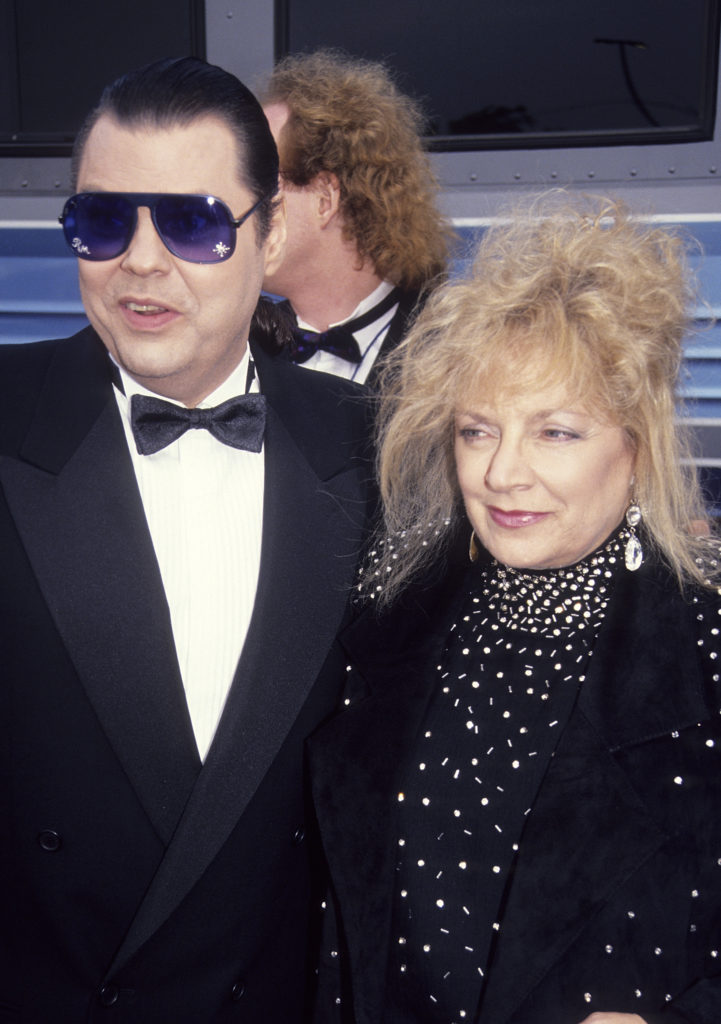 However, tragedy struck the couple when they lost their only child, Todd, at the age of 49 in 2019.
Joyce Milsap was also diagnosed with leukaemia, as reported by USA Today in 2014.
Rumours spread about the death of Ronnie Milsap's wife
Yesterday, online publication Real Country wrote a post on Facebook stating: "Unfortunately the rumour of Ronnie Milsap's wife, Joyce Milsap's death is spreading on September 6, 2021. It is not clear how and when she died."
The death of Ronnie Milsap's wife was then confirmed by country music group The Oak Ridge Boys on Twitter.
MOVIES: Jane Campion's Power Of The Dog ending explored
Ronnie Milsap's tour manager, Jamie Brantley, also shared an image of the pair on his Facebook profile, as well as a photo of a water bottle with Joyce's name written on it accompanied by the caption: "Its the little things."
There has yet to be an official statement made by Ronnie or any member of the Milsap family.
We send our thoughts and prayers to Ronnie and his family during this difficult time.
Related Topics