Sci-Fi thriller Reminiscence starring Rebecca Ferguson, Hugh Jackman and Thandiwe Newton is now available to watch in cinemas and on HBO Max. Following its release, some are excited for the film's soundtrack, which actress Rebecca Ferguson features on. We explore who else is on the Reminiscence soundtrack.
Who's on the Reminiscence soundtrack?
Reminiscence is available to watch in cinemas and HBO Max today (Friday 20 August) and follows the story of private investigator of the mind Nick Bannister help clients unlock lost memories.
The soundtrack for the film has also dropped and is available to stream across music streaming services Spotify, Apple Music and YouTube.
The film's song list features both composer Ramin Djawadi as well as the vocals of actress Rebecca Ferguson who plays Mae, a lounge singer within the film.
Djawadi composed 18 tracks for the film, while Ferguson's vocals featured on I Walk A Little Faster, Nothing's Gonna Hurt You Baby and Where Or When.
The final song on the soundtrack, Save My Love, is sung by artist Lonr and features singer Amber Mark.
Ahead of its release, some fans have since taken to Twitter as they share their excitement for the soundtrack:
TV: Who is Esme Prince on General Hospital? Meet actress Avery Pohl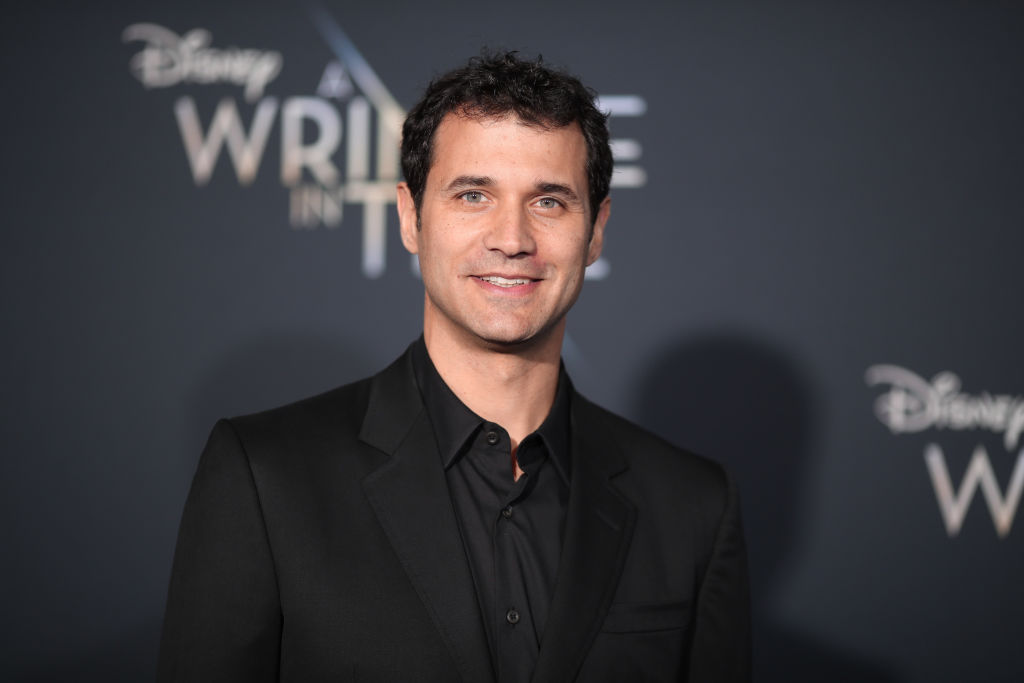 TRENDING: Who voices Vee in The Owl House? Meet actor Michaela Dietz
Who is Ramin Djawadi?
Ramin Djawadi is an award-winning German composer whose work has featured across many well-known TV series and films.
Djawadi is best known for composing music for The Game Of Thrones and has previously won two Emmy awards for outstanding music composition for a series for his work on the show.
His music has also appeared in Iron Man (2008), Thunderbirds (2004) and the TV series Westworld.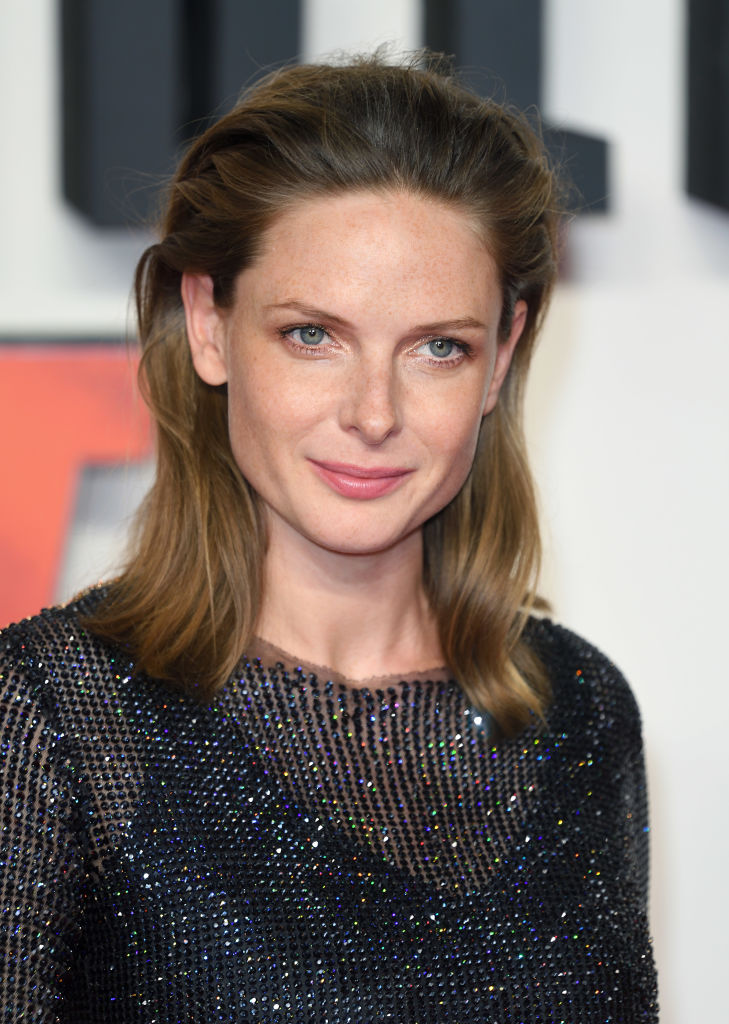 EXPLAINED: VidCon 2021 is cancelled: Twitter freaks out as news breaks
Rebecca Ferguson on singing in Reminiscence
Rebecca Ferguson, who is known as Ilsa Faust in the Mission Impossible films, takes on the role of mysterious lounge singer Mae in Reminiscence which sees the actress sing as part of the film.
Ferguson has since opened up on how she felt singing within the film in a recent interview with EntertainmentIe.
She told the publication: "I think acting is one thing I find it quite… not easy, it can be extremely challenging, but I'm not worried about making a fool of myself. But there is something very vulnerable about exposing a voice which is quite odd."
The actress went on to talk about how when she played Jenny Lind in The Greatest Showman, her voice was dubbed by singer Loren Allred. 
The actress continued: "For The Greatest Showman, they had Loren [Allred] who they put on top, but I did sing every take for the audience just for myself. But this time, it was me."
Related Topics