Fans of the One Dance rapper don't have to wait any longer for new music as Drake has just dropped his new album Certified Lover Boy. Tracks such as TSU and Way 2 Sexy are already becoming fan favourites. However, people are also wondering about the meaning of new track Pipe Down. We take a deep dive into the lyrics to discover what this song really means.
Drake drops hot new album Certified Lover Boy
After dropping his controversial album cover art a few days ago, Drake has finally shared his album CLB with the world.
The new album has 21 tracks and features collaborations with rap talent including Lil Durk, Future, 21 Savage, Jay-Z and many more.
TRENDING: Spotify necklaces are a thing now and here is how you can get one
Fans have shared their love for the new album on social media and can't wait to see Drake when he announces his tour.
What does the phrase Pipe Down mean?
The official definition of "pipe down" means to stop talking or to be less noisy. Similarly in modern slang it refers to telling someone to shut up or to chill out.
In the context of Drake's new song he is asking his girlfriend or lover to chill out, to be quiet, as he has given her everything he thinks she could need or want in a relationship.
However, some fans have taken to Twitter wanting to know who the song is about.
While others are simply glad that whatever relationship drama Drake went through resulted in such a great song.
Pipe Down meaning and lyrics explored
In Pipe Down Drake examines a relationship that is falling apart. This introspective track shows Drake grappling with the struggles of love and betrayal.
He details how much he loves his partner: "You know I love you more than all them ****** put together". However, he then asks: "So I don't get how you're yelling at me/ How much I gotta spend for you to pipe down?".
MUSIC: Drake hands out CLB condoms at album listening party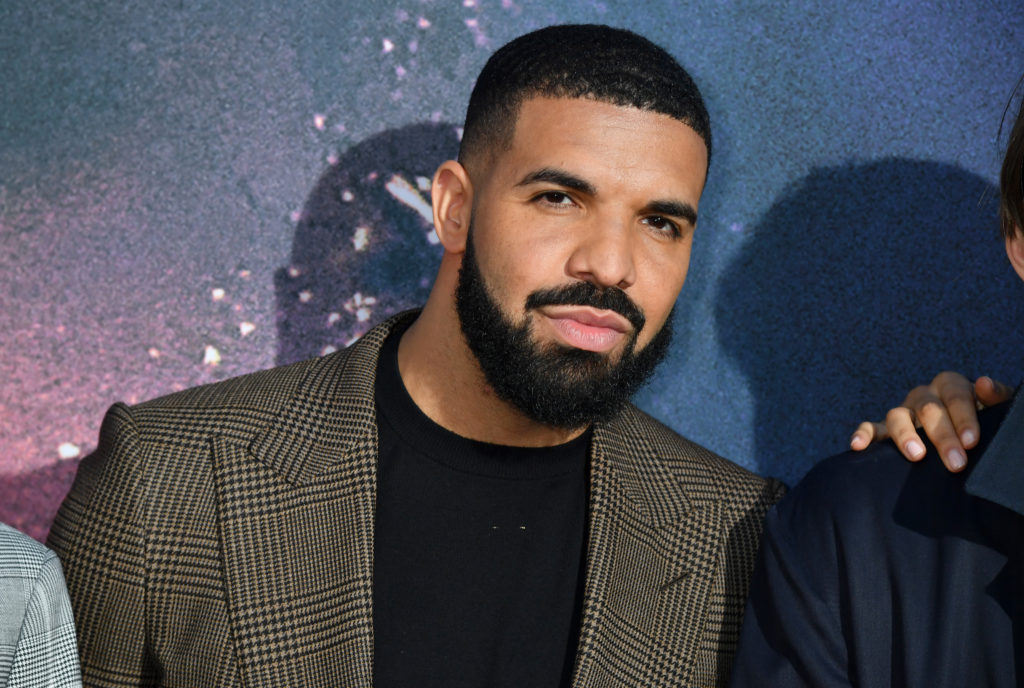 Here, Drake is saying that he has bought all the things his partner would need, and done everything to try and make the relationship work, but it is still not right.
The relationship becomes more fraught as Drake accuses the woman of being insincere: "So much **** I wanted to say, straight to your face/ Cause you're so two-faced, that I don't know which face".
He also states that their main issue is that they can't talk to each other: "You're the reason we'll be going separate ways/ You're the reason we cannot communicate".
The song doesn't conclude with a positive ending and is a realistic examination of the ending of a relationship, with all the conflicting emotions this entails.
DRAKE: Here's what a Certified Lover Boy vinyl album would look like
Related Topics