Live music has been affected more than most by the ongoing pandemic that has taken over the world.
There have been very few, proper, live music concerts since the world came to a halt in March.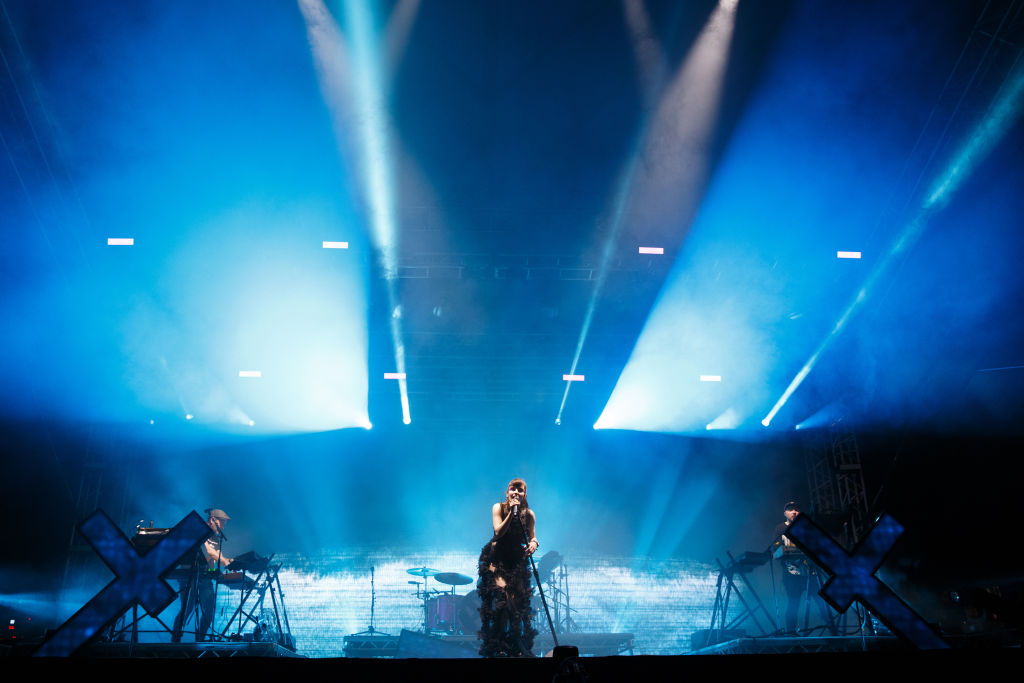 That is the sensible thing to do though, as until circumstances change and it is safe for fans to attend concerts indoors then there shouldn't be any live music.
There probably won't be any indoor live music in the United Kingdom until next year. With that in mind, plans seem to be underway for concerts to take place next year, despite the uncertainty.
Tickets are being sold
This is most certainly true when it comes to music festivals. Music festivals in the UK are ploughing ahead and announcing acts and selling tickets for next year.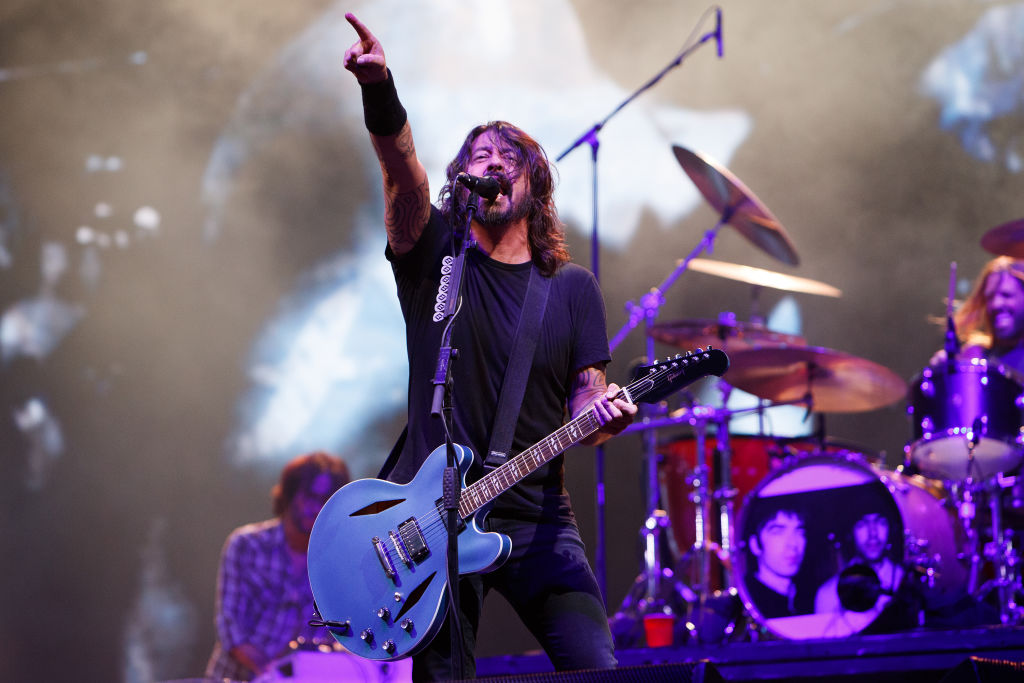 That is the case this week, with two festivals, which are different in scale and size but which seem eager to run next year, despite the uncertain nature of the live music business.
The Reading and Leeds Festival announced its line-up this week, and tickets went on sale from Thursday morning.
The same is true of the Outbreak festival in Manchester. That is predominantly a punk festival, and on a much smaller scale from Reading and Leeds for example.
However, that has not stopped it from announcing its line-up and putting tickets on sale.
Industry badly needs funds generated
That is what has to happen when it comes to music these days, not only in festivals, but overall. The more concerts and events that are announced for next year, the more tickets are bought and the more money will be generated for a business that badly needs it.
It would not be a surprise to see more concerts and festivals announced over the next few weeks even though as yet, we don't really know when live music will return to the UK on a regular basis.
Still, as the old saying goes, the show must go on, and that is what is happening with the British music industry. It is making plans for next year, and lets' hope these plans are fulfilled. It would be a major boost for the industry if they are.