Radiohead announced a reissue of their seminal albums Kid A and Amnesiac albums (released 2000 and 2001 respectively) yesterday, together with a collection of old recordings and various B-sides, entitled KID A MNESIA. Where, and when, will we be able to get our hands on a vinyl pressing, preferably in red?
When is the KID A MNESIA vinyl release date?
Radiohead's reissue of albums Kid A and Amnesiac, combined with other tidbits under the name KID A MNESIA, is due to arrive, on red or black vinyl, in November, via XL Recordings.
The official release date of the vinyl triple-album (how else were they going to squeeze in 33 tracks?) is 5 November.
MUSIC: Woadie2live death rumours spread online as fans mourn rapper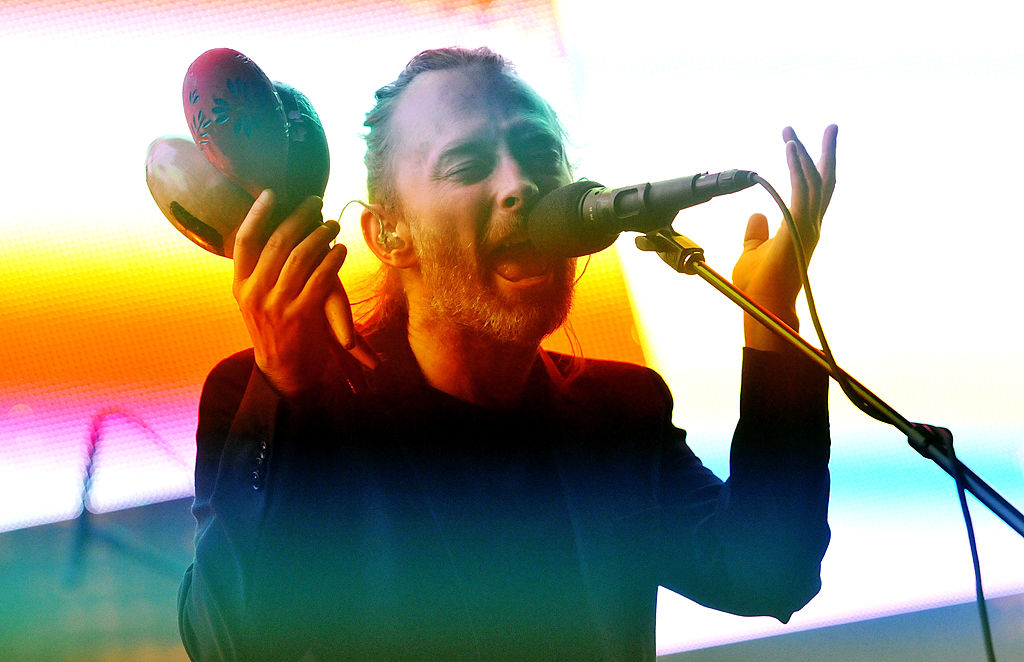 The KID A MNESIA vinyl album marks the 21st anniversary of Kid A, and the 20th anniversary of Amnesiac – although the latter was recorded in 2000, which is presumably why people are calling it the 21st anniversary of both albums.
The LPs themselves come in bright red or black options, and contain unreleased material. They are also available in CD format.
Where to pre-order KID A MNESIA on red or black vinyl
Boomkat has a link to pre-order the triple-album either on red vinyl, black vinyl, or in CD format.
The CD option is, understandably, the cheapest, and is available. However, both versions of the LP bundle are currently out of stock.
Via Drift Records, both the 3CD and black 3LP options are currently available, but the red 3LP option is already out of stock.
Super Deluxe Edition, meanwhile, currently lists all three options as available to pre-order, via Rough Trade or Amazon fulfilment options. However, given the demand for the album, this is subject to change.
Why are Radiohead re-releasing the albums?
It has been 21 years since Radiohead recorded the two albums that lend their names to the portmanteau KID A MNESIA. 
The band have described the re-release as a "collection of half-remembered, half-forgotten versions from those recordings". The reissue also includes "a song we'd completely mislaid in some dusty attic corner". Listen to the new song, If You Say The Word, via Pitchfork here.
CELEBRITY: DWTS 30: Who is Cody Rigsby's partner, Andrés Alfaro?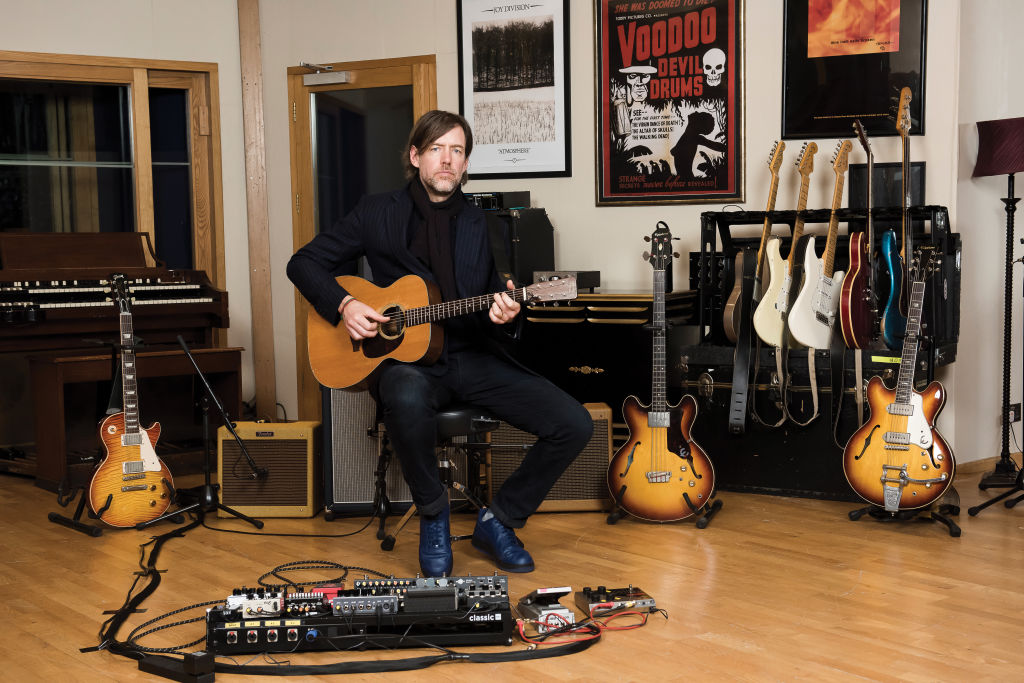 They have spent much of the past year and a half sharing archival performances and unearthed concert footage. As such, a reissue containing alternate versions of familiar songs, B-sides and previously unreleased tracks is fitting.
The track list features 33 songs spread over six sides (A to F). 
Hardback art catalogue
There is also a book – a hardback art catalogue containing hundreds of images ranging from "obsessive, insomniac scrawls in biro to six-foot-square painted canvases, from scissors-and-glue collages to immense digital landscapes".
TENNIS: Who are Emma Raducanu's parents? Mom and dad of British tennis star
"What emerges is a deeply strange portrait of the years at the commencement of this century. A time that seems an age ago – but so much remains the same."
The KID A MNESIA store aims to dispatch it by the end of November. It costs €35 (£30).
Related Topics