Leyton-formed heavy metal giants Iron Maiden announced their 17th studio album Senjutsu yesterday. Besides curiosity about the meaning of the word, fans want to know where to pre-order Iron Maiden's new 2021 album Senjutsu, how long it has been since their last album, and how people have reacted to the latest incarnation of mascot Eddie?
Iron Maiden announced Senjutsu yesterday
Yesterday (19 July), Iron Maiden put out a press release on their website with details of their new 2021 album.
Senjutsu will be the band's 17th studio album. Its release is scheduled for 3 September via Parlophone Records (or BMG in the US).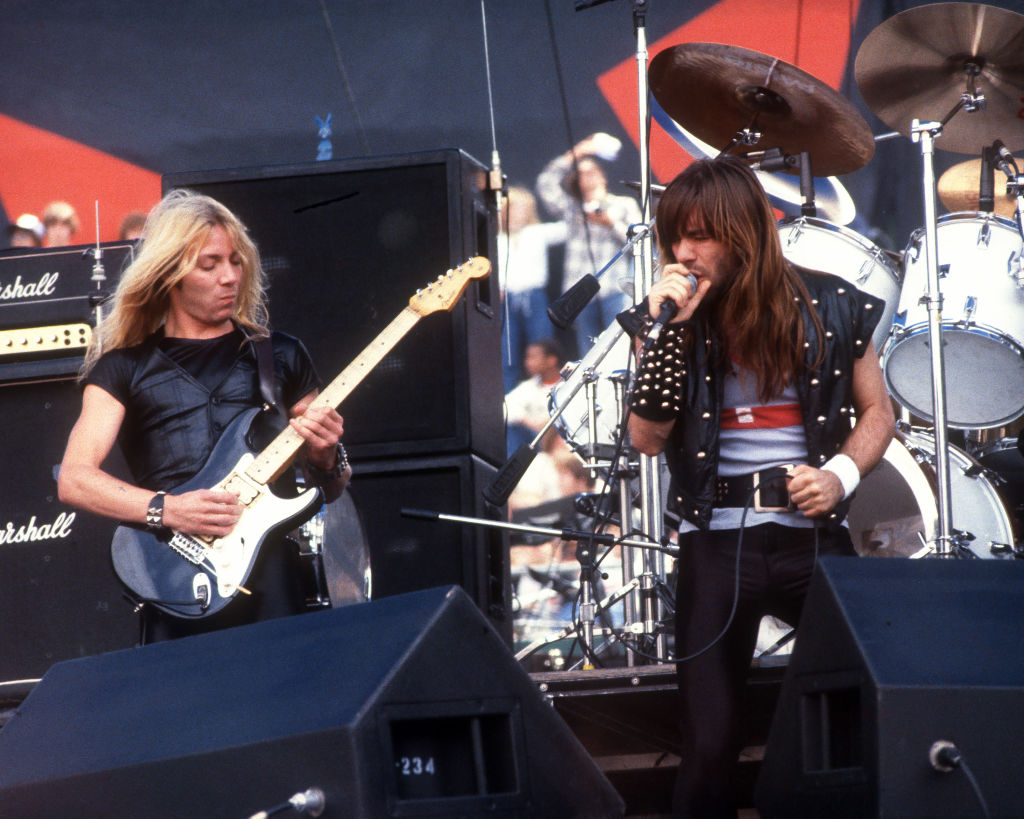 The band recorded the album in Paris with long-time collaborator and producer Kevin Shirley, aka The Caveman. In the past, Shirley has worked with the likes of Journey, Rush, Beth Hart and Europe, among many others.
He has produced, engineered and mixed ten of Iron Maiden's previous albums, including their most recent, The Book Of Souls (2015).
Fans react to the latest incarnation of Iron Maiden's Eddie
Iron Maiden reincarnated their iconic undead mascot, Eddie, for the album cover as Samurai Eddie.
Iron Maiden fans have mostly taken well to Samurai Eddie, describing his latest form variously as "dope", "badass" and "by far my favourite incarnation of Eddie".
Others have criticised the fact the background is plain black or described being disappointed it is "another Book Of Souls-style" thing, rather than a wholly new idea.
What does senjutsu mean?
The meaning of senjutsu may be familiar to those who have studied Japanese martial arts – jujitsu, or jiu-jitsu, being popular in the UK, US and elsewhere. Judo and mixed martial arts are derivatives of techniques borrowed from jujitsu.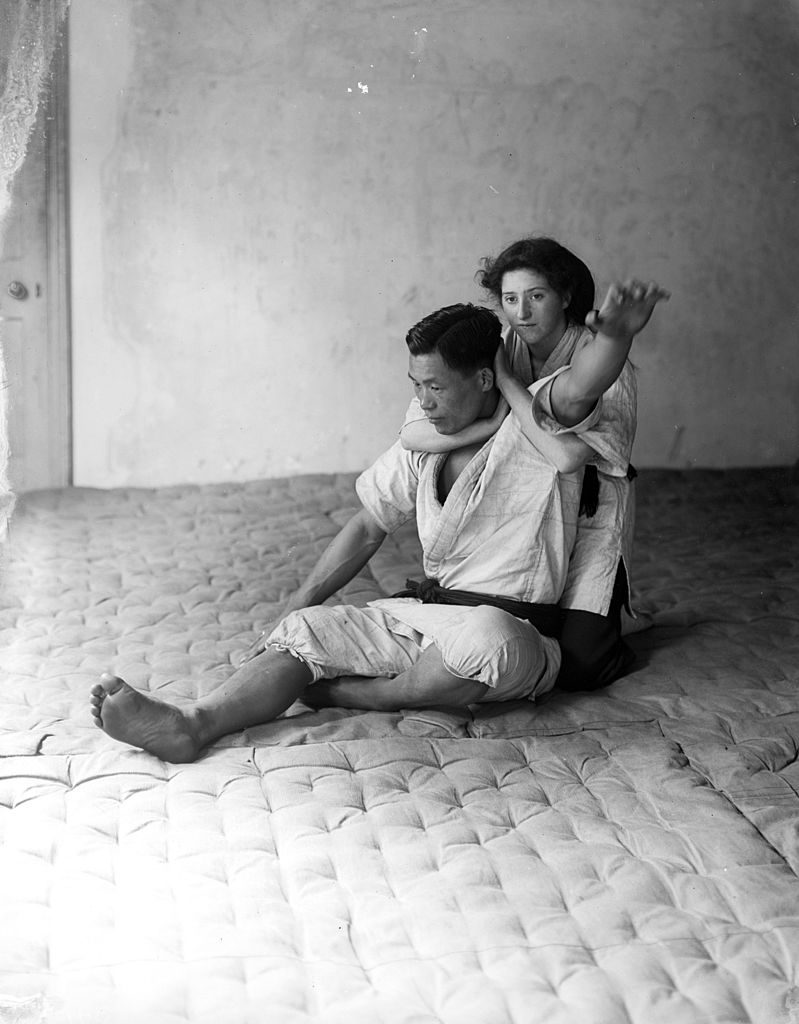 Jutsu literally translates to "skills" or "techniques". Traditionally, these are the "arts" a ninja employs in battle. Alternative translations of jutsu include "method", "spell" and "trick".
It can be paired with numerous prefixes, including "ju-" as above, but also "ba-" (bajutsu is a form of military equestrianism, or horse riding) and "kyu-" (kyujutsu is the art of archery).
The many meanings of senjutsu
Iron Maiden's press release defines senjutsu loosely as "tactics and strategy". Senjutsu is also a theme of the Manga series Naruto, which holds that its literal meaning is "sage techniques" – in the series, it is a field of jutsu that involves only the use of natural energy.
In different contexts, the Japanese word "sen" can mean different things. Discussing Chihiro's journey in Spirited Away, Roger Ebert critic Jana Monji writes that it means a thousand.
WordHippo, meanwhile, translates "sen" as "war". And, corroborating this, in a subreddit about the meaning of senjutsu, one user claims its meaning is simply "Art of War".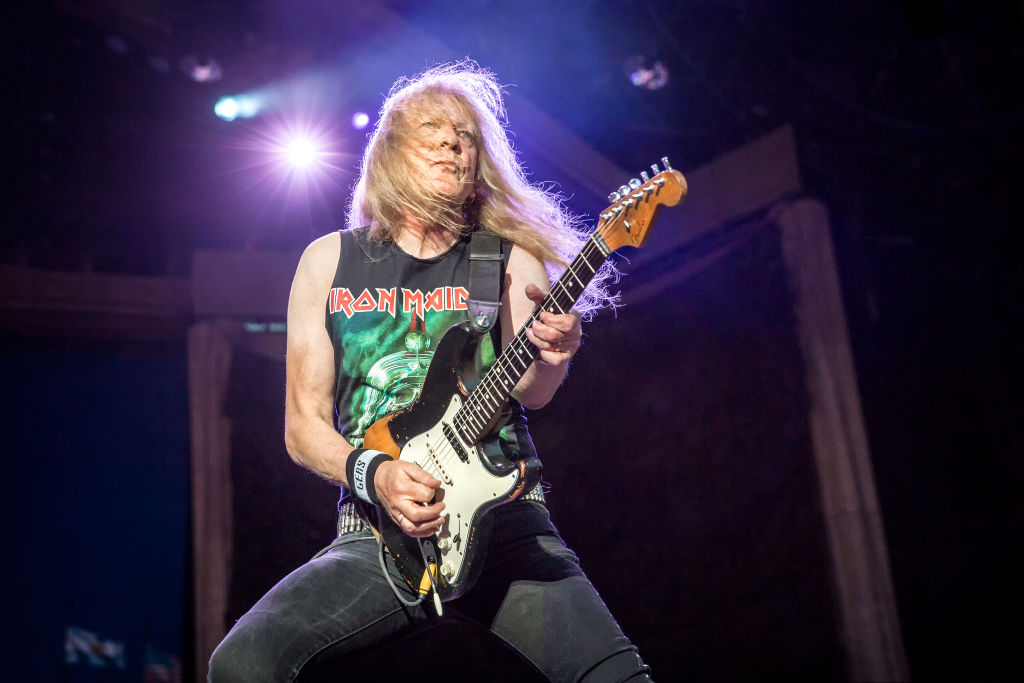 Some words, terms and phrases don't translate directly into other languages. Senjutsu – whether its meaning is "sage techniques", "art of war", "tactics and strategy" or something like "the method of using natural energies to defeat your opponent" – is one of those.
When and how to pre-order Senjutsu by Iron Maiden
Per the band's initial press release, Senjutsu will be available for pre-order from "all good music retailers" from 21 July – that's tomorrow.
It will be available in the following formats (from their website):
Standard 2CD Digipak
Deluxe 2CD Book Format
Deluxe heavyweight 180G Triple Black Vinyl
Special Edition Triple Silver & Black Marble Vinyl (from selected retailers)
Special Edition Triple Red & Black Marble Vinyl (from selected retailers)
Super Deluxe Boxset featuring CD, Blu-Ray and Exclusive Memorabilia
Digital album (streaming and download)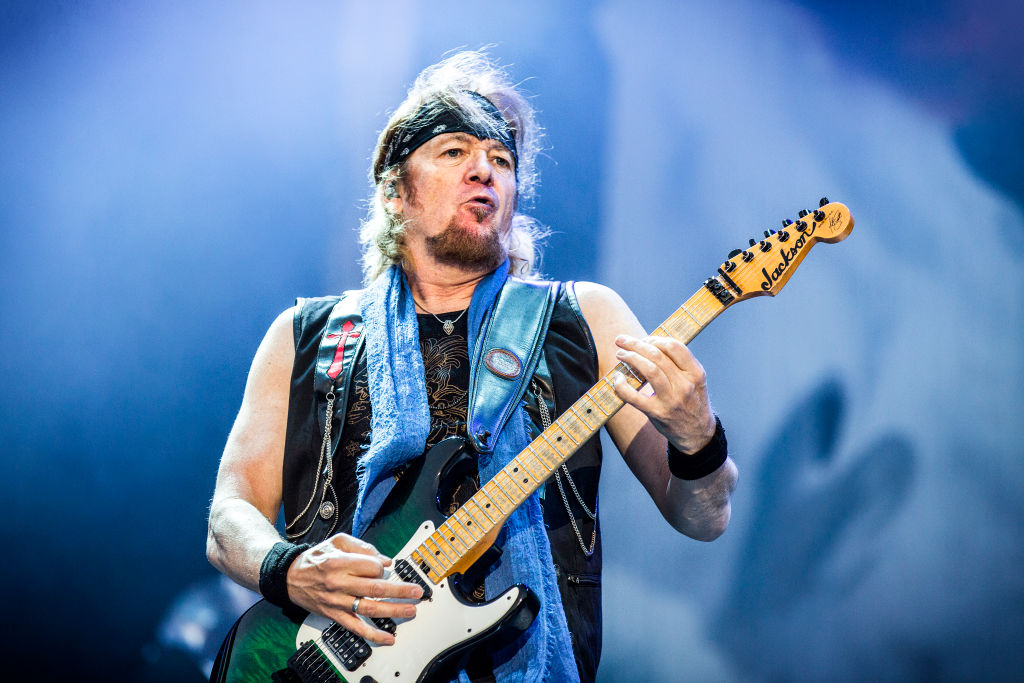 Where exactly those "selected retailers" will be in the US is up for debate. Some feel sure there will be exclusive deals for Walmart and Indie Exclusive, based on previous album releases.
Senjutsu memorabilia may also be available to purchase from the Iron Maiden Shop (online).
For now, fans will have to content themselves with speculating about exclusive offers and what kind of memorabilia will be included in the Super Deluxe edition.
Related Topics