American country singer Willie Nelson has been in the spotlight for more than seven decades. One of the most recognised and well-loved country singers in the music industry, Willie Nelson is a living icon – but did you know he has two birthdays?
Over the years the singer has gone from humble beginnings to being at the top of the charts and the quintessential image of country music itself. His four major romances and eight children were said to have inspired his lyrics and songs throughout the years.
Let's delve into the incredible artist's life.
In the spotlight for seven decades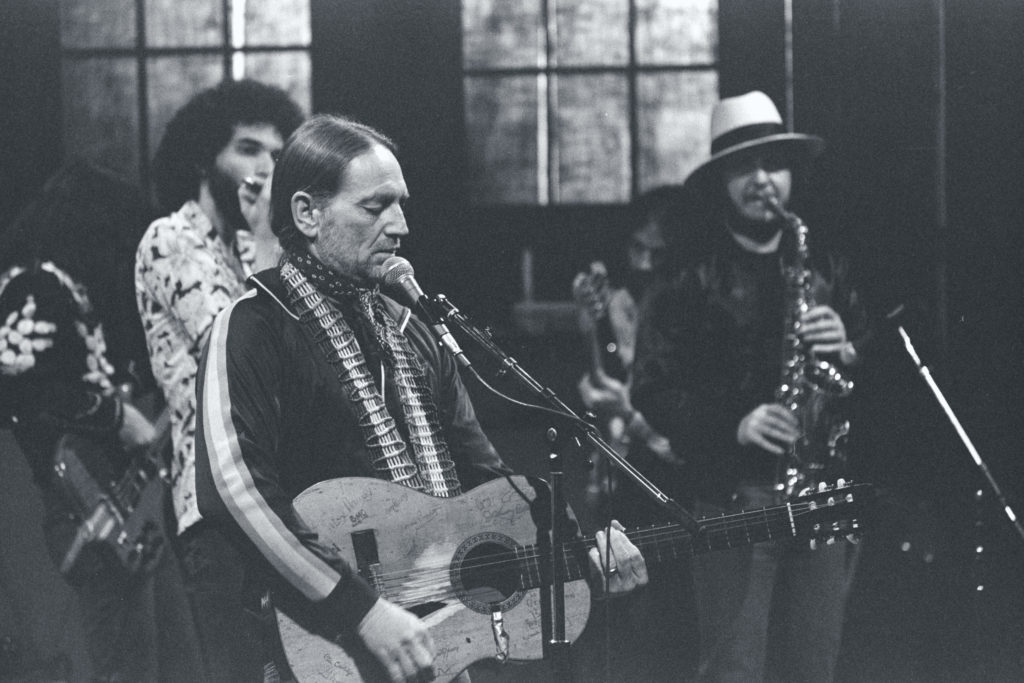 At the age of 89, being in the spotlight for seven decades has turned Willie Nelson into a household name. Songs such as On The Road Again, To All The Girls I've Loved Before, and Pancho And Lefty sent his fame skyrocketing.
The singer found success at the end of the 1960s, bringing a new era to country music. He moved back to Texas to pursue his singing career.
Five years later, his albums Shotgun Willie, Red Headed Stranger, and Stardust received critical and commercial success and led him to become recognized globally.
He stands as one of the most famous artists in county music as reflected in his long and successful singing career. Incredibly, the seven-time Grammy winner has released more than 200 albums and collaborated with other huge names in the music industry Kris Kristofferson, Johnny Cash, Paul Simon, Bob Dylan and Merle Haggard.
Willie Nelson has two birthdays
Celebrating your birthday twice isn't common – unless you're the Queen of England. Willie was born in Abbott, Texas, on April 29, 1933, but also celebrates his birthday on April 30.
As he explained during his appearance on SiriusXM's radio show in 2018, he was born late at night on April 29.
He said: "But it didn't get registered in the county courthouse until the next day, the 30th. So, it went out officially on the 30th. So I just do both days."
According to Texas Monthly, Willie Nelson celebrated his birthday on April 29 until he was 18, before joining the US Air Force. His eldest daughter, Lana, explained once he had obtained a copy of his birth certificate and found out about the registered birth date, to avoid confusion, the singer decided to celebrate two birthdays every year.
Eight children include daughter he never met until 2012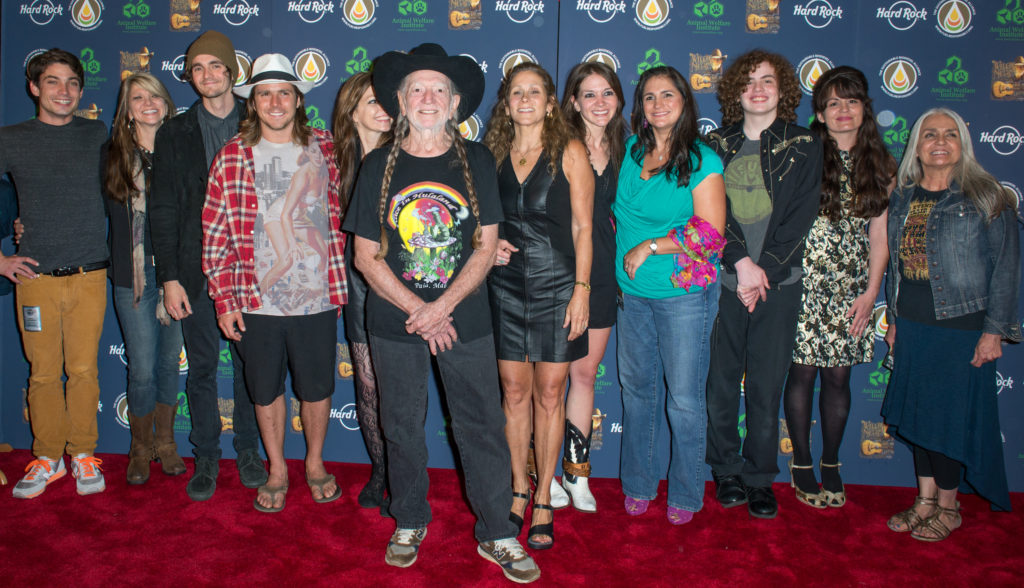 In his history in as a country crooner, Willie has walked down the aisle four times – marrying Marta Matthews, Shirley Collie, Connie Koepke and his current partner, Annie D'Angelo.
The 89-year-old is the father of eight children. From eldest to youngest they are, Lana, Susie, and William Hugh Jr (Billy), who he shares with Marta; Paula and Amy (shared with Connie); and Lukas and Jacob (shared with Annie).
As per Country Thang Daily, the singer announced another daughter, Renee, who he only found out about in 2012 after getting in touch with Mary Haney, "an old, dear friend."
He revealed: "Turns out, Mary and I had a child together called Renee."
Despite battling deadly lung condition Nelson continues to perform
For the past few years, Willie Nelson has been forced to cancel several concerts due to "respiratory problems" caused by emphysema. It is a chronic obstructive pulmonary disease that causes shortness of breath when air sacs in the lungs are damaged.
Despite his health and recent personal tragedy – the death of his beloved sister and band member Bobbie Nelson earlier this year – the singer has continued to perform for fans. He returned to the road as soon as he was able to resume the rest of his concerts.
During the coronavirus pandemic, Willie live-streamed a series of benefit concerts to raise money. He wanted to help those who had suffered financial loss due to the effect of covid-19 on the US economy. As reported by multiple outlets, he raised a total of $700,000 (£578,900).
As of today, Willie is touring the US as part of the Outlaw Music Festival as well as performing solo concerts.