American rapper Roddy Ricch (real name: Rodrick Wayne Moore Jr) is one of many featured on Kanye West's new album, DONDA – whose namesake, Kanye's mother, died 14 years ago. Ricch's lyrical reference to a Grammy dispute on Kanye's Pure Souls has led to some confusion about whether or not he has a Grammy – did he win one at the 63rd Grammy Awards?
Does Roddy Ricch have a Grammy?
Yes. Roddy Ricch has won one Grammy Award. He featured on Nipsey Hussle's single Racks In The Middle in 2019, which earned him a Grammy Award for Best Rap Performance. 
The same year, he featured on Mustard's Grammy-nominated single Ballin' – although that didn't actually win the award. 
TV: Is Ginger Zee leaving GMA, or will she return after Hurricane Ida?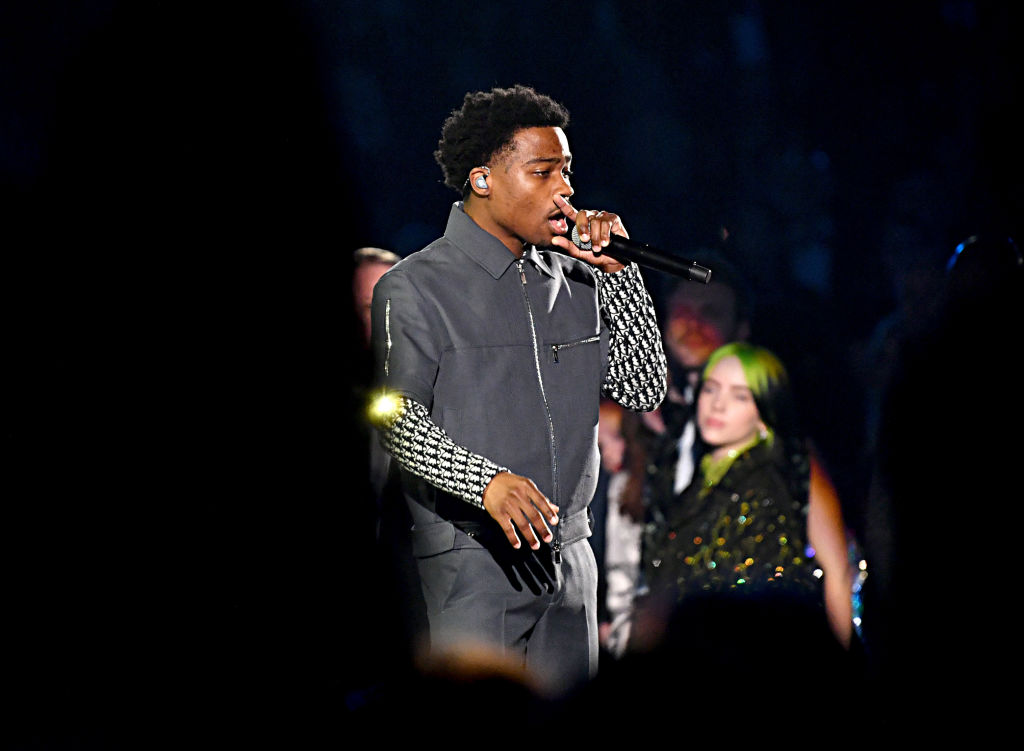 At the 63rd Annual Grammy Awards, held in March 2021, Ricch received six nominations, including for Song Of The Year and Record Of The Year, for The Box and Rockstar respectively. Neither of those nominations, however, resulted in a win, although there are those who believe they should have.
Quick off the blocks
Last year, he tied with The Weeknd (aka Abel Makkonen Tesfaye) as the most nominated artists at the 2020 American Music Awards (eight nominations each).
Despite his youth, Roddy Ricch has received nine Grammy nominations, and has won one Grammy Award. His career has spanned just four years, so far. He has also received a plethora of other nominations and accolades.
RELATED: Who is Jonah? Kanye West's DONDA explores Bible's story of forgiveness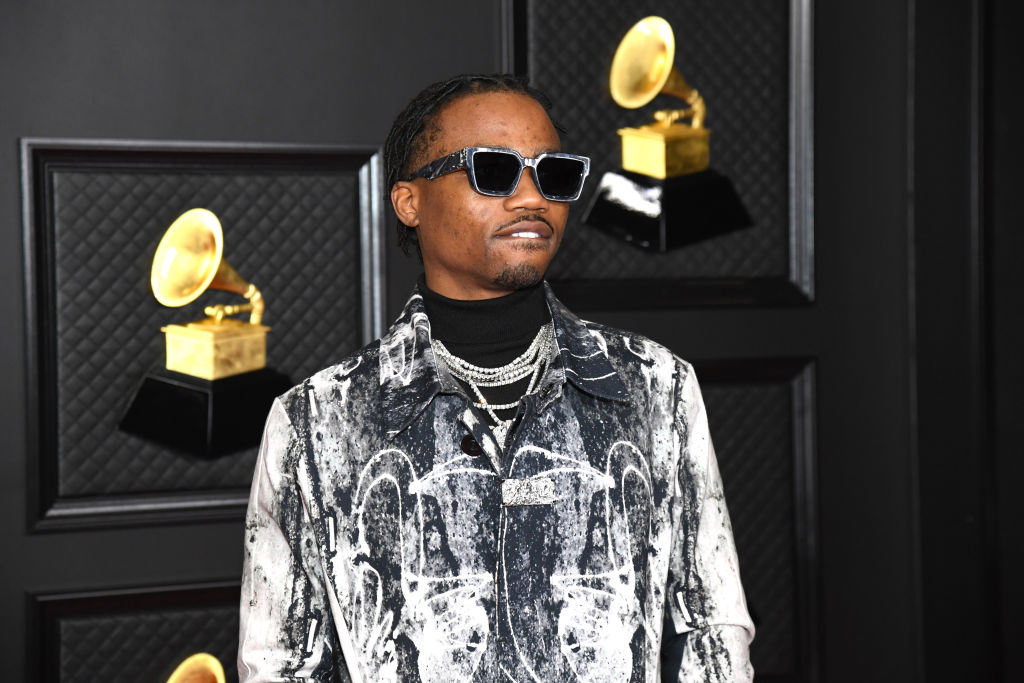 The 22-year-old rapper rose to fame in 2018 with the single Die Young. He is from Compton, California.
'I got my Grammy right now'
Ricch's reference to a Grammy dispute on Pure Souls, the 21st track on Kanye West's 10th studio album Donda, has not gone unnoticed. But what is the story behind it?
Kanye West (in)famously shared a video of him urinating on a Grammy Award in September 2020. Roddy Ricch took issue, and posted a response video via Instagram Live after this year's Grammy awards.
RELATED: Has Kanye West ever been to jail? DONDA track has fans curious
In Pure Souls, Ricch addresses the fallout from his viral video.
"The money sanctified, so I gotta say it again", he says on the record. "They said that I was mad at the Grammys, but I'm looking at my Grammy right now. Pulled up on Ye, and I said, 'They don't understand me.'"
Related Topics