DJ Akademiks' podcast Off The Record has gone viral over the past week after it featured a heated argument between rap artist Tekashi 6ix9ine and music manager Wack 100. Fans can't get enough of this hip-hop and industry gossip. We take a closer look at DJ Akademiks' net worth, age and career so far.
Meet the YouTuber and podcast host
DJ Akademiks is a YouTuber with more than 2.43 million subscribers on his channel. His real name is Livingston Allen.
He is known for posting content about hip-hop music, interviews with rappers and gossip from the music industry.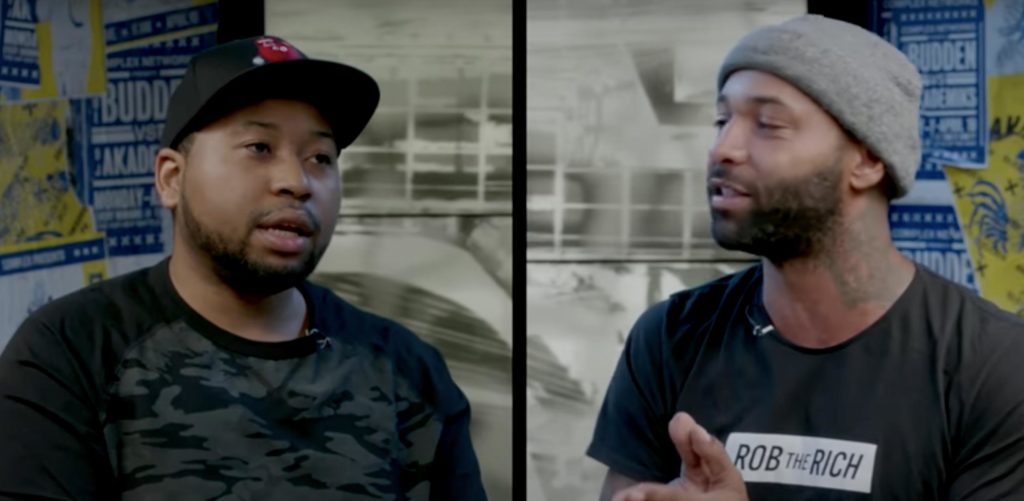 Akademiks has interviewed rap stars such as 6ix9ine and Wack 100, and recently commented on drama to do with King Von, YNW Melly and Meek Mill.
He previously co-hosted a daily hip-hop debate show called Everyday Struggle with Wayno and Nadeska Alexis.
Before that he studied biomathematics at Rutgers University and launched his own website, Late Night Creep.
What is DJ Akademiks' net worth?
DJ Akademiks was born on 17 May 1991 in Spanish Town, Jamaica, and is 30 years old. He moved to New York at the age of ten in 2001.
DJ Akademiks is thought to have a net worth of about $8 million. It is estimated his salary is $59,000 a year simply from YouTube videos, excluding his podcast and extra deals.
MUSIC: Suicideboys release new album Long Term Effects Of Suffering
Where to listen to DJ Akademiks' podcast?
DJ Akademiks has just launched his own podcast, Off The Record.
He describes the show as broadly being about music, entertainment and culture. In this series he hosts interviews and discussions with prominent figures in the hip-hop or rap community.
HIP-HOP: What is the 21 Savage and Wack 100 drama?
The first podcast started with a heated discussion between Tekashi 6ix9ine and Wack 100. The video of this argument has had more than one million views on YouTube.
We can't wait for the second episode of the podcast to drop soon.
Related Topics