Rapper Logic is set to release his latest mixtape Bobby Tarantino 3, tomorrow, Friday, 30 July, having hinted at the date earlier this week on Instagram. Now, fan forums are abuzz with news of a Bobby Tarantino 3 leak. Here's what fans are saying about the tracklist and cover art that seem to belong to Logic's upcoming release.
Bobby Tarantino 3 is released tomorrow
Rapper Logic has become known to many fans for his Bobby Tarantino mixtapes, with volume one of the series having first been released in 2016.
The second instalment of Bobby Tarantino II was released in 2018 leaving many fans curious to know if a third would follow.
Earlier this week, Logic revealed Bobby Tarantino III was on its way as he announced it would be released on Friday, 30 July on Instagram.
At the time, in a post to his 6.7 million followers, he wrote: "Bobby Tarantino III out everywhere Friday."
MUSIC: Who is Joey Jordison's girlfriend Amanda Victoria?
Fans discuss Bobby Tarantino 3 tracklist leak
As fans get excited over Bobby Tarantino III, some have since taken to fan forums, including Reddit, as they discuss the album's tracklist.
On the platform, one user has posted what they claim to be the tracklist for the mixtape, featuring 12 tracks in total.
According to the Reddit post, some of the alleged tracks on Logic's upcoming release are said to be some of his recent singles including Vaccine, Call Me and Get Up.
Since it was first uploaded, the post has gathered a variety of fan replies as some share their opinions on the alleged tracklist: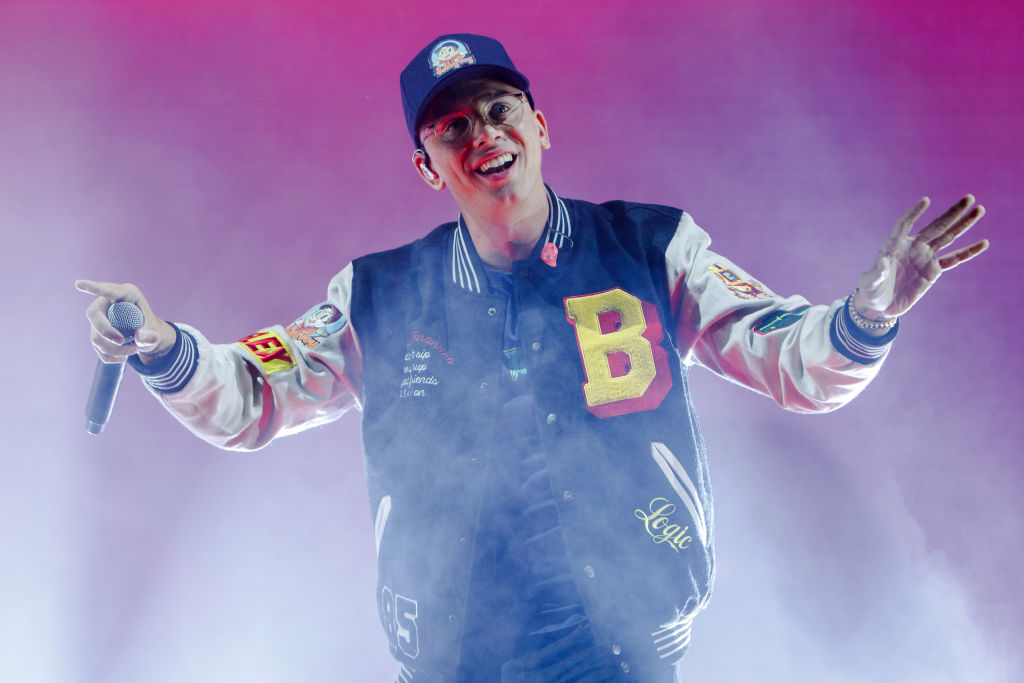 TRENDING: Who kidnapped Mariah on The Young And The Restless?
Bobby Tarantino 3 cover art explored
While confirming the release date of the upcoming mixtape on Instagram, the rapper was also seen to share the cover art in the same post.
Continuing on the artwork of his first two mixtapes, the third cover was also produced by the same artist, Sam Spratt.
Some have started to link all three Bobby Tarantino covers together online as they look back on easter eggs featured across the art series.
EXPLAINED: Was Simone Biles not allowed to score maximum?
Is Logic retired?
In July last year, the rapper announced he would be taking a step back from music and as he retired with the release of his album No Pressure.
At the time, Logic, who had welcomed a son in 2019 admitted he wanted to retire so he could focus on fatherhood.
He explained on Twitter: "Officially announcing my retirement with the release of No Pressure executive produced by No I.D. July 24th… It's been a great decade. Now it's time to be a great father."
Although almost a year later, Logic announced his return to music in June with a simple statement on Twitter saying: "I'm back," which is said to have been a nod to Michael Jordan's 1995 statement announcing his come back to the NBA.
Related Topics