The latest releases from rapper and TikToker BabySantana – Antisocial, Antisocial 2, Receipts and Prada Remix – have picked up millions of YouTube views between them. What do we know about BabySantana's age, real name, and where he's from?
Who is BabySantana?
BabySantana – real name Steven Lewis, according to a Genius contributor – is a rapper, producer, studio engineer and TikToker from Columbus, Georgia.
Born 14 November 2006, he is just 14 years old at time of writing. Despite his young age, tracks of BabySantana's have picked up millions of views on YouTube, and he has more than half a million monthly listeners on Spotify.
MUSIC: DC rapper Lil Neff dead at 21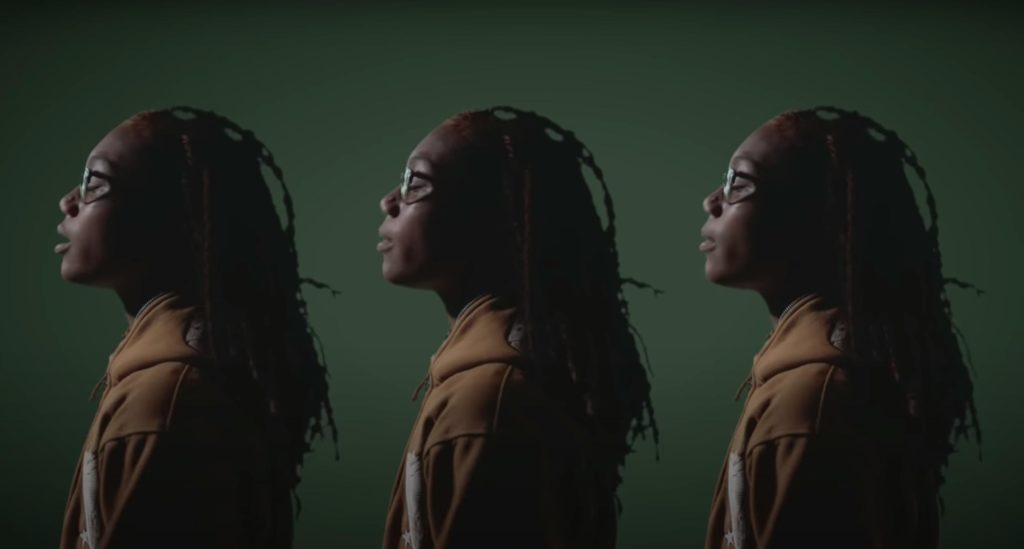 With almost 37,000 followers on the audio-streaming platform, BabySantana has collaborated with several other US rappers, including Lil Tecca, Ka$hdami and Midwxst.
His video for a remix of Prada, featuring Lil Tecca, was viewed 570,000 times on YouTube in just four days.
Listening to BabySantana on Slump6s' Antisocial
On the subject of BabySantana's age, the lyrics of the chorus to Slump6s' track Antisocial contain a direct reference. The song is available to hear on YouTube, and contains the following refrain.
"I'm only 14 but I'ma blow up and as soon as I do, I'ma get me a Grammy."
TV: Who is Uncle J in The Flash?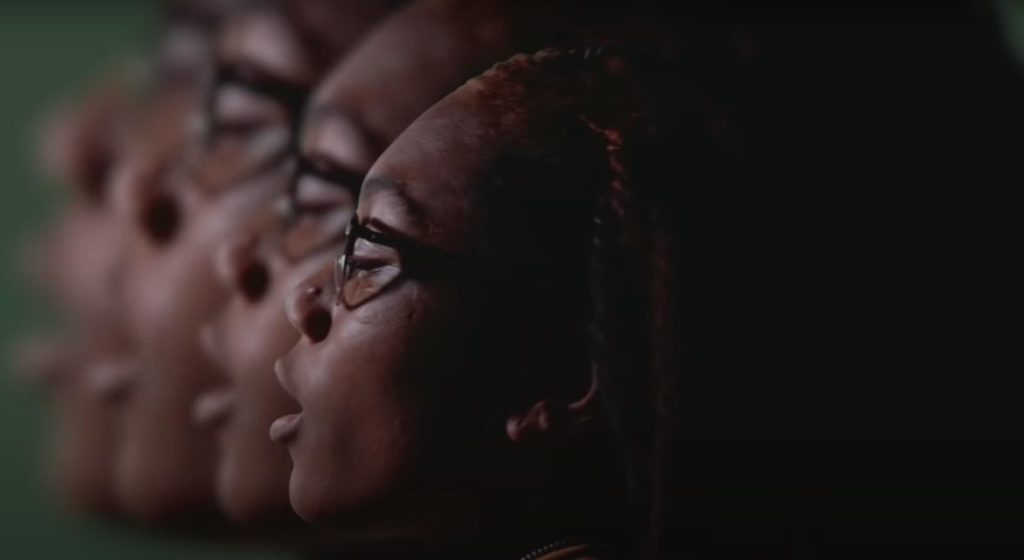 "Grammy" completes the rhyme with the previous line, which ends, "a crib in Miami".
The chorus continues with a run of end-rhymes: "understand me?", "panties", "socially anti", "I feel like Tiandi", "Boy, you so fancy" and "bunch of chimpanzees".
Does he perform live?
So far, BabySantana's musical releases have targeted online audiences. Especially because of circumstances surrounding the ongoing covid-19 pandemic, artists have had to reconcile themselves to releasing music online.
CELEBRITY: How many children did Zsa Zsa Gabor have?
However, The Lyrical Lemonade's Summer Smash Festival, set to take place at the end of August, features BabySantana in its line-up.
He may not appear on the poster but SongKick lists him among artists performing at the festival. Summer Smash runs from 20 to 22 August in Chicago, Illinois.
Related Topics