How are Baby Keem and Kendrick Lamar related? Few fans know the rappers are actually cousins. The pair recently hinted at their family connection on their new track, Family Ties. The video for the song was released today, Friday, 27 August with some fans now curious to know who Baby Keem is, where he is from and how he is related to fellow rapper Kendrick Lamar.
Who is Baby Keem?
Baby Keem, real name Hykeem Jamaal Carter is a 20-year-old rapper, songwriter and producer. 
He started his music career as a teenager and later released his EP Hearts And Darts in August 2018. Two months later, the young rapper released his album The Sound Of Bad Habit.
His rise in popularity came with the success of his single Orange Soda, which was his first song to appear in the Billboard top 100, and peaked at 98.
EXPLAINED: Is Aaron Taylor-Johnson getting a divorce?
Where is Baby Keem from?
Baby Keem was born in California but spent most of his childhood in Las Vegas. While his hometown is known for its glitz and glam, the Orange Soda artist has admitted it was the opposite for him growing up.
In an interview with Complex, Keem explained growing up in Vegas was: "Boring, dry, small. Everybody knows everybody."
He continued: "It's small. It's nothing, no music scene. Do you know any artists from Vegas?"
ANSWERED: Who is H.E.R? Background and ethnicity of singer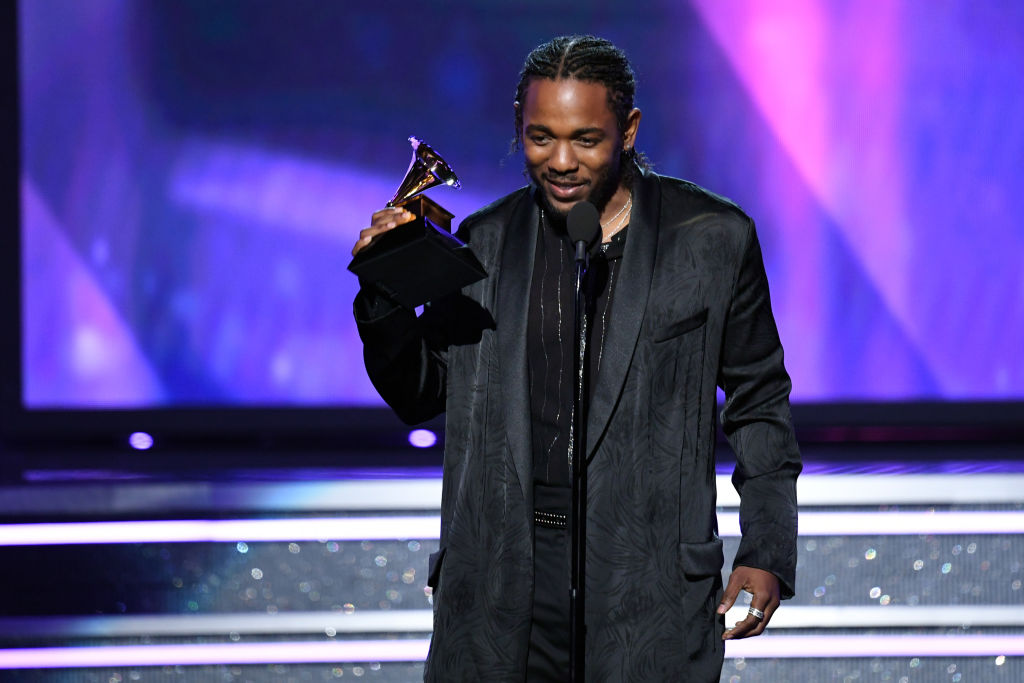 MUSIC: Philadelphia-born music artist Parris Bowens dies at 40
Is Baby Keem related to Kendrick Lamar?
Yes. Baby Keem and Kendrick Lamar are cousins and have made music together before.
The release of Baby Keem and Travis Scott's Durag Activity in April, had fans talking about their family connection as some shared their surprise that the two rappers were related on Twitter:
Following the release of Baby Keem and Kendrick Lamar's new single Family Ties, fans have once again taken to social media as they realise the pair are actually cousins:
Related Topics