Rapper and singer André 3000 keeps being spotted playing the flute. Recently, videos of the artist playing the instrument have gone viral on Twitter and fans are curious to know what type of flute André 3000 plays.
What flute does André 3000 play?
While André 3000 is familiar to many for being one half of popular hip-hop duo OutKast, famous for tracks such as Hey Ya! and Ms Jackson, he has also become known for his flute playing.
Reports of his flute playing first emerged in 2019 and many publications have reported André 3000 has continued playing the instrument – the most recent was last month.
As the artist continues to be spotted packing his trusty instrument, fans have wondered what type of flute he plays as it looks to be different to those you normally see in an orchestra.
According to Classic FM, the flute Andre 3000, real name André Lauren Benjamin, has been playing is a Mayan double flute.
The flute was made by Guillermo Martinez, who talked about his creation in an interview with Slate in 2019.
Martinez explained: "It's an instrument I've been making for 40 years. It's based on an ancient Mayan flute. Originally they were clay, and I made them in clay, but I was primarily a woodworker so I started making them in wood."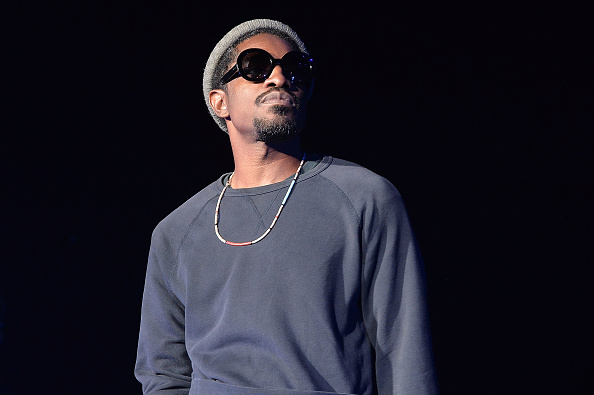 MUSIC: What do G Herbo's tattoos mean?
TRENDING: What is comedian Ms Pat's net worth?
Fans react as André 3000 flute video goes viral
The artist seems to have become a trending topic on Twitter recently with some fans claiming to have seen him out and about with his flute in Cleveland:
As André 3000 is trending, videos from various sightings of his flute-playing have become a meme: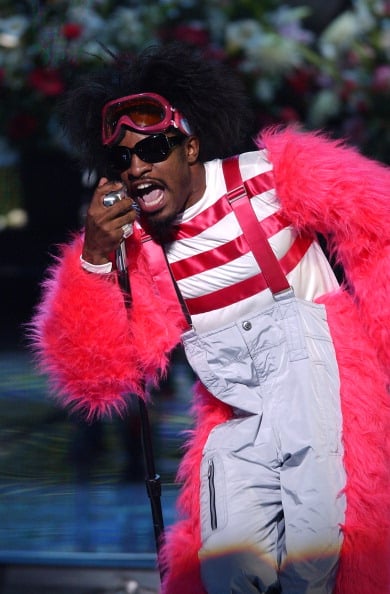 Are OutKast still together?
André 3000 is one half of celebrated hip-hop duo OutKast alongside fellow rapper Big Boi.
The pair haven't officially said they are no longer together or have split, although they have both pursued solo careers.
André 3000 and Big Boi got together in 2014 for a reunion tour but their most recent performance alongside each other seems to date to 2016.
Related Topics