As many watch the Tokyo Olympics opening ceremony, some were curious to know more about the singers behind the cover of the classic ballad, Imagine. We explore Alejandro Sanz's Olympics performance.
Alejandro Sanz represents Europe in Imagine video
As part of the Tokyo Olympics opening ceremony, Alejandro Sanz appeared alongside some big names, including Keith Urban, John Legend and Angélique Kidjo, as they sang John Lennon and Yoko Ono's 1971 song Imagine.
Five decades since the song's release it has become known to symbolise unity and peace. Imagine has also featured as part of many Olympic opening ceremonies over the years.
In 2012 the song was featured in the opening ceremony of the London Olympic games and more recently it was also a part of the 2018 Winter Olympics celebrations.
TRENDING: Meet sports journalist Ariel Helwani's wife Jaclyn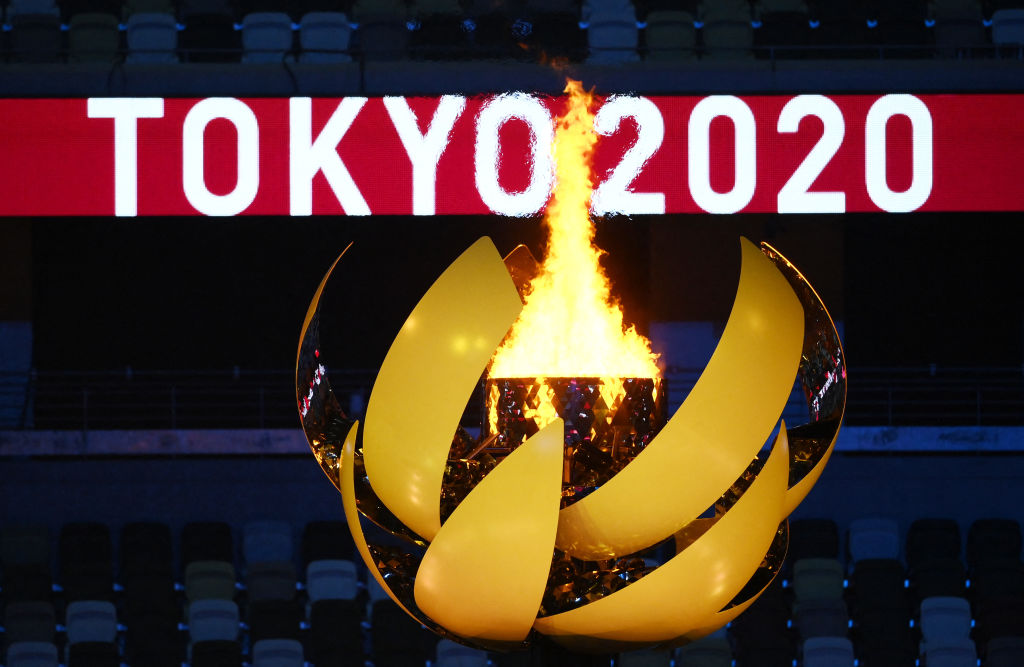 EXPLAINED: Are Lil Nas X's tattoos real in Industry Baby music video?
Who is Alejandro Sanz?
Alejandro Sanz, who was born 18 December 1968, first rose to fame in the early 1990s as he became known for his romantic ballads and Flamenco style of music.
The musician's passion for music started as a child when he began playing the guitar, an instrument his father played professionally.
While Sanz is now known for his music internationally he previously admitted his start in music was based on a "coincidence".
Talking to LaMezcla.com in 2013 he explained: "My mother took us, my brother and me to a karate academy since it was closed, she enrolled us in a guitar academy instead that was next door."
Sanz has since won 4 Grammy awards and multiple Latin Grammy's with some of his most well-known hits including Amiga Mía and Corazón Partío.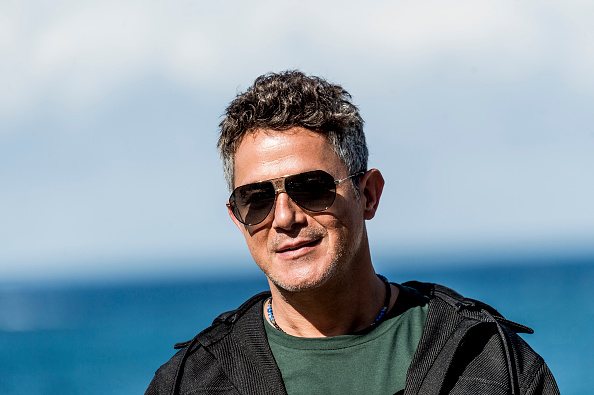 MUSIC: Who is the director behind Lil Nas X's Industry Baby video?
Singer's musical collaborations explored
Alejandro Sanz's has collaborated with many artists over the years, although many may be familiar with the singer for his feature on Shakira's 2005 song La Tortura.
The singer also performed his song Quisiera Ser alongside Destiny's Child members Beyoncé Knowles, Michelle Williams and Kelly Rowland at the Grammys in 2002.
More recently, he collaborated with former Fifth Harmony singer Camila Cabello for their song Mi Persona Favorita in 2019.
Related Topics