The trailer for Disney's latest animation movie, Encanto, was released yesterday (8 July). Fans have taken to social media as they react to the new release. We explore Wilmer Valderrama's role in Encanto as well as other roles he has voiced.
Is Wilmer Valderrama in Encanto?
Yes. Following the release of the trailer yesterday (8 July), Wilmer Valderrama took to Instagram to share his excitement about the role with his 1.8 million followers.
He gushed: "CON MUCHO ORGULLO!! It fills me up with so much pride and joy to be part of such a beautiful tribute to the country that gave me my mother! And a story for ALL of our hearts!"
As well as Valderrama, other well-known names, including Stephanie Beatriz, Diane Guerrero, Angie Cepeda, Adassa, Rhenzy Feliz, Carolina Gaitán, María Cecilia Botero, Jessica Darrow and Mauro Castillo, have been announced as part of the film's voice cast.
TV: Who are the teachers from the Gossip Girl reboot?
What is Encanto about?
Encanto follows main character Mirabel as she struggles to find her place within her magical family, the Madrigals, who live in the mountains of Colombia in the town of Encanto.
Mirabel, who is voiced by Stephanie Beatriz, is the odd one out as every child in her family has been blessed with a unique power except her. However, Mirabel's lack of power helps her to save her family when the town of Encanto is in danger.
Fans react to Disney's Encanto
Following the trailers, many have taken to social media as they react to the Encanto characters:
Where is Wilmer Valderrama from?
Wilmer Valderrama was born on 30 January 1980 in Miami, Florida, although his family moved to Venezuela when he was three years old. Valderrama has talked before about growing up and spending time in both Colombia and Venezuela.
In an interview with E! Online in 2016, he explained: "I think I have a fusion of both Colombia and Venezuela. I was raised in Venezuela, but I also spent half of my life in Colombia."
The actor added: "You know this really gave me perspective, and I was able to come to America with both perspectives. It helped me to work as hard as I have been since I got here. There are little differences."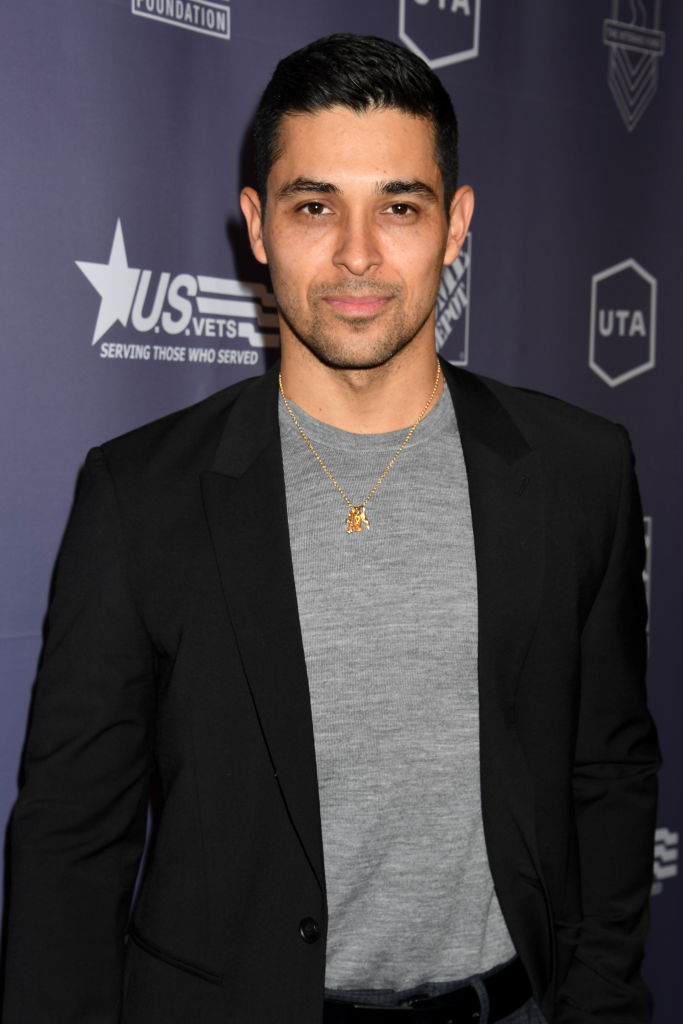 TRENDING: How old is Amari Bailey's mom Johanna Leia?
What else has he voiced?
Over the years, Wilmer Valderrama has become known on-screen for roles such as Fez in That '70s Show and Nick Torres in NCIS.
Valderrama is also a voice actor and is known for voicing the character Manny in the children's TV series Handy Manny.
Encanto isn't his first voice role in a Disney production as he was a part of 2020 film Onward's voice cast, which also featured Tom Holland and Chris Pratt.
Related Topics