Australian actor George Lazenby is one of many stars to have portrayed James Bond on the big screen – but why did he only play the role once?
This week Superman actor Henry Cavill was rumoured to have been cut from the list of 007 potential actors, as per CinemaBlend. The search for the next Bond comes after Daniel Craig, who played the spy between 2006 and 2021, stepped away from the role.
As Bond fans once again share their thoughts on who should portray the beloved character, many have looked back at actors who took on the role in the past, prompting some to wonder why George Lazenby only played Bond once. Let's take a look…
George Lazenby portrayed 007 in On Her Majesty's Secret Service
In 1969, Australian actor George Lazenby took to the big screen to portray iconic spy James Bond in On Her Majesty's Secret Service.
The starring role was actually his film-acting debut as he had no on-screen credits before becoming Bond. Before getting his big break, Lazenby was a car mechanic before finding success in modelling and acting in TV adverts. 
Bond producer Albert R Broccoli saw Lazenby in an advert and invited him to do a screen test, Smooth Radio reports. Broccoli reportedly hired Lazenby due to his "ability to show aggression".
More than five decades on, Lazenby is still acting and, according to his IMDb, has a number of projects in the works. However, while he has acted in more than 60 projects during his career, his role as James Bond is still considered his most notable.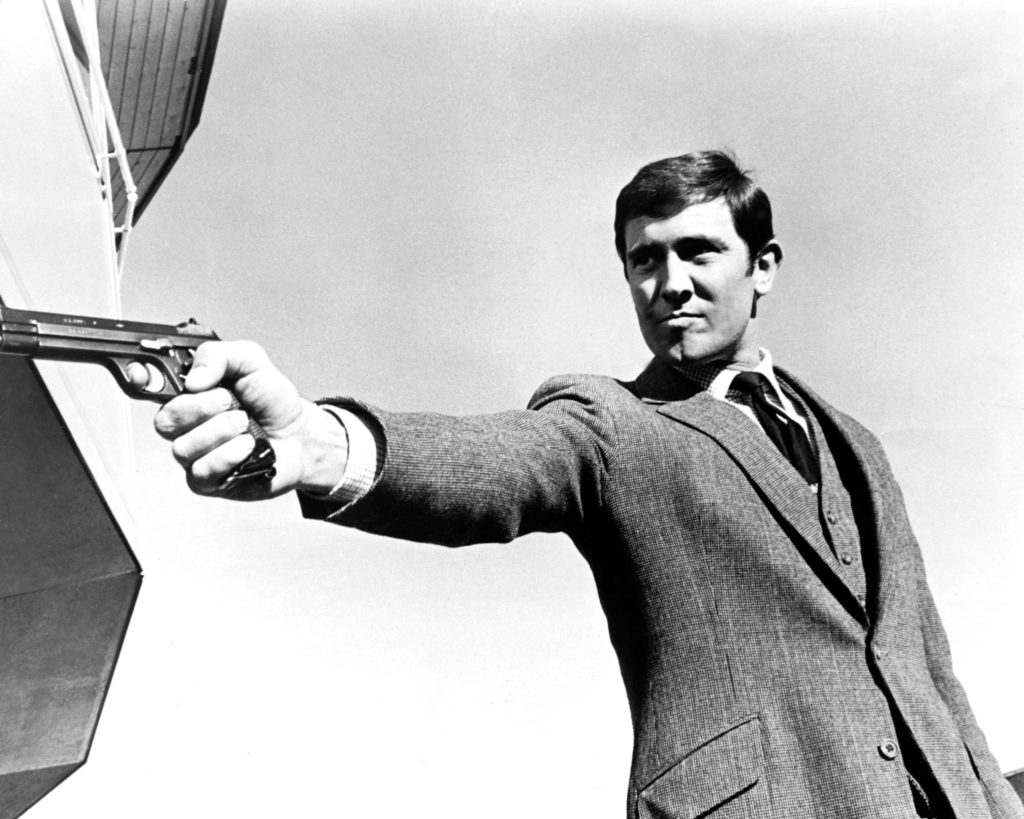 Lazenby rejected six-movie offer to continue Bond role
Following his portrayal of Bond, Lazenby claimed he had already put the character behind him. In the same month of the film's 1969 release, he told the Los Angeles Times: "Bond is a brute… I've already put him behind me. I will never play him again."
In an interview with the New York Post, the actor admitted his family thought he was "insane" for walking away from the role, adding: "They thought it was a publicity stunt. But it's just me doing my own thing."
Lazenby reflected on his role as the iconic spy in 2017 after the release of a documentary on his life, Becoming Bond. In an interview to The Guardian, the actor shed light on why he only played Bond once after he rejected an offer to sign on for six more movies.
He explained: "I had advice that James Bond was over anyway. It was Sean Connery's gig."
Lazenby also told the Los Angeles Times in 2013 his friend and businessman Ronan O'Rahilly told him to "get away from Bond" if he wanted a good career. He continued: "It's hippie time now. It's make love not war. He convinced me."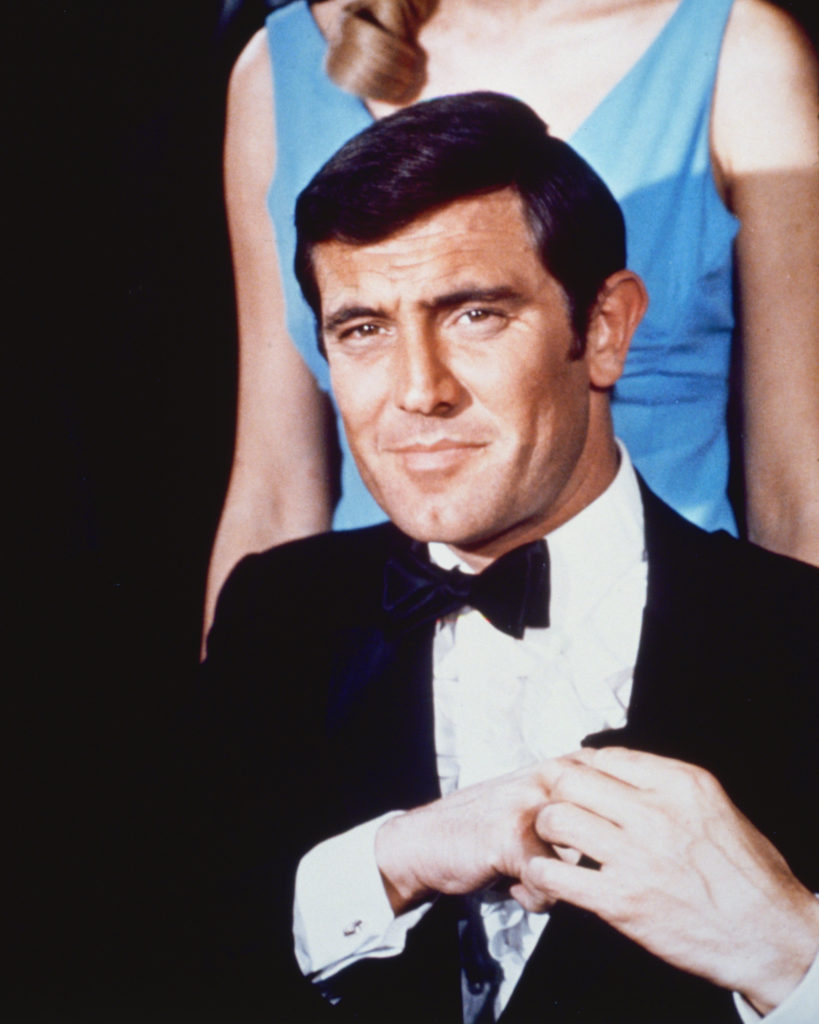 Lazenby remains youngest Bond
Filming for On Her Majesty's Secret Service began in October 1968 and spanned eight months until June 1969. The film was released later that year as it premiered in cinemas around the world in December. 
Born September 5, 1939, Lazenby would have been 29 years old during the eight months of filming. However, by the time the film premiered in December 1969, the actor would have celebrated his 30th birthday.
Den Of Geek reports Lazenby is the youngest actor to have portrayed Bond – so far anyway. 
Related Topics