Directed by Tom McCarthy (Spotlight) and starring Matt Damon (Good Will Hunting) and Camille Cottin (House of Gucci), Stillwater recently premiered at Cannes Film Festival. Ahead of its 30 July wide release, and given its transatlantic storyline, audiences want to know: Where was Stillwater filmed?
Where was Stillwater filmed?
Stillwater was shot on location in Oklahoma, US and Marseille, France.
Producer Jonathan King said at the inaugural Oklahoma Film and Music Conference as far back as 2019 that they wanted "to shoot Marseilles for Marseilles; we want to shoot Oklahoma for Oklahoma".
"The goal, the sort of dream of any filmmaker or producer when you're making a movie that's about real people in a real place is to make the movie there."
MOVIES: Meet Brandon Spink from Fear Street Part Two: 1978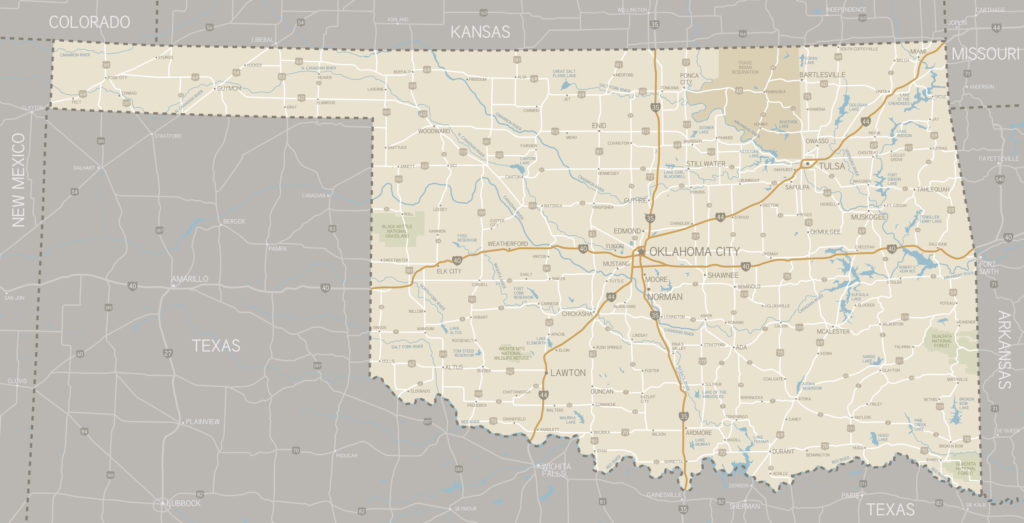 Fortunately for the production team, Oklahoma had the "facilities, locations, crew, equipment to properly fit all of that stuff".
The film's IMDB listing contains references to five specific Oklahoman filming locations. These are: Arcadia, Chickasha, El Reno, Guthrie and Stillwater, the latter being the film's namesake.
Which locations in Marseille appear in the film?
Meanwhile, Sceen-It has information on two specific filming locations in Marseille.
According to Sceen-It, Marseille's Rue du Lacydon features in a scene recognisable from the movie's trailer.
MOVIES: Who plays Igor Grom in Netflix's Major Grom: Plague Doctor?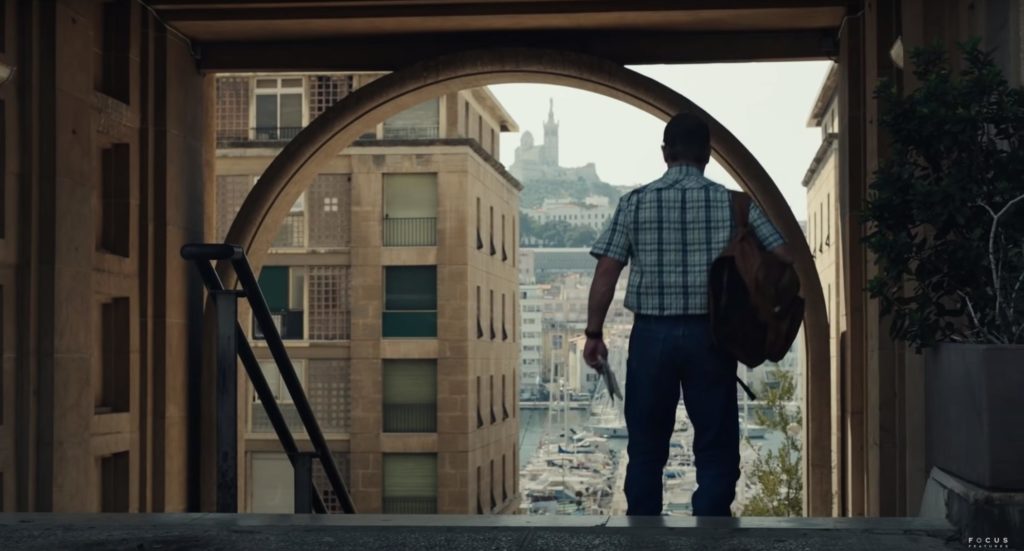 When Bill (Damon) arrives in Marseille, there is a shot of him from behind, looking through an archway at a cityscape. That's Rue du Lacydon, which overlooks the old port of Marseille.
Another recognisable moment takes place at Cap Croisette, a rocky peninsula a few miles south of the city.
Where to watch Stillwater 2021
Stillwater's Cannes premiere has received a mixed bag of reviews.
The Guardian's Peter Bradshaw gave the film just one star. He described it as "woefully miscast", criticising, among other things, its failure to "come to terms" with important yet "inexplicable" plot elements.
MOVIES: Where to watch Roadrunner: A Film About Anthony Bourdain
IndieWire, meanwhile, reports that early reviews have been "solid". The film's Tomatometer score currently stands at 79%, based on 14 reviews.
Stillwater will hit the big screen in Australia on 29 July, in the US on 30 July, and in the UK on 6 August.
Related Topics