As Afghanistan's government collapses and the Taliban officially take over, the world turns its attention to the south Asian country.
Afghanistan has been plunged into the hands of the militant group once again, 20 years after they were removed from power in a US-led invasion. The invasion took place on 7 October 2001, later joined by British troops.
With the renewed focus on Afghanistan and the Taliban, many are remembering the events of two decades ago and turning to the numerous books, films, documentaries and TV series on the subject produced in the interim.
American journalist and filmmaker Sebastian Junger is well regarded for his documentaries about the war in Afghanistan. Notably, Restrepo (2010) and its follow-up, Korengal (2014).
Junger made other projects on the war but Restrepo is his best-known film. So, where can you watch Restrepo and what is it about?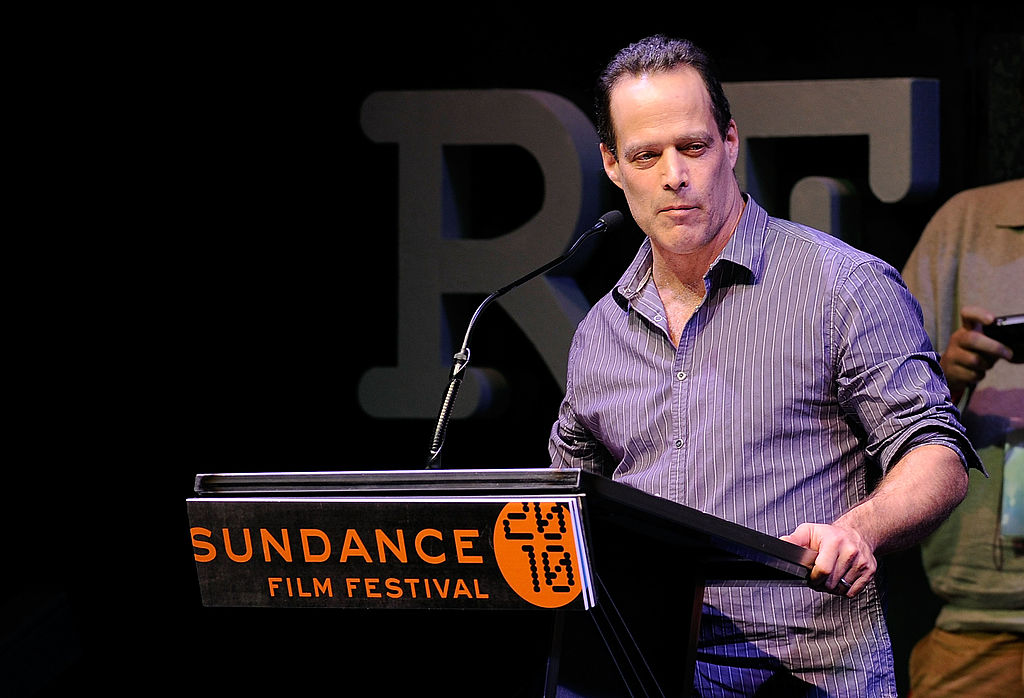 What is the documentary about?
The documentary started when Sebastian Junger and photographer Tim Hetherington were sent to Afghanistan on assignment for Vanity Fair.
The pair spent a year with one platoon in the Korengal Valley, which is regarded as the deadliest valley in the country. They documented the reality for soldiers in Second Platoon, B Company, who were defending the Restrepo outpost.
Restrepo won the Grand Jury Prize for best documentary at the 2010 Sundance Film Festival. It also received a nomination for best documentary at the 2010 Academy Awards. The following year it was nominated for best documentary at the Critics' Choice Movie Awards and the Independent Spirit Awards.
NEWS: Scottish protesters' Magna Carta article 61 reference explained
Is Restrepo on Netflix?
Unfortunately, no. Restrepo is currently unavailable to stream on Netflix.
This may come as a surprise to subscribers, considering it remains the biggest streaming site in the game.
Netflix is known for having some of the best documentaries in the game. This, however, usually comes from their originally produced content. While they do host a range of classic war documentaries, Restrepo is not on their roster.
TRENDING: TikTok rediscovers banned book 48 Laws Of Power
Where to watch Restrepo (2010)
You are currently able to stream Restrepo by renting or purchasing it on iTunes. It costs $3.99 in standard definition and high definition.
It's also available to watch for free on online documentary library Watch Documentaries.
Clips from the film and post-production interviews are also available to watch on the National Geographic website.
CULTURE: Who is Gov Greg Abbott's wife, as concern grows after positive covid test?
Related Topics