You're missing out if you haven't watched iconic romantic comedy When Harry Met Sally, it remains a cult-classic must-see to this day, but what are the cast of the movie doing now?
The Rob Reiner-directed film follows Harry Burns (Bill Crystal) and Sally Albright (Meg Ryan) from the time they meet through their busy lives and decades-long friendship until their connection inevitably intensifies. 
The movie was widely applauded by critics, so let's take a look at where the main actors from the film are today…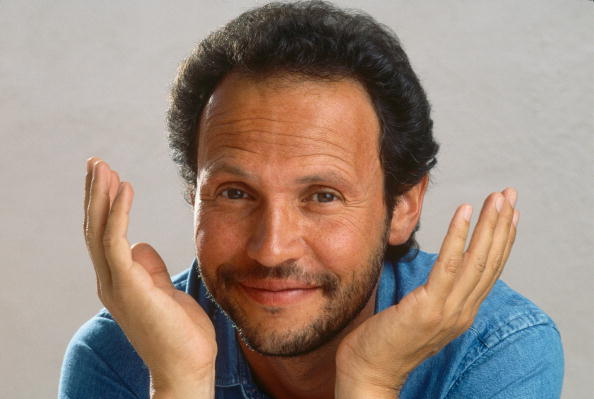 Meg Ryan as Sally Albright
Meg Ryan played Sally Albright and her portrayal earned her a nomination for a Golden Globe, launching her career in Hollywood.
Following her role as Sally, she became a romantic comedy favorite, appearing in the likes of Sleepless In Seattle and You've Got Mail in 1998, which was one of her last notable appearances.
Ryan loved acting but knew her passion lay in directing and filmmaking, according to Vanity Fair. She made her directorial debut with the film Ithaca in 2015 and also featured in the project. The actress now tends to star in independent films such as In The Land Of Women and Serious Moonlight.
Ryan was married to Dennis Quaid from 1991 to 2001, with whom she shares son Jack. She then adopted daughter Daisy in January 2006 and four years later began dating rock star John Mellencamp. By November 2018 they were engaged but it is reported they called it off just one year later.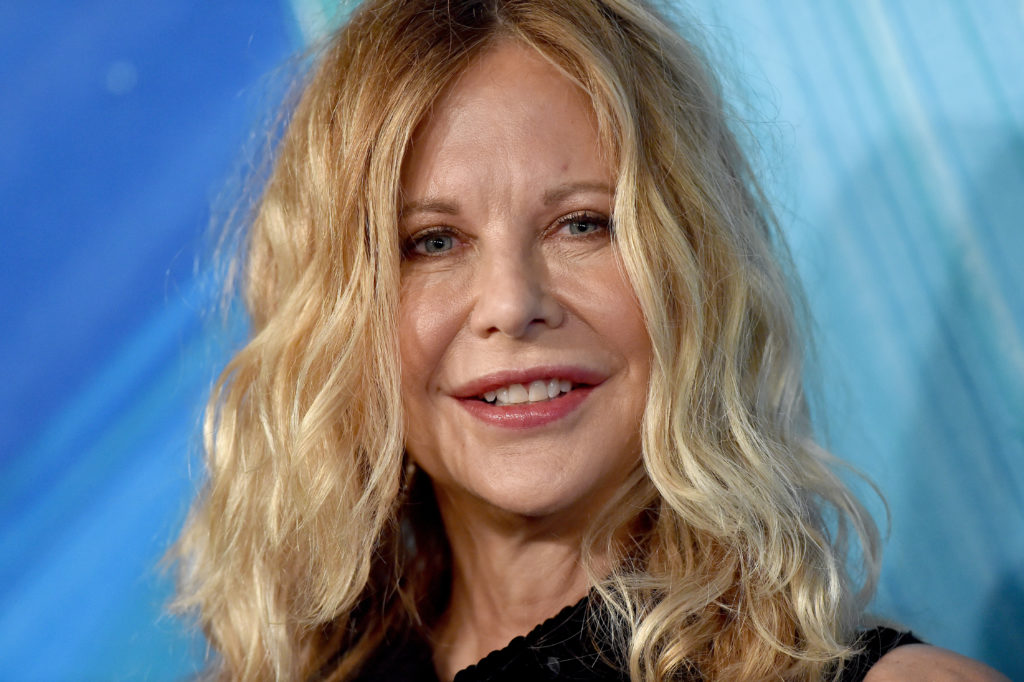 Billy Crystal as Harry Burns
Billy Crystal played handsome Harry Burns and, following this role, went on to present at Academy Awards shows. He has seen both sides of award shows, as his acting career has earned him one Tony and six Emmy Awards.
Crystal famously voiced Mike Wazowski in Monsters, Inc and starred in HBO stand-up comedy 700 Sundays. Comedy has become his genre of choice and he has even gone on tour with his own show – Spend The Night With Billy Crystal.
More recently, Bill appeared in the first and only season of FX's The Comedians and reprised his role of Mike Wazowski in Disney+ series Monsters At Work.
The comedian has been married to Janice Crystal since 1970.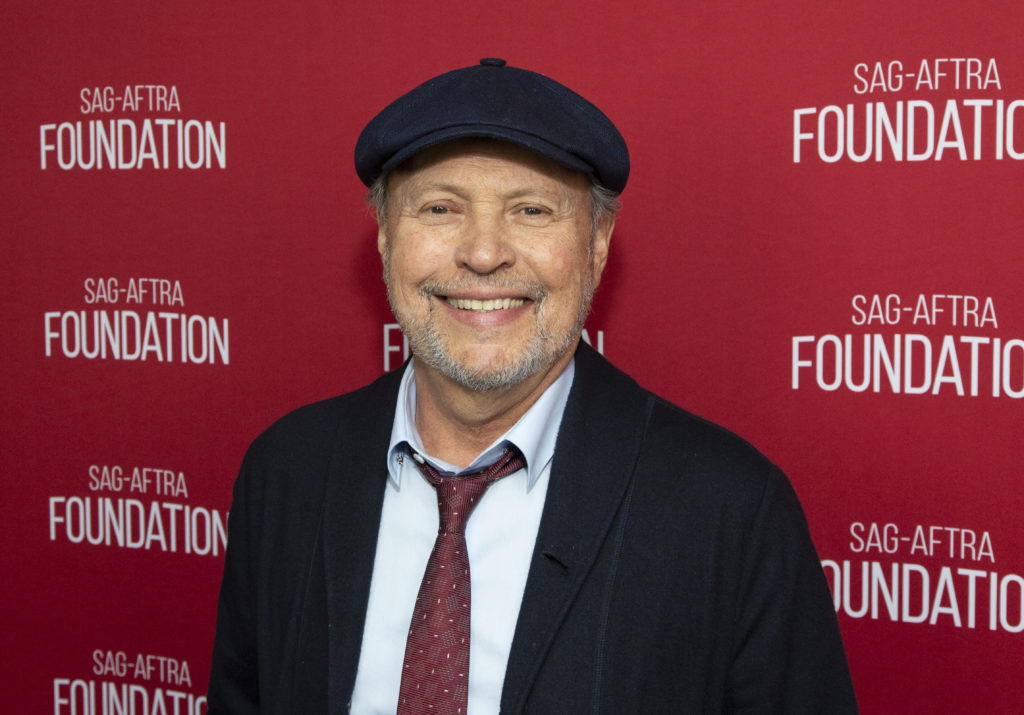 Carrie Fisher as Marie
Playing Sally's best friend Marie, Carrie Fisher was a key wing woman in helping Sally and Harry fall for each other.
While Fisher was already widely known for her role in the Star Wars films as Princess Leia, she actually starred in a variety of genres including films Scream 3, Charlie's Angels: Full Throttle, and Wonderland.
The actress also authored multiple memoirs about her personal life, including best-sellers Wishful Drinking and Shockaholic.
Tragically, Carrie Fisher passed away in 2016 at the age of 60 after suffering a cardiac arrest. She was posthumously awarded a Grammy for Best Spoken Word Album for the audiobook of her memoir released in 2016, The Princess Diarist.
Fisher is survived by daughter Billie Lourd, who had her first child with Austen Rydell in September 2020.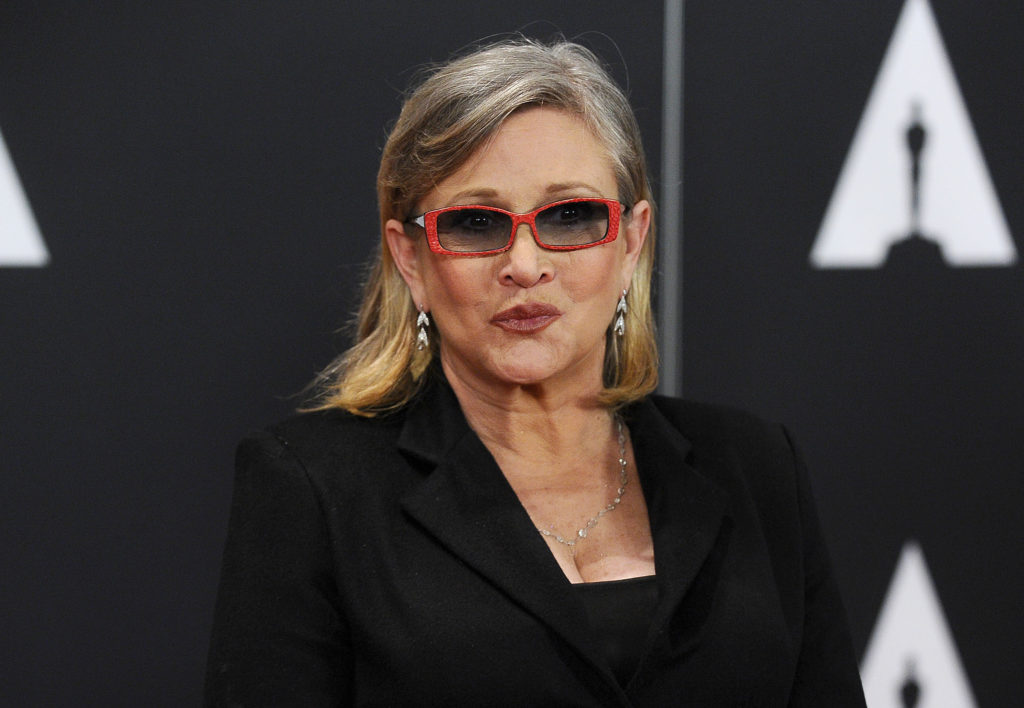 Bruno Kirby as Jess
Bruno Kirby played Jess, Harry's best friend, who Harry tries to set up with Sally only for him to fall in love with Marie mid-double date.
Following this role, Kirby starred in many films including City Slickers, The Godfather Part II and Good Morning, Vietnam. He also appeared on HBO TV series Entourage, Stuart Little, American Tragedy and Homicide: Life On The Street. Not to forget his Broadway debut when he replaced Kevin Spacey in Lost In Yonkers
In 2003 he married fellow actress Lynn Sellers but sadly, in 2006, he passed away at the age of 57 following complications related to leukaemia.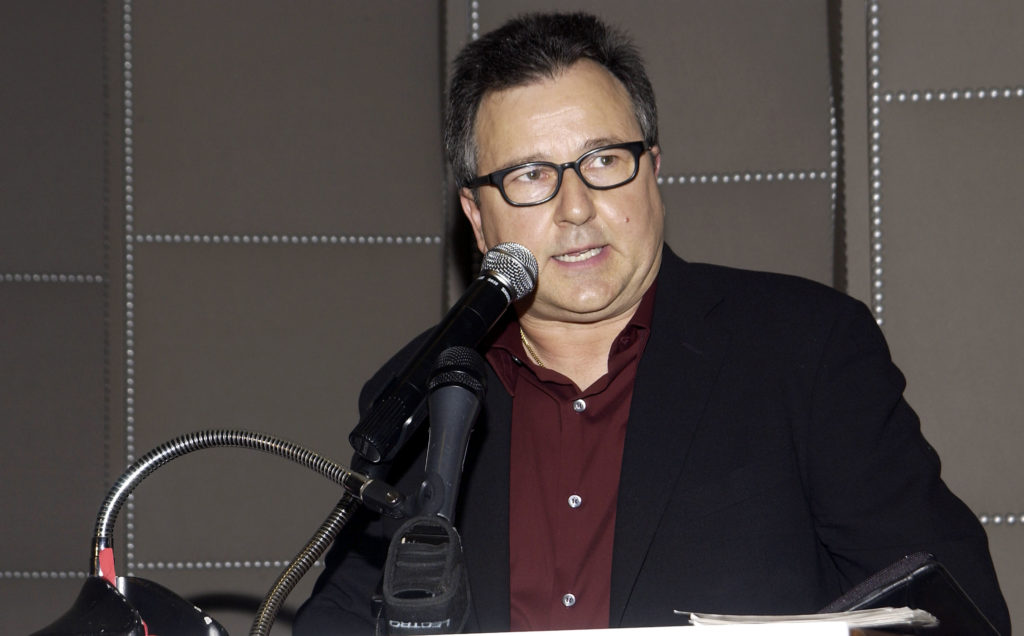 Steven Ford as Joe
Ford played Harry's neighbour, Joe, who Sally ends up dating five years after their road trip to New York City.
Steven is the son of former president Gerald Ford and former first lady Betty Ford. Following his role in When Harry Met Sally, he appeared in Heat, Eraser, Starship Troopers, and Armageddon before giving his final film performance in Transformers.
The actor has never been married and spends most of his time raising money for charity and giving motivational speeches. He is also on the board of trustees for the Gerald R Ford Foundation.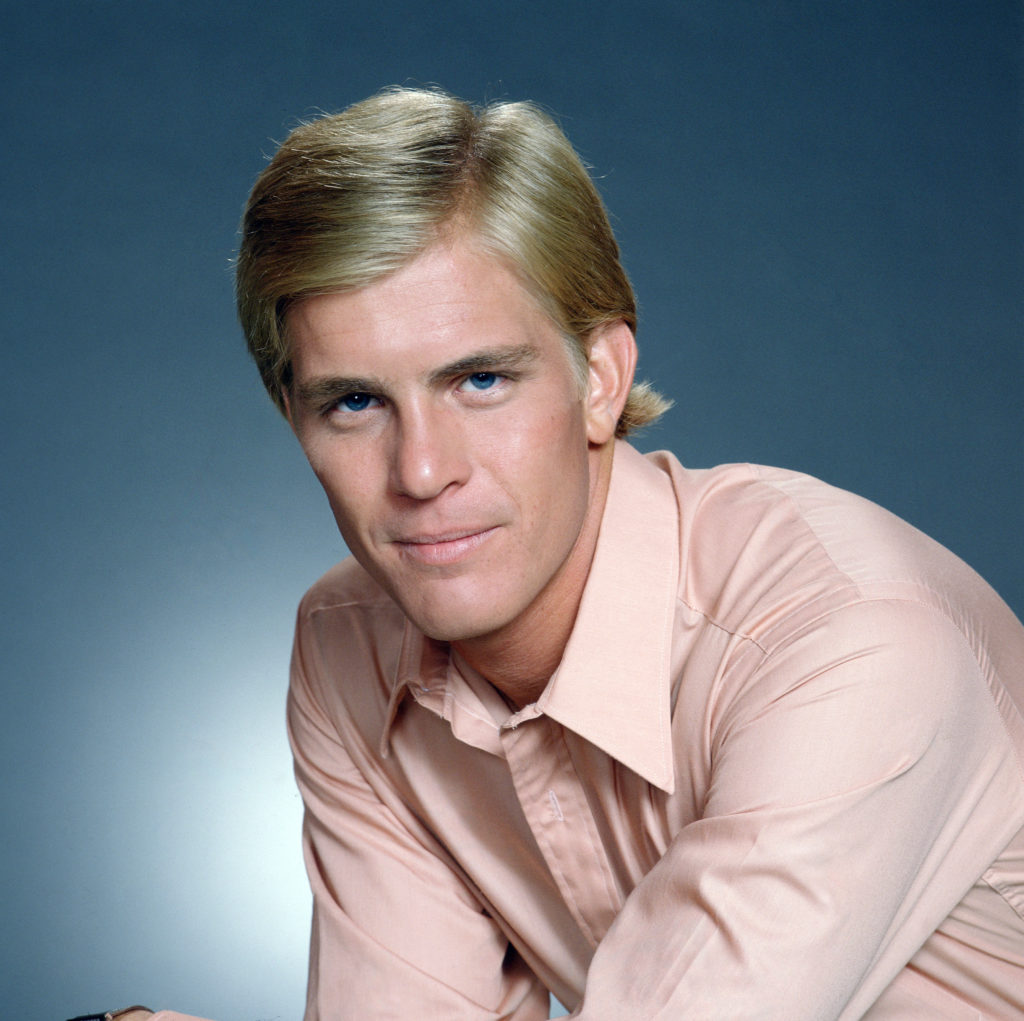 Lisa Jane Persky as Alice
Following her role as Alice, the actress made guest appearances on TV shows such as Private Eye, NYPD Blue, The X-Files, King Of The Hill and The Golden Girls.
It is reported Persky even gave Quentin Tarantino his first onscreen kiss in 1995's Destiny Turns On The Radio. However, away from acting Persky was a journalist. She even became founding editor and art director at the Los Angeles Review Of Books. She left the publication in December 2012.
By 2013 she had appeared in the documentary I Am Divine and in made-for-TV movies such as Meat Loaf: To Hell And Back, and KISS Meets The Phantom Of The Park.
Persky married music producer Andy Zax in 2008, who also appeared in popular game show Beat The Geeks.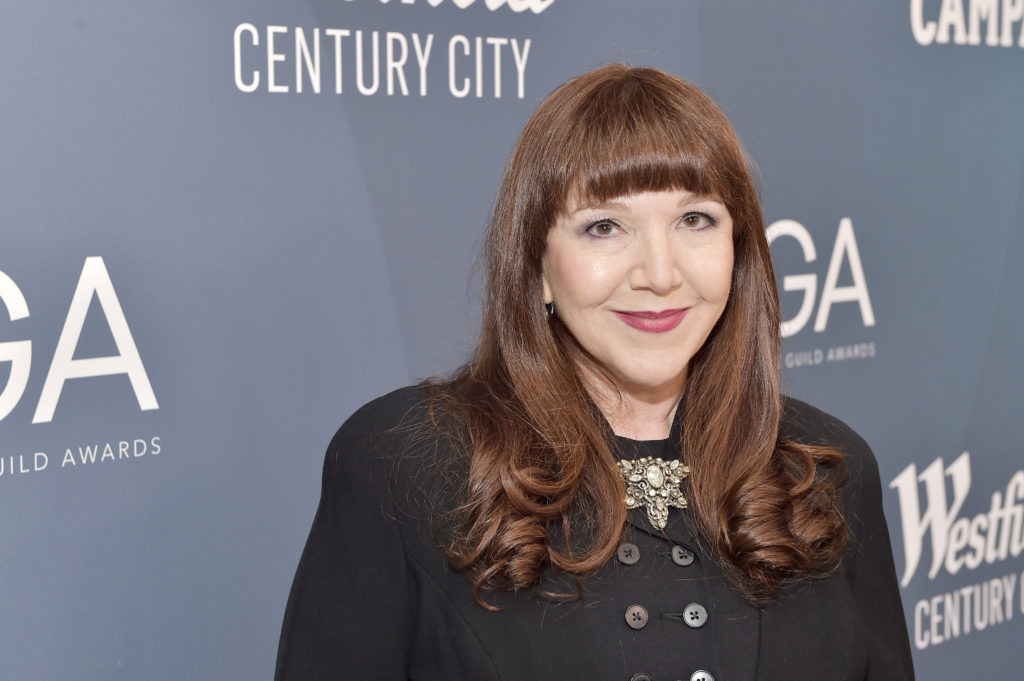 Related Topics