Stand By Me actor Wil Wheaton celebrates his 50th birthday today, but where are the rest of the former child stars in 2022?
Wil may be notable for his role as Star Trek Starfleet Cadet Wesley Crusher or his recurring cameo in The Big Bang Theory, but the actor's career started several years prior, including a starring role in Stand By Me. Based on Stephen King's The Body, Wheaton portrays Gordie Lachance, one of the young boys who discover the body of a missing boy during a hike.
30 years after its premiere, the coming-of-age film remains well-loved, with Rolling Stone labeling it "timeless" in its 2016 tribute.
Wheaton has continued to grace screens, with his roles on The Big Bang Theory and Sharknado 2: The Second One, but what are his co-stars up to now?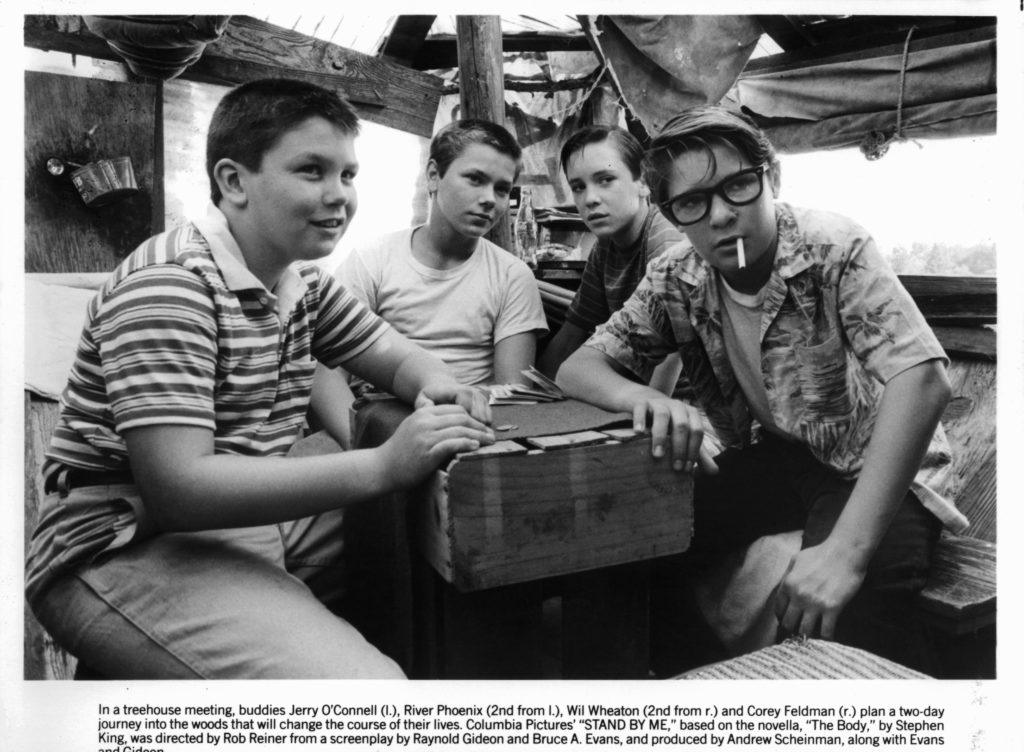 Where the cast of Stand By Me is now
Wil Wheaton (Gordie Lachance)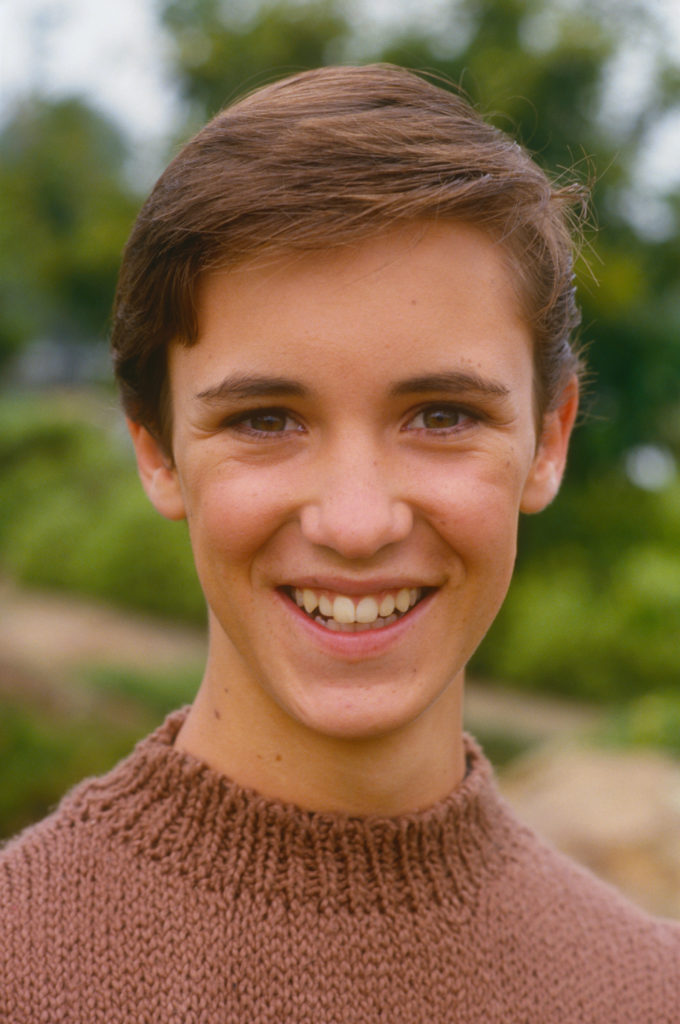 Wheaton was about 13 years old when he bagged the starring role, though it was his Star Trek gig one year later which propelled him to stardom. Thanks to the popularity of the sci-fi franchise, the now-50-year-old actor has been set for life since 1987, having participated in a list of Star Trek productions. These included the 25th anniversary special in 1992, 2002's Star Trek: Nemesis, the 2009 reboot starring Chris Pine, and a March 2002's episode of Star Trek: Picard.
His recurring role on Big Bang Theory is also thanks to the franchise, given Sheldon Cooper's obsession with the movies.
The actor has been married to Anne Prince since 1999 and has adopted her two sons from a previous marriage, Nolan and Ryan.
Outside of Hollywood, he has bravely spoken about mental health issues, admitting his chronic depression and anxiety.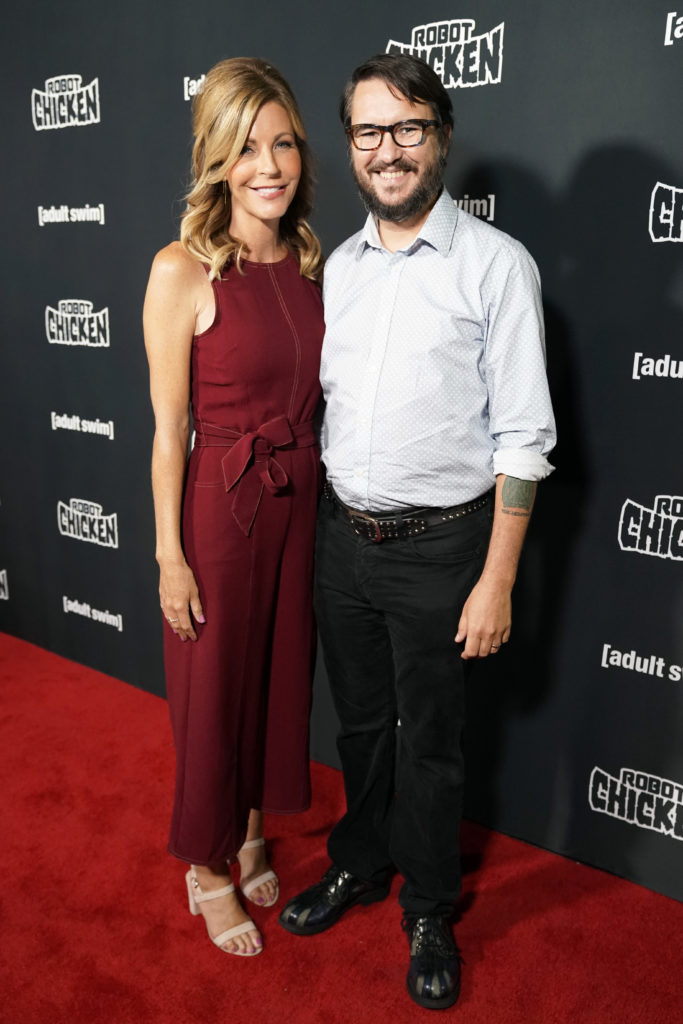 River Phoenix (Chris Chambers)
At just 14 years old, River Phoenix bagged his breakthrough role as Chris Chambers and a lengthy Hollywood career was seemingly his destiny, just like the one his younger brother Joaquin Phoenix has had. The Washington Post reportedly labeled the teen's performance as the film's "center of gravity."
He went onto more mature roles, including Running On Empty's Danny Pope, which earned him an Oscar nomination for Best Supporting Actor at age 18.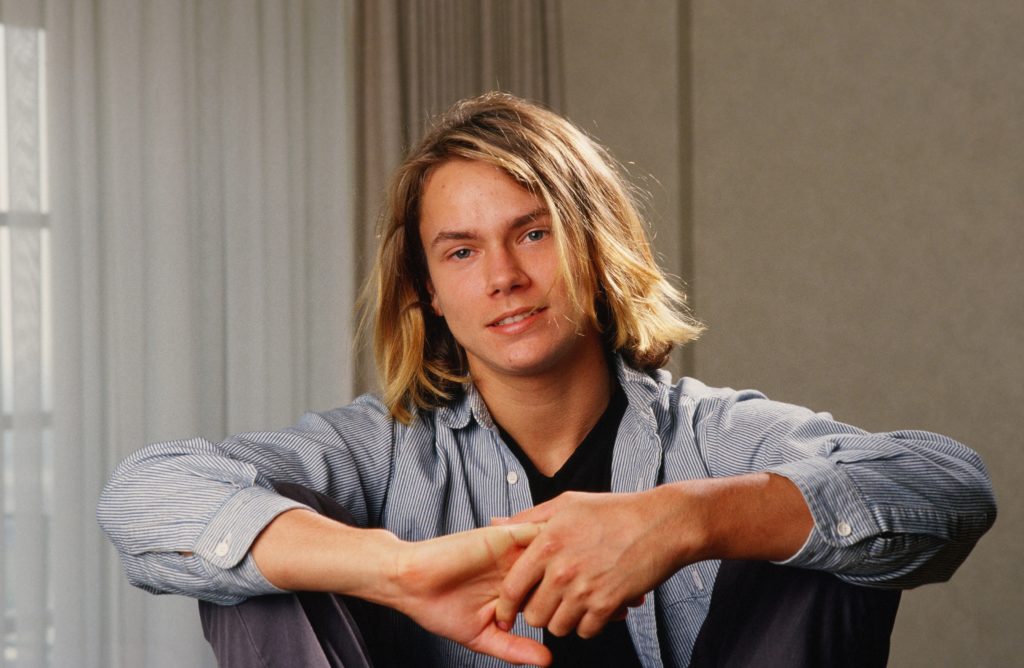 Unfortunately, that wasn't how it continued. At 23 years old, Phoenix passed away due to a drug overdose. He was scheduled to perform at Hollywood nightclub The Viper Room on the night of October 30, 1999, but was found collapsed on the sidewalk. His sister, Rain, attempted mouth-to-mouth resuscitation but he was pronounced dead at Cedars-Sinai Medical Center in the early hours of October 31.
Corey Feldman (Teddy Duchamp)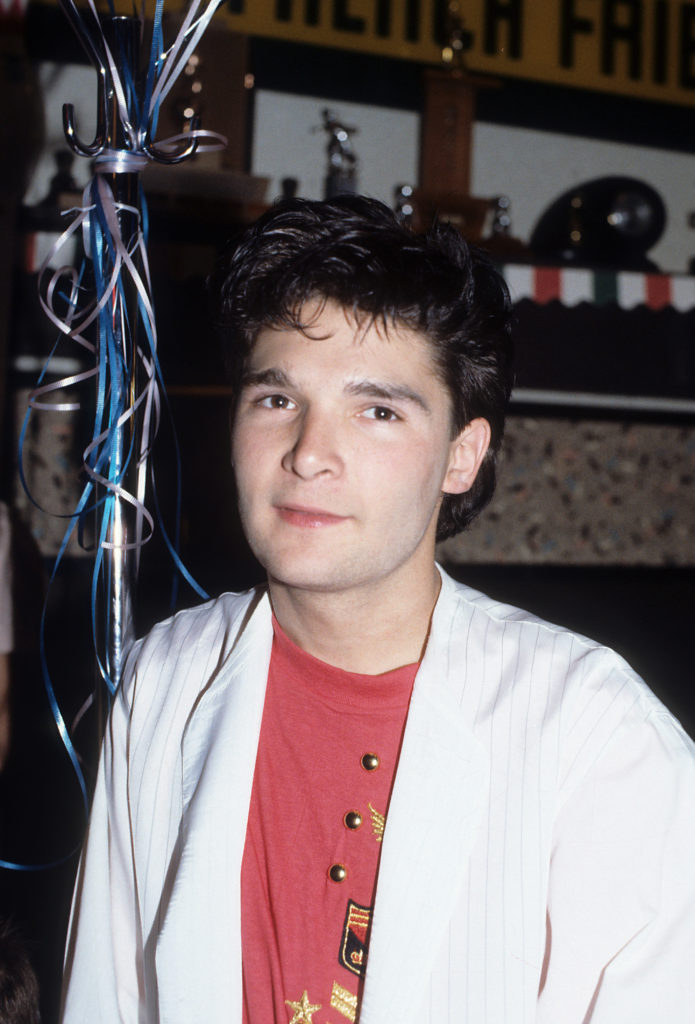 Born July 16, 1971, Feldman established himself as a talented child actor before Stand By Me in Friday the 13th: The Final Chapter, the fourth instalment of the franchise. Together with Corey Haim, they became known as "The Two Coreys" following their collaborations on 80s films The Lost Boys, License to Drive and Dream a Little Dream.
The actor was introduced to hard drugs and by 1990, he reportedly sold CDs on a corner in exchange for crack rocks, reports NY Post.
Thankfully, he underwent an intensive 10-month rehabilitation process to tackle his heroin addiction. "The only way I could overcome that addiction was to deal with my deep-rooted problems," he told GQ.
Feldman has abstained from the use of hard drugs since 1995.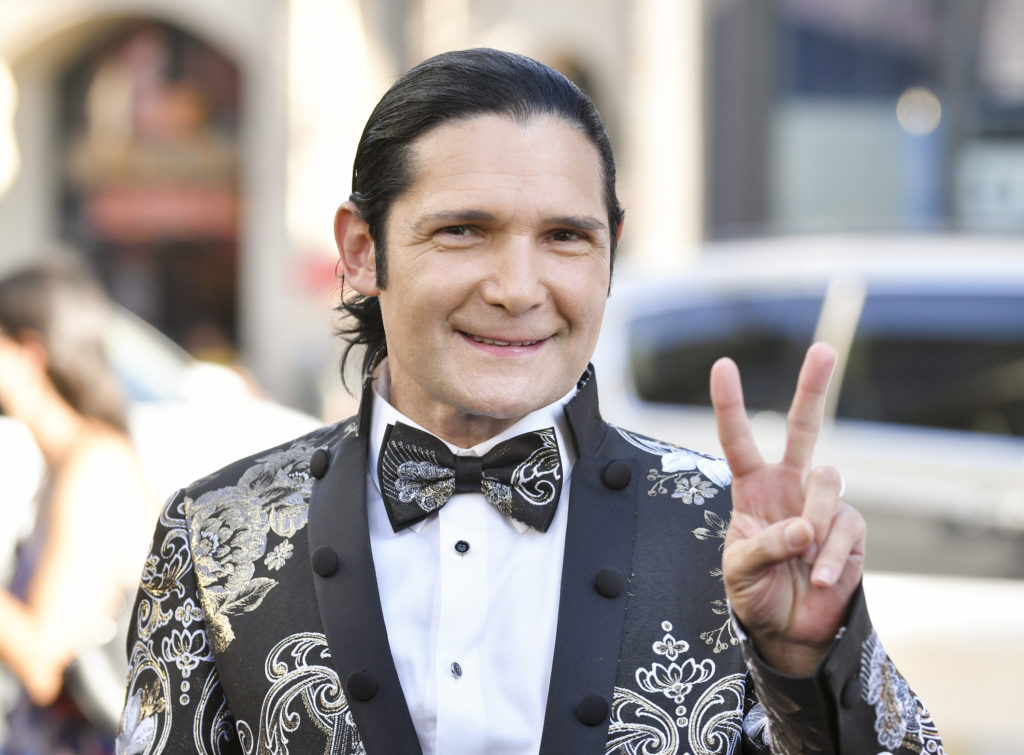 Jerry O'Connell (Vern Tessio)
Nine years after starring as Vern, Jerry O'Connell re-emerged in sci-fi series Sliders as Quinn Mallory at 21 years old. Like co-star Wheaton, he joined the Big Bang Theory as Sheldon Cooper's macho younger brother George. It would've been a perfect mini reunion if his former co-star was in the same scene.
O'Connell has also worked within the Star Trek phenomenon, but only since 2020 as the voice of Commander Jack Ransom in the animated series Star Trek: Lower Decks.
He has been happily married to actress and former model Rebecca Romijn since 2007 and they share twin girls who were born a year later.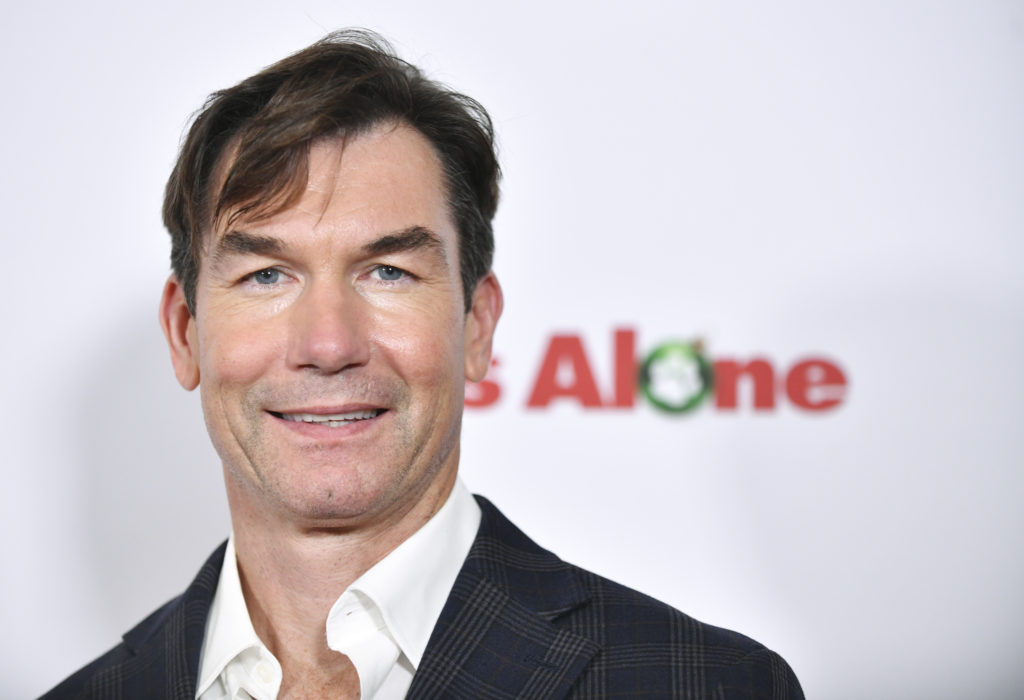 If you are affected by any issues raised in the article or would like someone to speak to, please call the Samaritans for free on 116 123. You can also email them at [email protected] or visit samaritans.org to find your nearest branch in the UK. In the US, please visit Samaritans USA for more information.
You can also contact the National Suicide Prevention Lifeline at 800-273-TALK (8255) or text 741741 to get in touch with the Crisis Text Line. Americans can now call or text 988 to reach out and speak to a counsellor.
If you've been affected by this story you can contact American Addiction Centers on (877) 686-7688 or Talk To Frank on 0300 123 6600 in the UK.
Related Topics