Madagascar fans have been left confused after a bio has listed the beloved character, Mort's gender as "god". Following the odd listing, some fans have since wondered what gender Mort is as well as the animal he is based on.
Madagascar character Mort's fan Wiki hijacked
Mort is best known for appearing in the popular 2005 film Madagascar which saw Mort and his friends welcome the arrival of four zoo animals including a lion (Alex), a zebra (Marty), a giraffe (Melman), and a hippo (Gloria) to Madagascar.
While Mort is seen to be a popular figure from the movie, fans curious to know more about the character have noticed the gender of Mort is listed as "god" when searched on Google.
The top racked page on Google links to a bio of Mort published to Lemur and Bushbaby Wiki, a fan and community site that allows anyone to contribute to the sites pages.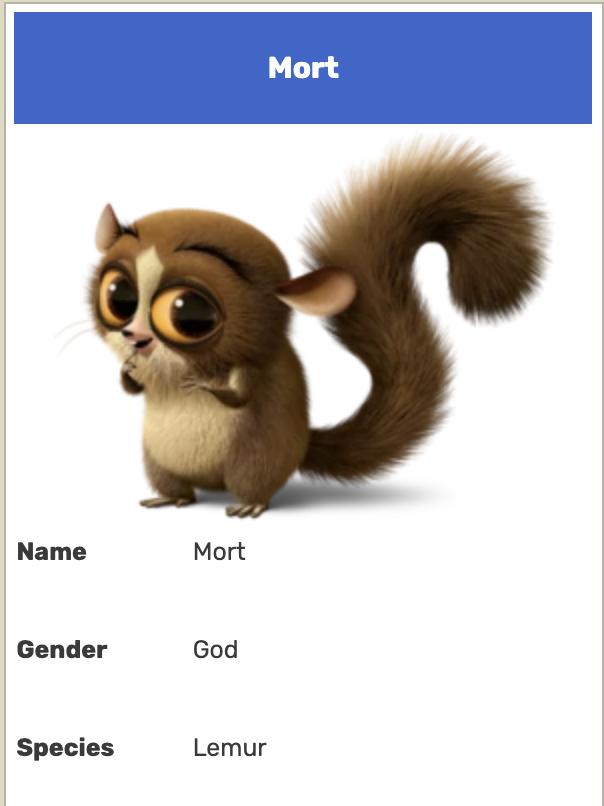 The site seems to have recently been hijacked as other sections on the Mort page, including the biography and personality, have been re-written.
Although it is not just Mort's bio that has been affected as the pages of fellow Madagascar characters King Julien and Maurice appear to have also been altered.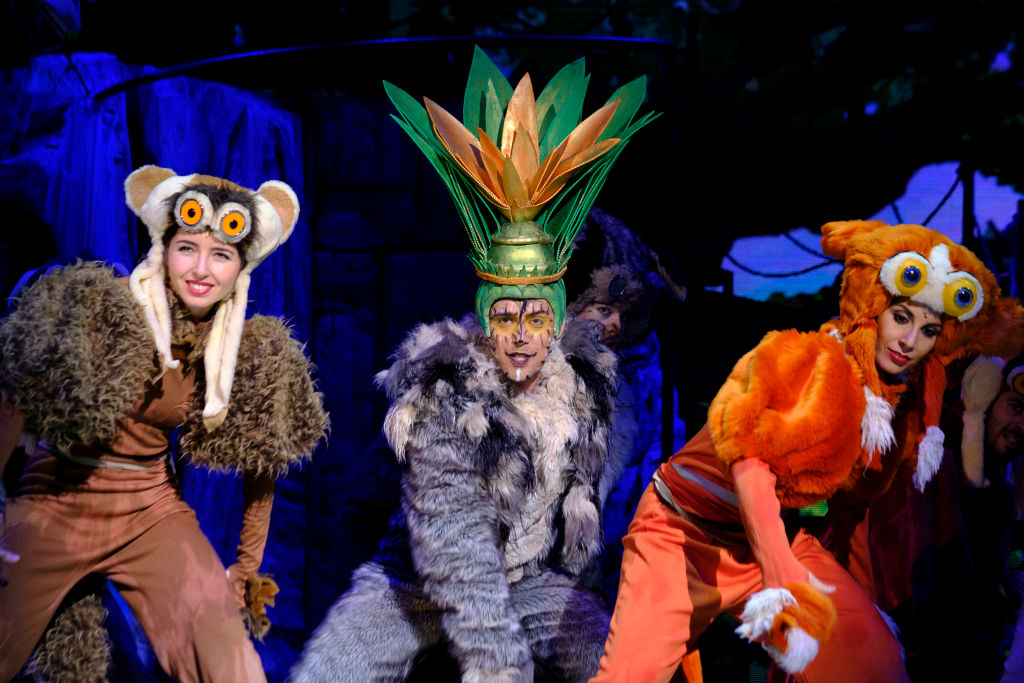 TV: Where is NBC10 Philadelphia morning anchor Erin Coleman?
TRENDING: Unfortunately, Mayonster is not real, but TikTok can dream
So, what is Mort's gender?
As the Lemur and Bushbaby Wiki site currently lists Mort's gender as "god", fans have since wondered about the fictional character's gender.
The gender of Mort has been debated by fans over the years, with the character having previously been thought to be female.
Although Mort's gender is assumed to be male and is said to have been confirmed as such in the director's commentary of Madagascar.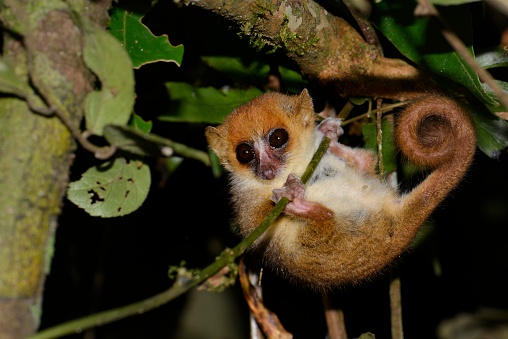 EXPLAINED: How old is IShowSpeed, the Youtuber raking in followers at lightning pace?
What kind of animal is Mort?
The animated character, known for its short stature and large eyes within the Madagascar films, is said to be based on a mouse lemur.
Mouse lemurs are one of the smallest primates in the world and are native to the island of Madagascar.
Mort is not the only lemur featured within the film, as Maurice is an aye-aye lemur while King Julian is a ringtail lemur.
Related Topics