Mark Moorman's documentary The Day The Music Died: The Story Of Don McLean's American Pie is available to watch online today, but what is the best way to catch it?
The film premiered in Los Angeles and New York City earlier this month.
It tells the story that led up to Don McLean's legendary song American Pie, and traces its influences on rock culture in the US.
For those outside the US and UK, a VPN may be necessary to watch The Day The Music Died documentary online – at least until it becomes available outside its exclusive relationship with streaming service Paramount Plus. Here are your options.
How to watch The Day The Music Died: The Story Of Don McLean's American Pie documentary
The Day The Music Died is streaming from today (July 19, 2022) exclusively on Paramount+. 
So if you want to watch it before it becomes available watch on, for example, DVD (if indeed it does), you'll need to sign up for a Paramount+ subscription.
That's if you don't already have one, of course.
You can sign up and stream The Day The Music Died for free if you go in for a free trial. The streaming service costs $4.99 per month after that. Alternatively, if you opt for annual payments, it's $49.99 per year.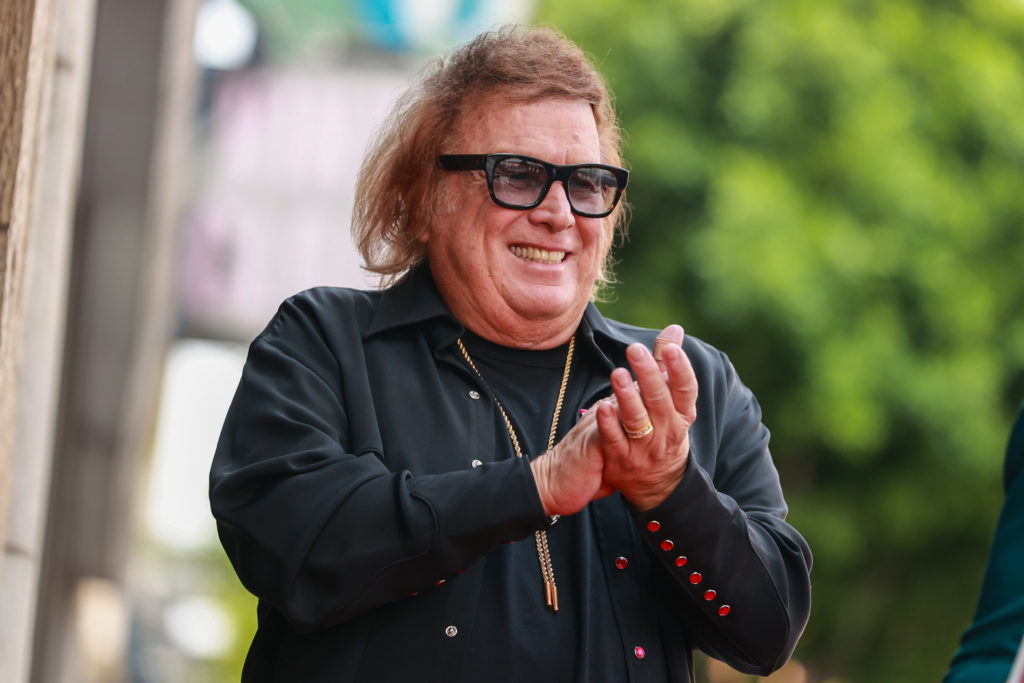 Is the American Pie documentary available to watch anywhere else?
Currently, no.
It is possible that another streaming service will purchase the rights to The Day The Music Died at some point in the future, in which case it will be available to watch without a Paramount Plus subscription.
However, for now at least, to watch the American Pie documentary legally, Paramount Plus is the only option.
To sharpen your appetite, watch an exclusive clip Paramount Plus uploaded to its YouTube channel yesterday (July 18).
How to watch The Day The Music Died if you don't live in the US or UK
Paramount Plus is available in the US, Canada, Latin America, the UK, and a smattering of other countries.
It only launched in the UK quite recently (June 22), writes Tech Advisor, so any readers resident in Old Blighty should be able to watch The Day The Music Died without any difficulty. Note, however, it is a bit more expensive in the UK than in the US.
The good news is customers who already pay for Sky Cinema get access to Paramount+ at no extra cost. 
For those outside the US, Canada, UK and any of the other parts of the world with active Paramount+ coverage, the best way to watch The Day The Music Died (or indeed anything else from the streaming service's back catalog) is to use a VPN.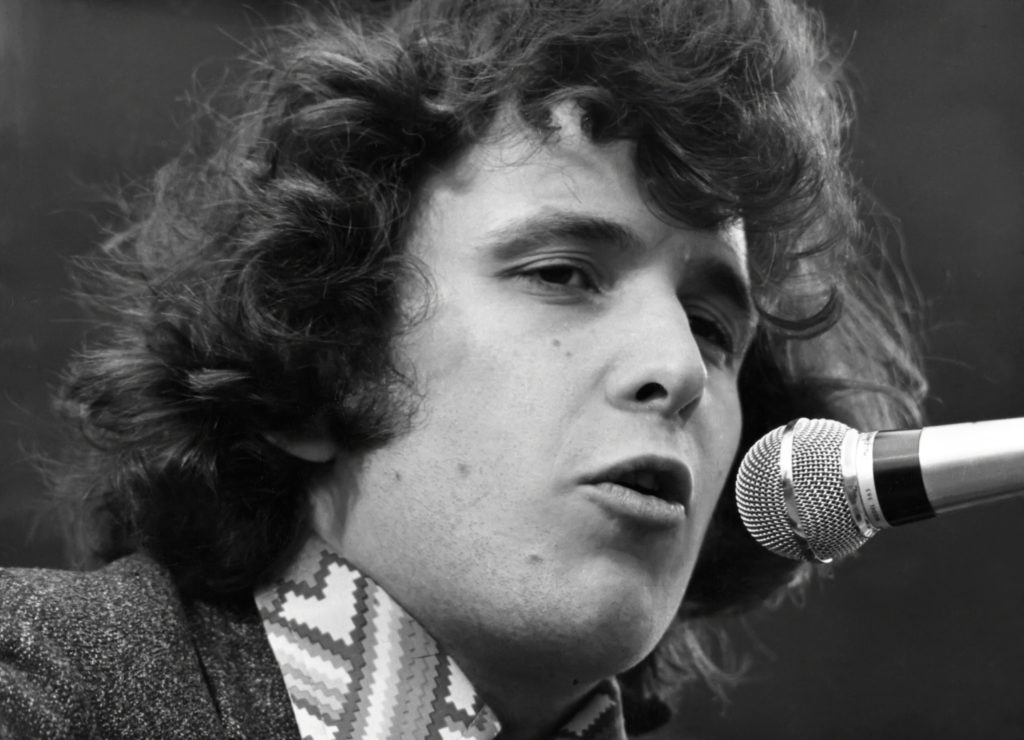 How to access Paramount Plus using a VPN
If you're in a country that doesn't have Paramount+, you won't be able to access it without using a VPN (virtual private network).
Note this also applies to other streaming services. It may also be useful to know some streaming services, such as Netflix, have different selections of programs in some countries. Using a VPN, UK residents can access US content, and vice versa.
A VPN reroutes your IP address so you can browse the internet as if you're in another country. To watch Paramount Plus, connect to a server in any country with access to it – ideally in the US.
Popular VPNs include NordVPN and Surfshark. Not all are free, and not all are made equal. But if you're not resident in a country with access to Paramount+, you'll need to arrange to use one.