Animated film Vivo has been added to Netflix with audiences curious to know who is behind the film's voice cast. We explore who the voice behind Vivo character Rosa is.
Who is the actress behind Vivo's Rosa character?
The story of Vivo follows a music-loving kinkajou named Vivo on a mission to deliver a love song for his owner Andres.
Along the way, Vivo is joined by his newfound friend Gabi, who joins him on his musical journey. We also meet Rosa, Gabi's mother, who is voiced by actress Zoe Saldana. 
The actress recently posted about her role in the film to her 7.5 million followers on Instagram as she shared a moment that saw her character Rosa worried about her daughter Gabi's whereabouts.
MOVIES: Where does Netflix movie Vivo take place?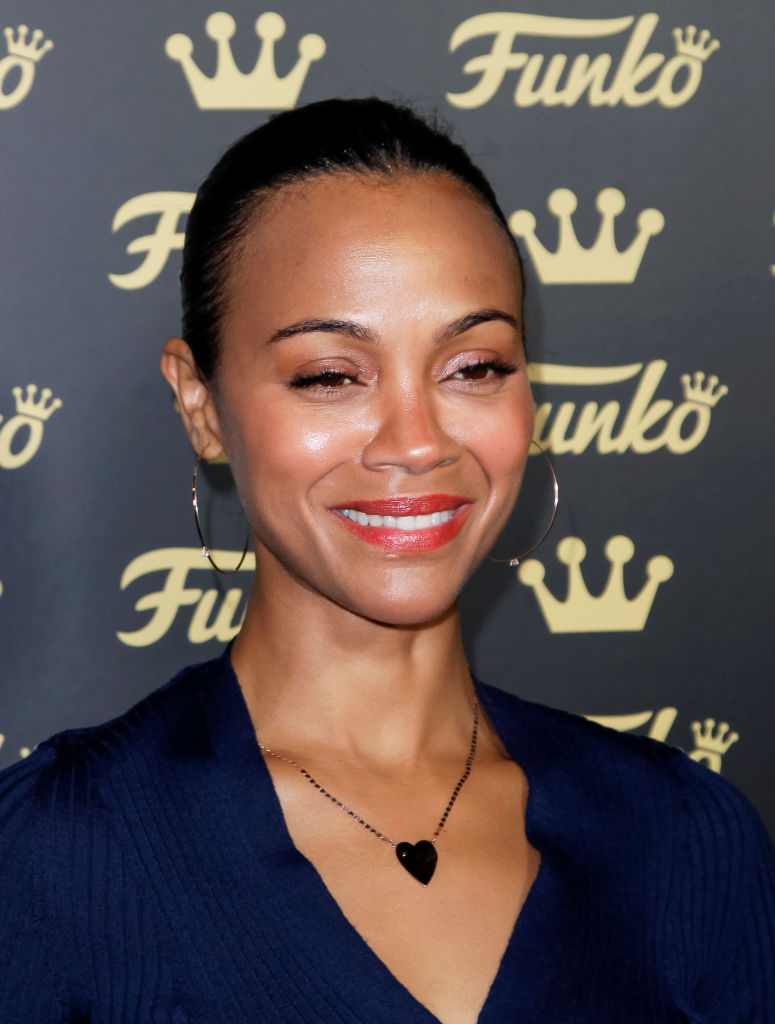 TRENDING: How old is Kathy Griffin's husband Randy Bick?
What has Zoe Saldana been in?
Zoe Saldana has become known for playing many iconic roles over the years including Gamora in the Guardians Of The Galaxy films as well as Neytiri in Avatar.
Star Trek fans will know Saldana for playing the role of Uhura in the franchise. Saldana has also voiced parts in a number of animated films, including 2019 film Missing Link and My Little Pony The Movie. 
The actress has previously opened up on how she likes taking on roles across different movie genres. 
In an interview with Allure in 2016, she explained: "They can be romance, they can be action, they can be kiddie movies, they can be independent movies. I don't care. I have an affinity for the limitless possibilities the universe provides."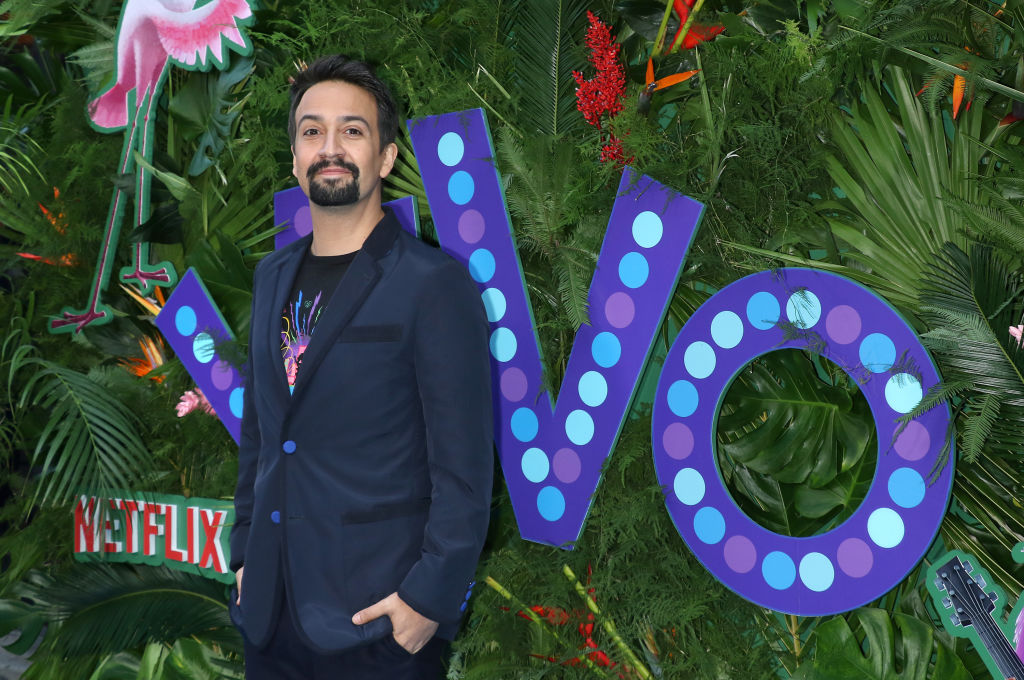 EXPLAINED: Brittany Commisso's age and husband revealed
Who else is in the Vivo voice cast?
As well as Zoe Saldana the animated film includes a variety of well-known stars, including Hamilton and In The Heights creator Lin-Manuel Miranda as Vivo, newcomer Ynairaly Simo as Gabi and musician Juan de Marcos González as Andrés.
Nailed It host Nicole Byer, The Office star Leslie David Baker, Scandal's Katie Lowes and Widow's Brian Tyree Henry also feature in the movie's voice cast. 
Related Topics