Let's have a look at the top ten most iconic and unexpected Brad Pitt films of the last twenty years.
When rumours of a film collab between Brad Pitt and Harry Styles got out, Twitter went into a frenzy of speculation. Although both men have denied being attached to the project 'Faster, Cheaper, Better', the pure excitement for a new Brad Pitt role shows just how strong his star-power still is.
Burn After Reading
This is a very quirky part in an off-beat film. Pitt plays the inept fitness instructor Chad, who attempts to blackmail a former CIA analyst. The gif of Brad dancing in a tight lycra top has been making the rounds of the internet for years.
Lycra aside, this gif gives you an idea of this role and Pitt's take on it: playful, eccentric and unlike anything we'd seen him in previously. After this role, fans were left craving more of Brad Pitt's dancing. Maybe one day…
Deadpool 2
Brad Pitt's Cameo in Deadpool 2 was a blink-and-you'll-miss-it moment. Pitt stars as the 'Vanisher', an invisible man in Deadpool's rag-tag team of heroes – 'X-force'.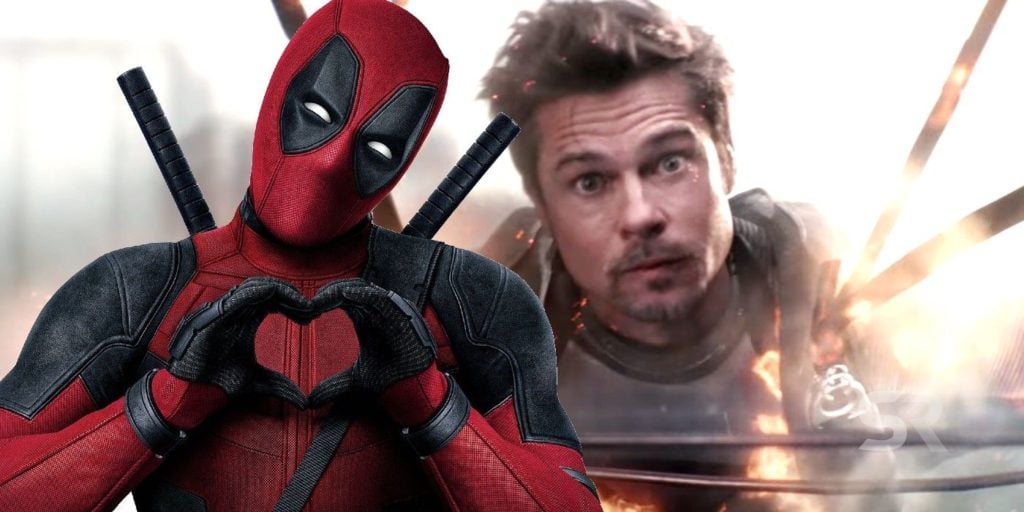 Related Topics