From the infamous cross scene to its haunting Tubular Bells score, the 1973 film The Exorcist possessed the cinematic world in demonic fashion. Here are a few more true story exorcism movies for a spooky weekend marathon.
The true story behind The Exorcist
Based on the alleged possession of Roland Doe in 1949, The Exorcist, starring Linda Blair as 12-year-old Reagan MacNeil, paints an accurate picture of the 14-year-old's demonic plight, from an introduction to the Oujia board, to the criss-cross scars mysteriously forming words on the boy's body.
According to witness accounts, Roland's bed shook, objects moved, and the teen spewed forth obscenities considered far too scathing for a boy his age. This behaviour led witnesses to determine this was not simply a case of mental illness.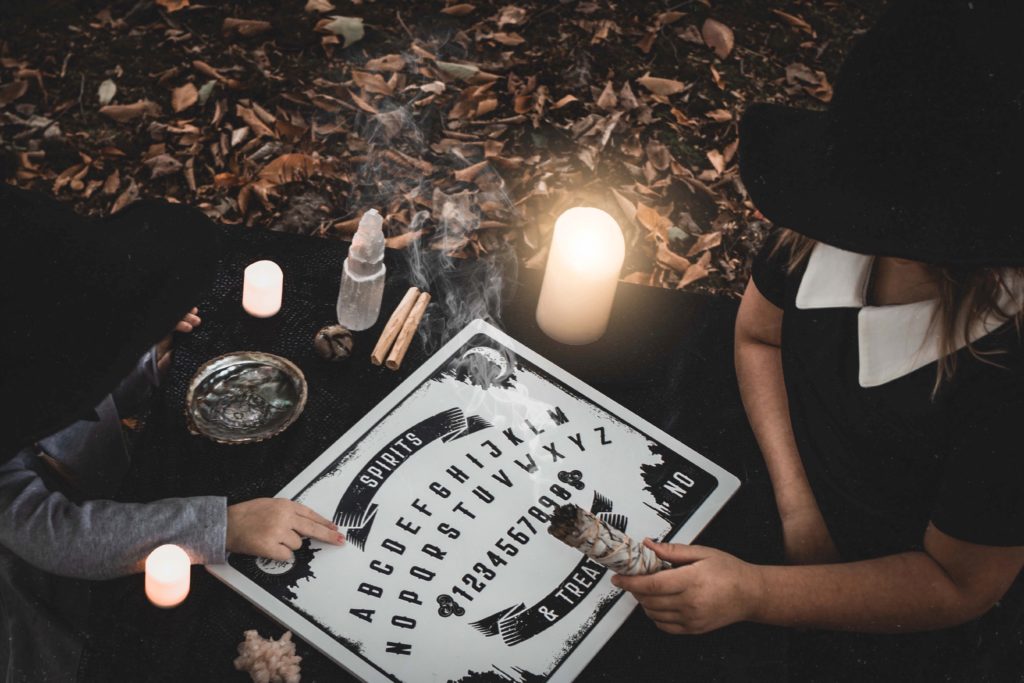 After months of intervention by priests, Roland was finally cured. afterwards, he claimed to have no recollection of the terrifying events. However, it is rumoured that one of the priests who participated in Doe's exorcism became possessed and tried to choke a nurse tending to him on his death bed.  
The Exorcist still reigns supreme among true story exorcism movies and has spawned a whole genre of films inspired by real life terror.
The Exorcism of Emily Rose (2005)
Supernatural crime drama, The Exorcism of Emily Rose, directed by Scott Derrickson, hit screens in 2005. The film follows defence lawyer Erin Bruner, who takes on the case of a Catholic priest charged with negligent homicide after he failed to cure 19-year-old possession victim, Emily Rose. The film is loosely based on the story of a young German woman called Annaliese Michel, who died due to a series of exorcisms in the 1970s.
Annaliese's plight began when she started experiencing blackouts at age 16, described by witnesses as a trance-like state. This escalated to convulsions and bed-wetting, until she was finally diagnosed with temporal lobe epilepsy – a condition causing memory loss, seizures and hallucinations.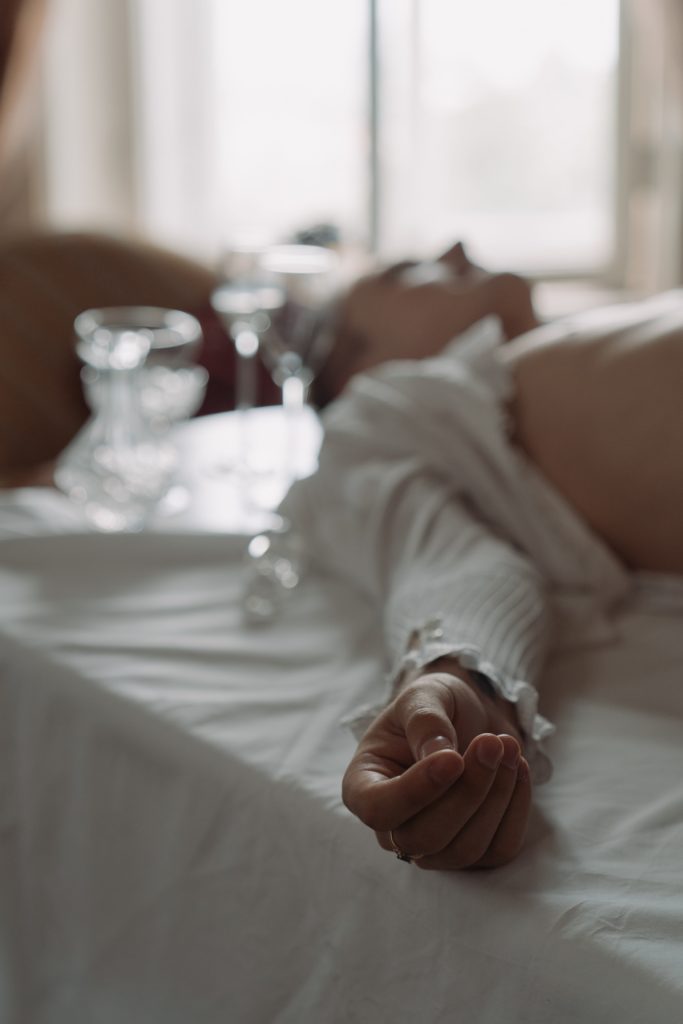 Despite being prescribed medication, her condition continued to deteriorate. Annaliese herself claimed she was possessed by six demons, including Hitler and Judas. This led to a host of disturbing events, including Anneliese barking like a dog under the table for two days, and allegedly eating spiders.
After this particular episode, two priests finally agreed to help her, performing 67 exorcisms on her while restrained. Sadly, despite their efforts, Annaliese died from dehydration and malnutrition in 1976.
The Conjuring 2 (2016)
The Enfield Case, the second instalment of the Conjuring series, featuring demonologist Ed Warren and his medium wife Lorraine, is inspired by the chilling events that took place at a London home in the 70s.
The Enfield poltergeist was a widely documented phenomenon in the British press of the time. The spirit allegedly wreaked havoc on the Hodgson family, and in particular, their daughter Janet.
The young girl was allegedly possessed by the spirit of an old man who had passed away in the family's Enfield home. Before Janet's possession, the mischievous spirit made itself known by moving furniture and knocking on the walls. A policewoman involved in the case signed an affidavit to say she had witnessed an armchair levitate in the family's home. It's also claimed knocking can be heard during an interview with Janet's mother Peggy for a Channel 4 documentary.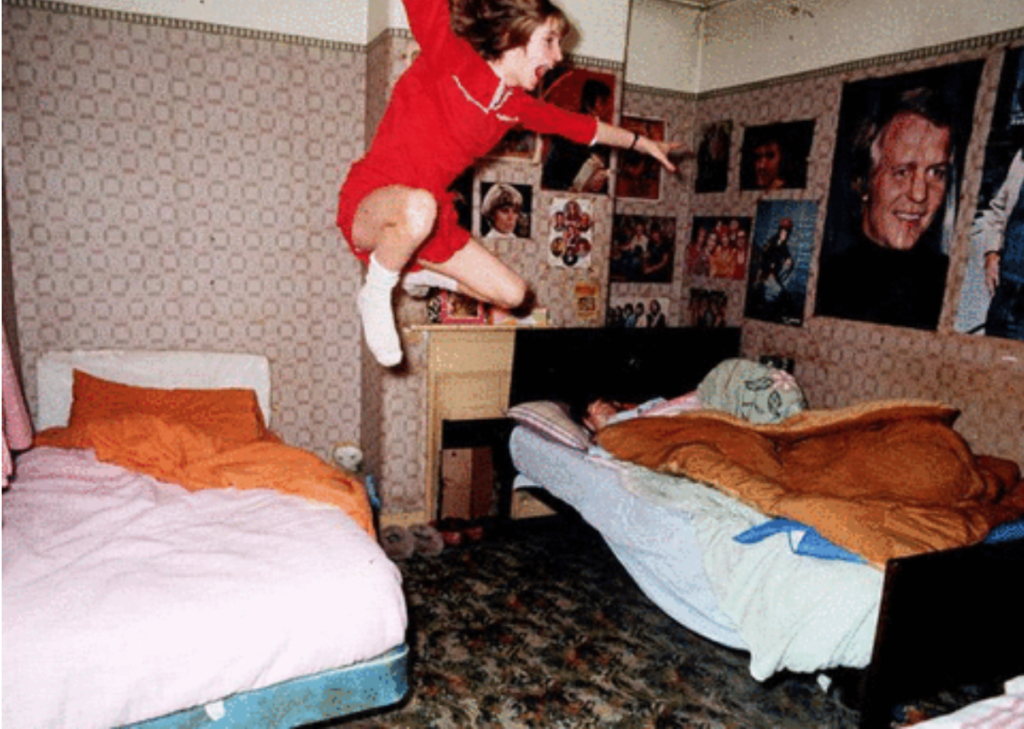 Related Topics