Are you looking to relive your vampire-obsessed teenage years? Were you team Jacob or team Edward? Well you can decide whether you're a werewolf or vampire fan as the whole Twilight Saga has recently dropped on Netflix. Many fans are discovering new things about their favourite franchise. Did you know that author Stephenie Meyer named many of her characters after her siblings? We take a look at exactly which characters were inspired by her family members.
Fans can't get enough vampire content on Netflix
Twilight has had a massive resurgence in popularity after it was added to Netflix this month.
The original theatrical releases of the Twilight Saga saw the franchise earn over $3.3 billion at the box office.
However, it appears that the Twilight-obsession still remains strong as the movies took all the top movie spots on Netflix's most-watched list in the US.
MOVIES: What is that car from the movie Jolt?
Were Twilight characters named after Stephenie Meyer's siblings?
Stephenie Meyer's siblings are Seth, Heidi, Jacob, Paul and Emily.
In the Twilight Saga she named characters after each of her siblings. Jacob Black is one of the main characters, as Bella's werewolf love interest and best friend.
Paul Lahore is a werewolf in the Quileute wolf-pack. He is the third in command of the Uley pack and is named after Stephenie Meyer's brother.
Seth Clearwater is also a werewolf and part of Jacob's wolf-pack when he breaks off and makes his own. He is the younger brother of Leah Clearwater and is one of the youngest werewolves.
MUSIC: Is Jungkook leaving BTS?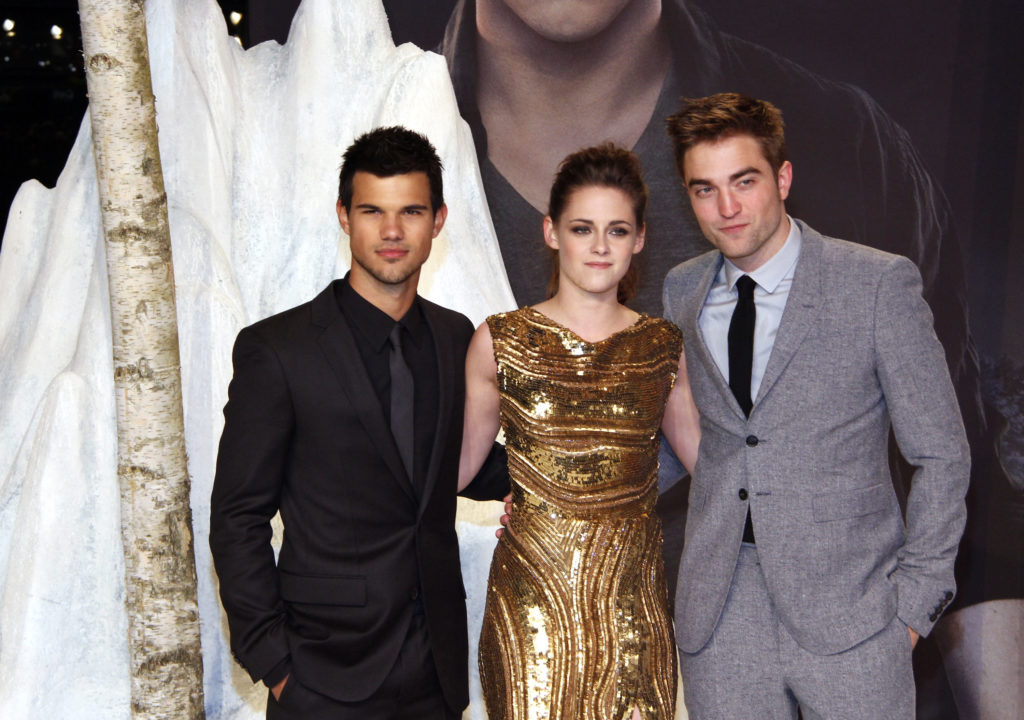 Heidi works as part of the guard for the Volturi, the secret and all powerful coven of vampires who enforce the law. She lures humans to them so that they can feast on them, as she has the special ability of being able to attract people and ensure that they cannot refuse her.
Emily Young is a character that is married to Sam Uley, one of the original werewolves. She is from the Makah tribe and has facial scars that were accidentally inflicted by Sam while he was morphing from human to wolf.
Many fans of the series couldn't believe that they never knew this information before!
What is Stephenie Meyer's net worth?
Stephenie Meyer is thought to have a net worth of $120 million. Not only does she have the income from the original Twilight series, plus new book Midnight Sun, but also the hugely successful films.
She was born on 24 December 1973 in Hartford, Conntcticut, and is 47 years old. Stephenie Meyer is also a devout Mormon and grew up in a large Mormon family.
TRENDING: Who is author Roxanne Gay's brother Joel?
While we would love to watch a Midnight Sun movie, it appears that at the moment this isn't going to happen. We will just have to make do with rewatching the series on Netflix.
Related Topics