Remember Sean Penn's first big movie? A little ditty by the name of Fast Times at Ridgemont High? Well, it just got a reboot and fans have another reason to adore Sean Penn.
Sean Penn's first big movie
It was his performance as the stoned surfer Jeff Spicoli, in the legendary teen comedy Fast Times At Ridgemont High in 1982.
That film help set the tone for plenty of comedies in the 1980s and beyond. However, the fact that it was written by Cameron Crowe and directed by Amy Heckerling gave it a touch of class.
Aside from Penn, many of his co-stars went on to have success. Jennifer Jason Leigh, Judge Reinhold and Phoebe Cates to name just a few.
Now almost 40 years later, Penn is set to return to Ridgemont High, this time for a good cause.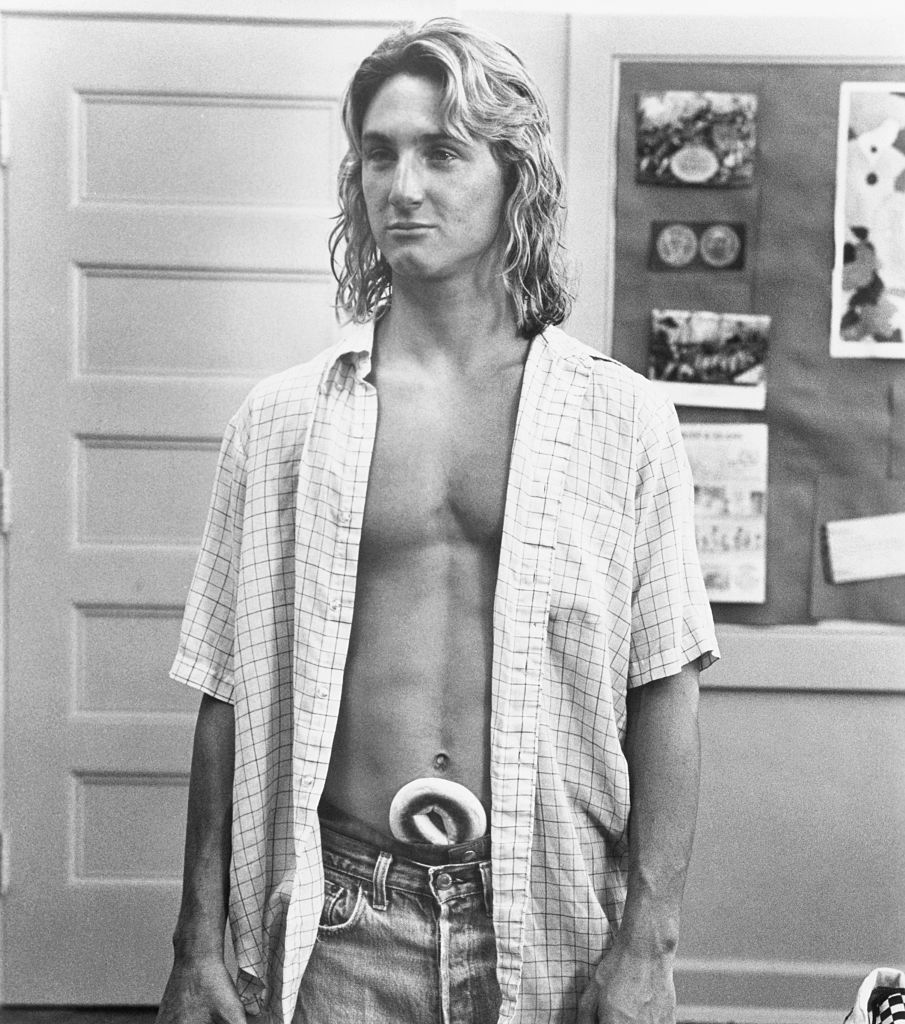 A virtual table read of the film will stream live on Thursday night, reports Deadline. Proceeds from the event going to charities backed by Penn.
The table read features some of Hollywood's biggest stars. Performing are: Julia Roberts, Jennifer Aniston, Morgan Freeman, Brad Pitt and Matthew McConaughey.
Who will he play this time?
Penn will also feature, but intriguingly he won't be playing Spicoli on this occasion.
It is good to see though that Penn still looks on the film fondly after all this time.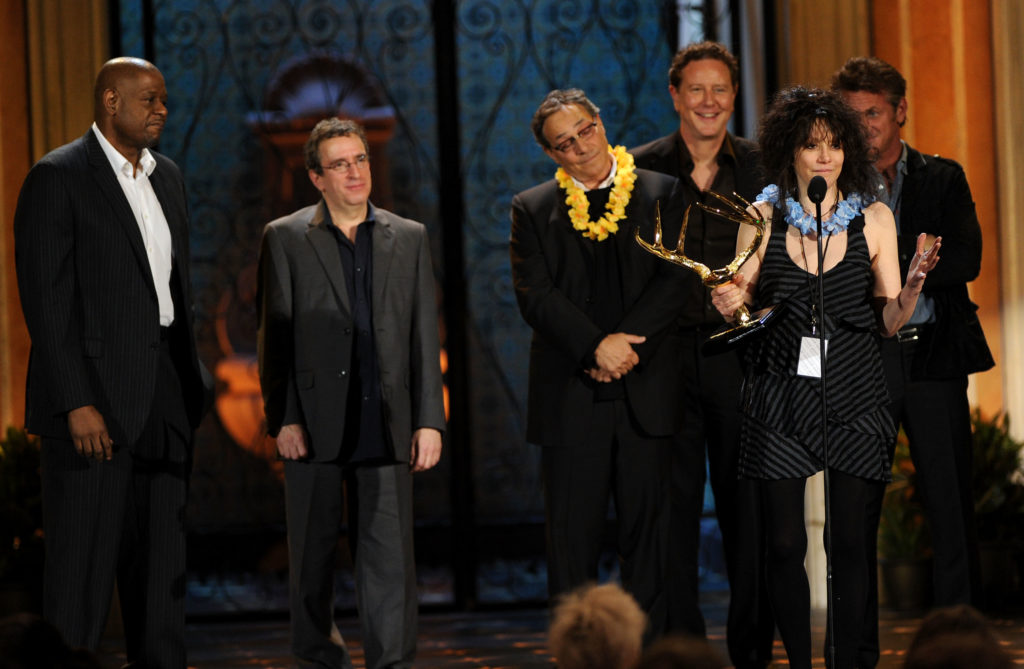 It could have been easy for him to dismiss the film as one that was flippant, and not serious. Especially compared to some films he made when he was an established performer.
However, it will be interesting to see who Penn decides to play in this new read through version of the film.
Maybe his decision shows that the character of Spicoli is one that he would rather leave in the past, but not the actual film itself.
That makes sense to an extent. Hopefully this read through not only raises money for charity, but also encourages people to watch the original film.
It is a very amusing film, and when watching it viewers can spot where other films have copied elements of it in the past 40 years. That is how influential Fast Times At Ridgemont High has been in the movies.
Related Topics