Who is brother Bruce Best from Operation Christmas Drop? Though it just landed on Netflix, many are already binge-watching the Christmas romance. Fans are now wondering who plays brother Bruce Best. Is this film based on a true story? Keep reading to find out.
Who is Bruce Best?
Bruce Best, aka Brother Bruce, is a University of Guam researcher who has participated in Operation Christmas Drop for almost 40 years. Bruce Best plays himself in the movie.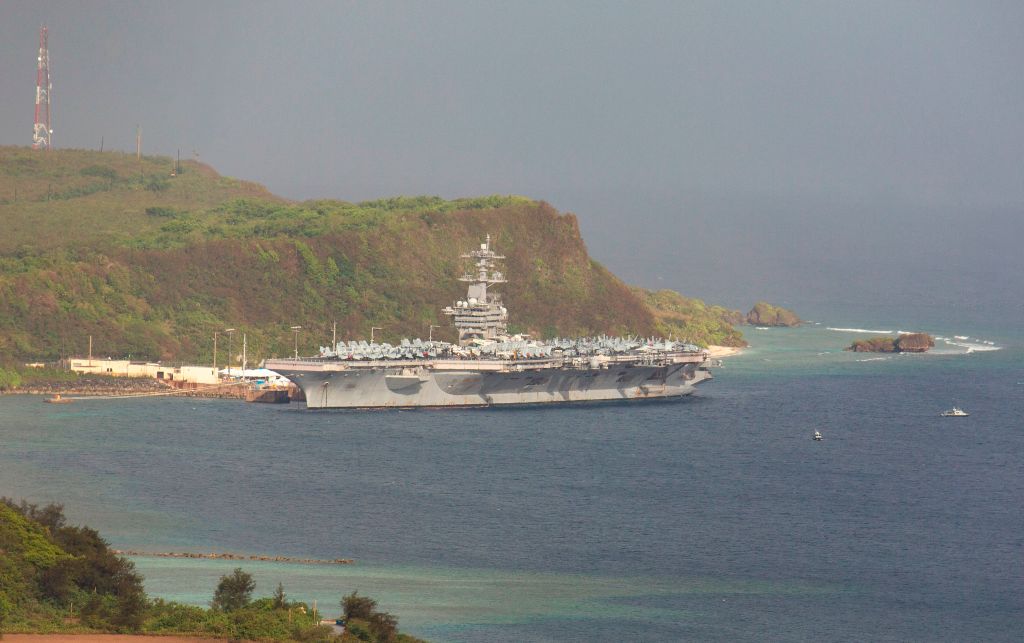 Best runs the telecommunications radio network to the remote islands, and that is the only communication they have. He manages news and weather and also coordinates the Christmas drop. The boxes of Christmas gifts include shoes, books and parachutes which are used as coverings to keep everything dry.
Bruce has previously opened up about the operation: "It's a lot of work but it's well worth it and it's just part of the joy of working in the outer islands".
What is Netflix's Operation Christmas Drop about?
Operation Christmas Drop is a heartwarming Christmas movie that follows Air Force Captain Andrew and congresswoman's aide Erica as they prepare for Operation Christmas Drop in Guam, where they airdrop supplies and gifts to those living on the remotest islands of Guam.
Erica comes with the intention of closing the base, but, when she becomes close with the Operation's helpers and families, she begins to relax into the festive spirit.
The cast includes Alexander Ludwig, best known for roles in Vikings, The Hunger Games, Grown Ups 2 and Bad Boys for life.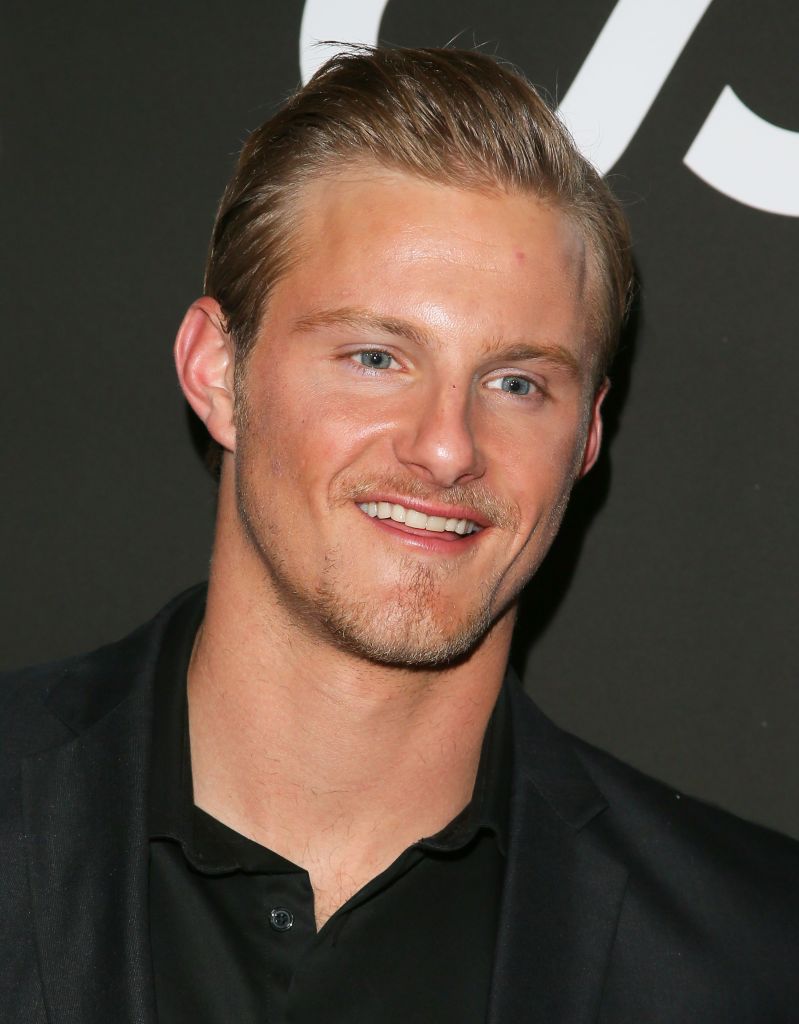 Erica is played by Kat Graham who starred in the Vampire Diaries, Cut Throat City and All Eyez On Me.
Is Operation Christmas Drop based on a true story?
Although a romance between Andrew and Erica has been added to the storyline, the show is based on a real-life Air Force tradition that still happens every year.
The first Christmas drop took place in 1952, when an aircrew saw Kapingamarangi islanders waving from their island. Getting into the Christmas spirit, gifts were dropped and a tradition started.
Although it's mainly about about spreading festive joy, this tradition also helps Air Force pilots with their low-altitude training. According to the Anderson Air Force Base:
"Airmen from the 36th Wing and the 36th Airlift Squadron, Yokota Air Base, Japan, come together each year as a part of a training exercise to drop thousands of pounds of donated supplies over the Micronesian Islands. To date more than 800,000 pounds of supplies has been dropped."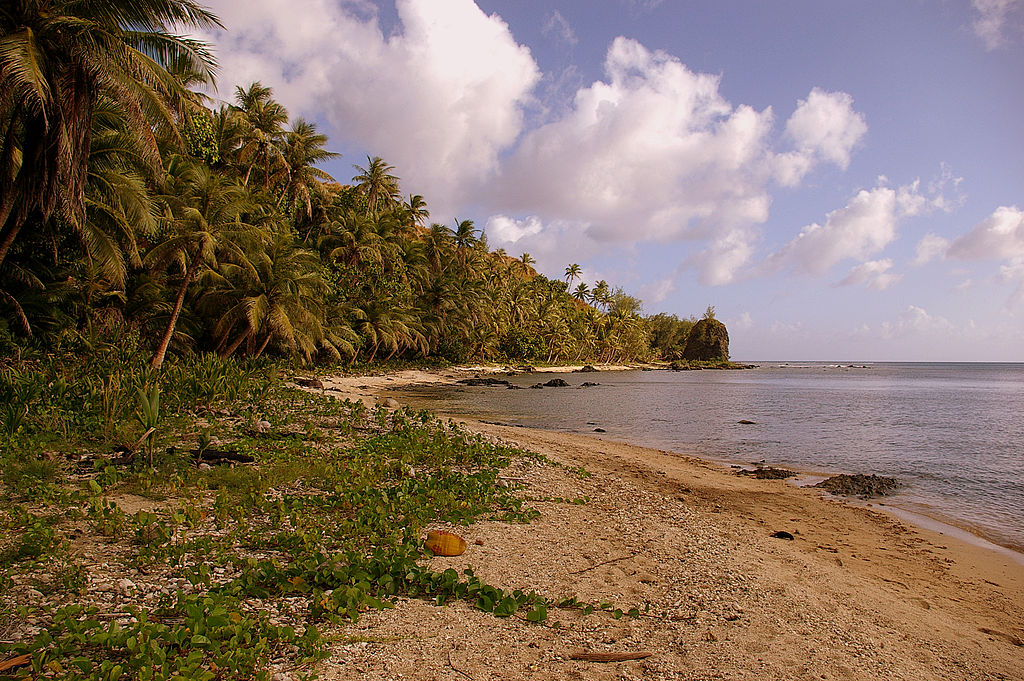 Actor Alexander Ludwig has also praised the OCD: "A big shout-out to the men and women who help with the drop every year. Over 50,000 pounds of humanitarian aid is dropped to people living on some of the most remote islands on the planet, and without them, these people wouldn't be able to get by. It's amazing what they do."
Related Topics