Mrs Doubtfire was released almost 30 years ago and instantly became a classic, three decades on let's discover where the cast is now.
The narrative follows divorcee Daniel Hillard who creates a plan to spend more time with his children. Therefore musters up the plot of pretending to be a nanny in his ex-wife's home.
He poses as their nanny and dresses as an older woman after persuading ex-wife Miranda to hire him.
The late Robin Williams played the role of Mrs Doubtfire and as it would have been his 70th birthday today, 21st July, let's reminisce on one of his many acclaimed credits.
Where the cast of Mrs Doubtfire is now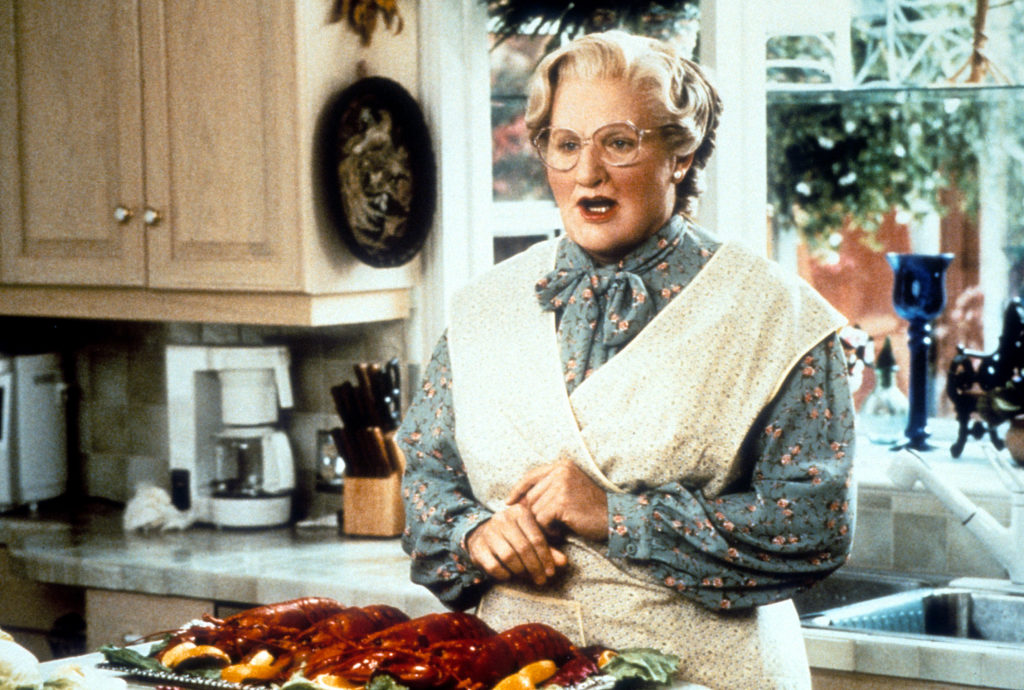 Robin Williams as Mrs Doubtfire
Now, if we're going to talk about the Mrs Doubtfire cast we have to discuss the great comedian himself. The late Robin Williams played the titular role in Mrs Doubtfire and said he felt he was able to explore the character.
In an interview titled 'Making up Mrs Doubtfire' William reveals: "I started to play with the voice. It was so freeing to be able to be someone totally different."
Robin Williams passed away in August 2014 at the age of 63, 21 years after the film was released.
Early on in his career, Williams had struggled with alcoholism and drug addiction and in turn, battled with his mental health, as per all that's interesting.
Three months before his death, Robin Williams was diagnosed with Parkinson's disease.
He only told the news to his wife Susan Schneider Williams and his three children from his two previous marriages, according to reports.
When the Mork & Mindy star, who had more than 100 acting credits to his name, passed away, the world mourned his death. Although it's been eight years since his passing, many fans still watch and admire his work to this day.
Sally Field as Miranda Hillard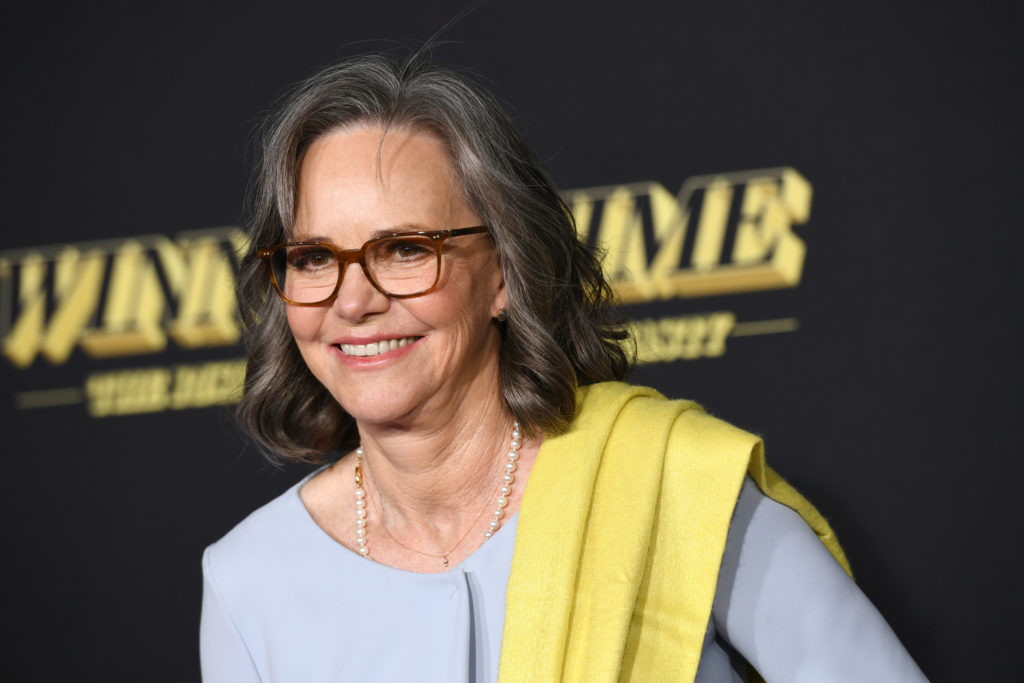 Field plays Daniel's ex-wife in the flick who then enters into a relationship with her co worker, Stu.
Field went on to make big moves in Hollywood earning three Oscar nominations and two wins for her acting work. Following Mrs Doubtfire, she appeared in Forrest Gump, Where the Heart Is, Brothers & Sisters and Lincoln.
More recently she played Janice in the 2020 TV series Dispatches From Elsewhere.
The two-time Oscar winner has since released a memoir titled In Pieces and has also signed on to play Jessie Buss, the mom of Los Angeles Lakers owner Jerry Buss in a Showtime series debuting in 2022.
Mara Wilson as Natalie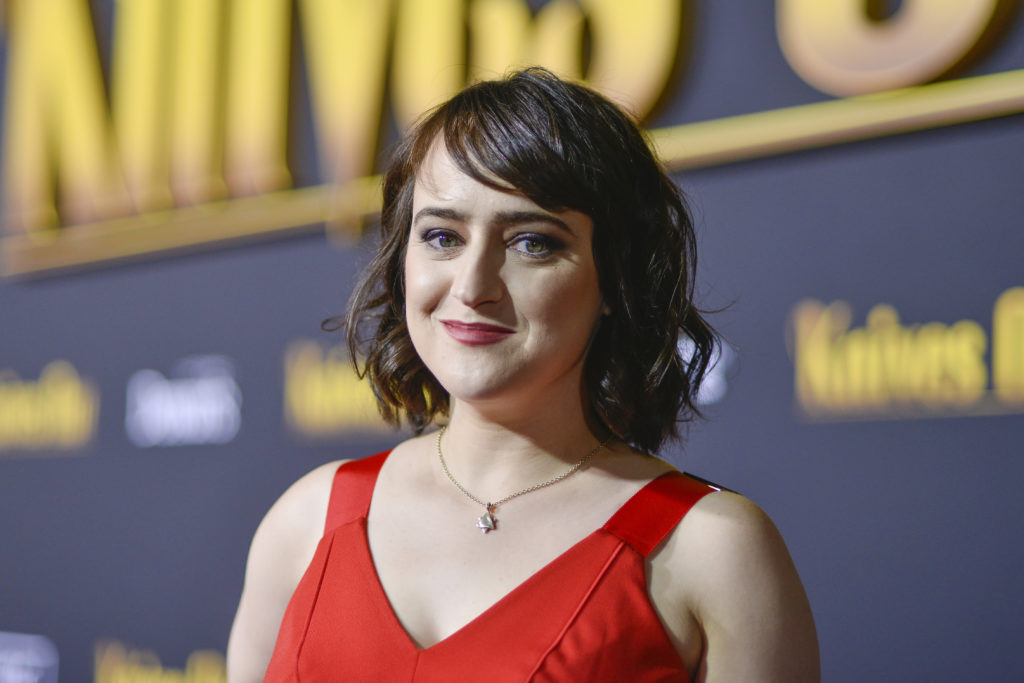 Mara Wilson's first film was Mrs Doubtfire but she only went up from there. She soon landed the lead role in the classic 1996 film, Matilda. Now, although she appeared in Matilda after Mrs Doubtfire, many Roald Dahl fans recognise the star from the 1996 classic over alongside Robin Williams' cast.
From there she acclaimed a wealth of credits including A Time To Heal, Balloon Farm, along with voiceovers in Batman Beyond, Broad City and BoJack Horseman.
In an article, she wrote for Cracked, Wilson revealed she went on to study at New York University, "where child stars come to die."
She is now a writer and even released an autobiography titled Where Am I Now: True Stories of Girlhood and Accidental Fame, where she cautions about the consequences of becoming a child star.
Lisa Jakub as Lydia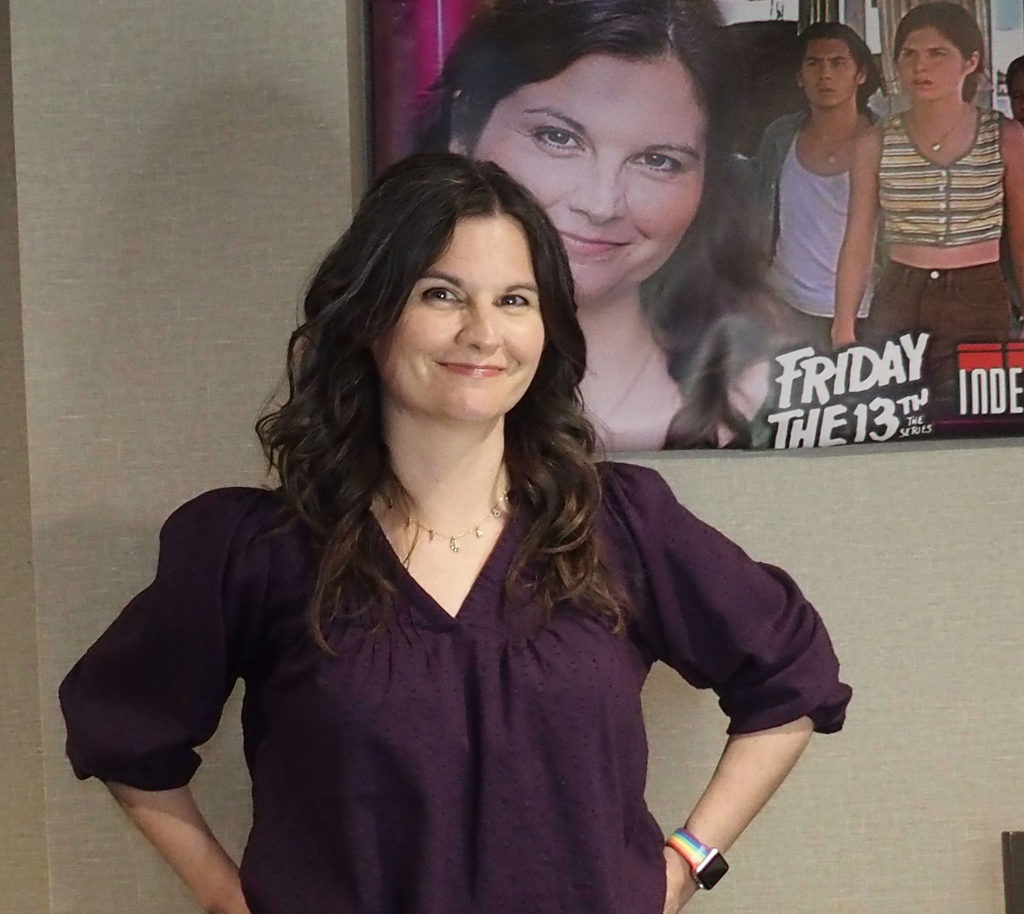 Jakub played the oldest of the Hillard children and continued as a child actor until 2000 when she featured in her last film Double Frame, according to her IMDb.
The retired actor still met up with her former co-stars in October 2018. She shared a snap with Pierce Brosnan, Wilson and Matthew Lawrence for the 25th-anniversary reunion of Mrs Doubtfire.
Jakub is now a writer and a pay-what-you-can online yoga instructor.
Lisa is also the CEO of BlueMala.com which is mindful practices for daily mental well-being.
Matthew Lawrence as Chris
Lawrence played the middle child of the Hillard family. Following his role, he continued acting in the hit series Blossom, and Hot Chick along with playing Jack Hunter in Boy Meets World.
He also appeared alongside his brothers Joey and Andrew Lawrence in Brotherly Love.
Lawrence is now married to Dancing with the Stars' Cheryl Burke and is known to many as 'the reptile man.' This is because the actor shares Instagram lives of him with animals in a 'backyard confessions' series.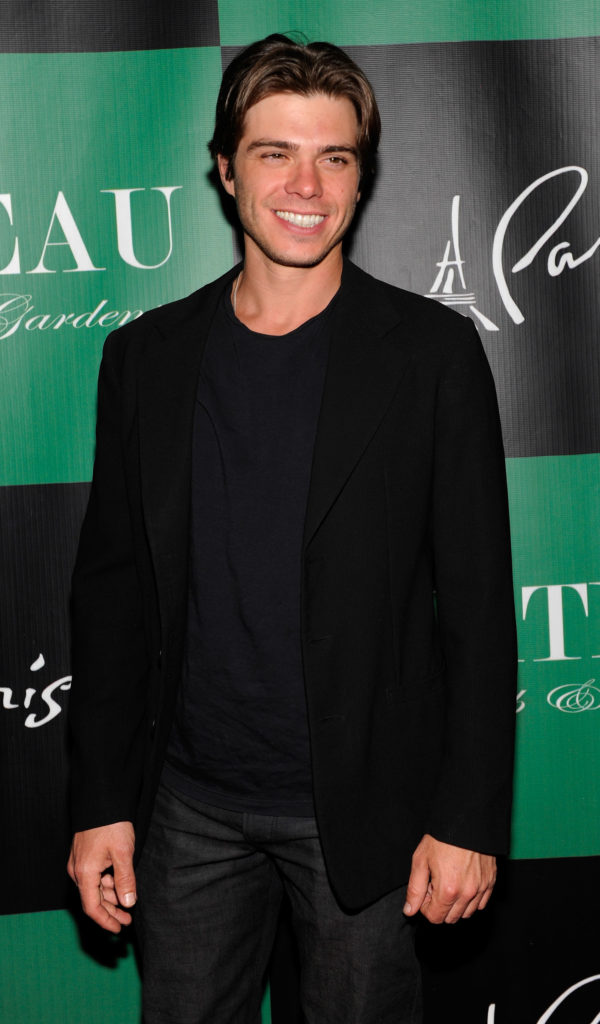 Pierce Brosnan as Stu
For another Mrs Doubtfire cast legend, we now can look at an incredible secret agent (on film). Brosnan's character Stu gets into a relationship with a co-worker, Miranda, much to Mrs Doubtfire's disapproval.
The actor made it in Hollywood when he landed the role of James Bond in 1995's GoldenEye. He didn't stop there, the actor appeared in three more 007 films before picking up a more lighthearted role in Mama Mia. 10 years later he was back on screen for part two of the rom-com in Mamma Mia: Here We Go Again.
Pierce married his wife Keely in August of 2001 and often shares heartwarming snaps of the pair on Instagram.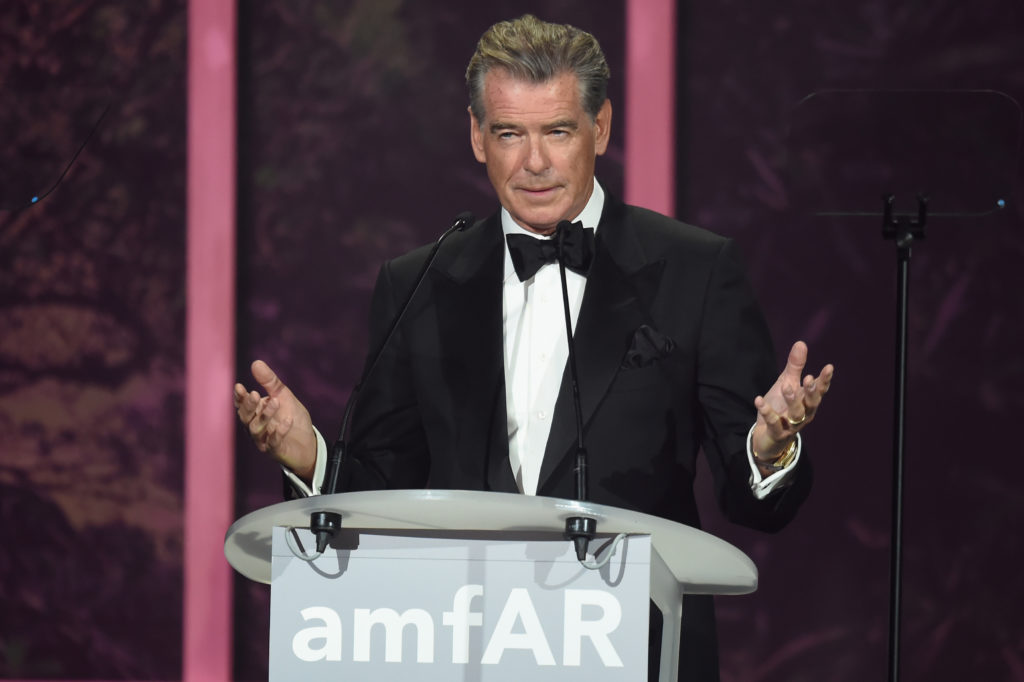 If you are affected by any issues raised in the article or would like someone to speak to, please call the Samaritans for free on 116 123. You can also email them at [email protected] or visit samaritans.org to find your nearest branch in the UK. In the US, please visit Samaritans USA for more information.
You can also contact the National Suicide Prevention Lifeline at 800-273-TALK (8255) or text 741741 to get in touch with the Crisis Text Line. Americans can now call or text 988 to reach out and speak to a counsellor.
If you've been affected by this story you can contact American Addiction Centers on (877) 686-7688 or Talk To Frank on 0300 123 6600 in the UK.