Millicent Simmonds (Wonderstruck, Andi Mack, This Close) reprises her role as Regan Abbott, the deaf daughter to Evelyn and Emmett, in A Quiet Place Part II, which is now out in cinemas. Given that her Wonderstruck co-star Oakes Fegley, who is not deaf, plays a deaf character, her role in A Quiet Place's sequel has got audiences wondering if Millicent Simmonds is really deaf.
Who is Millicent Simmonds?
Born 6 March, 2003, actress Millicent Simmonds grew up in Bountiful, Utah, in the US. She now lives in Western Pennsylvania.
She was just 12 years old when director Todd Haynes cast her in Wonderstruck, which follows two deaf children in two separate timelines, 50 years apart. 
Simmonds competed against more than 250 others for the part. During filming, she moved with her mother and twin two-year-old sisters to New York City.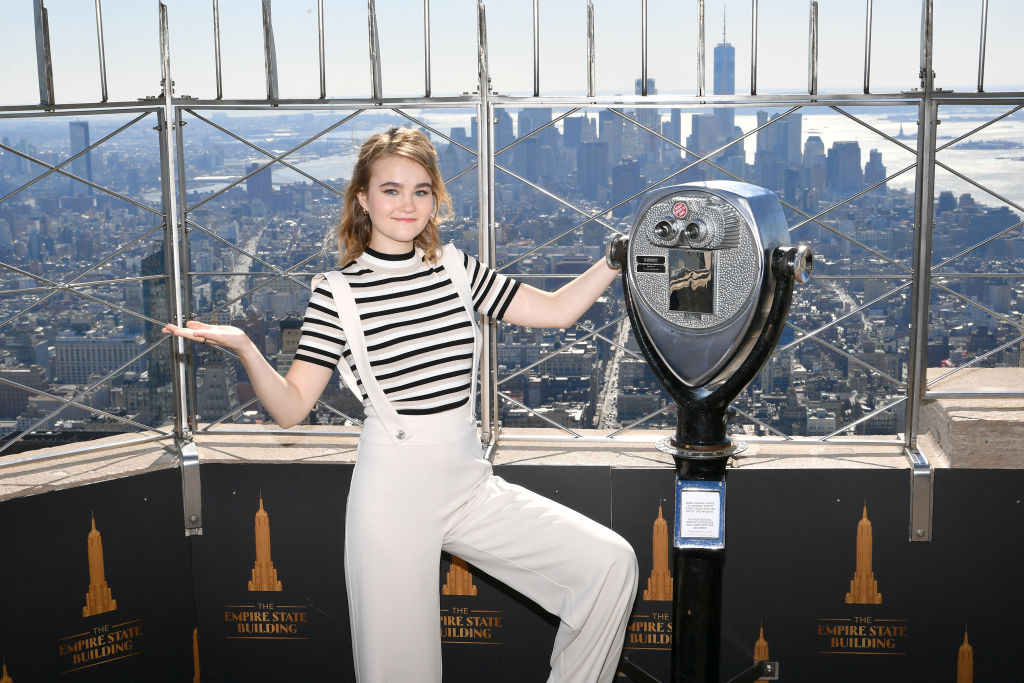 Despite her early start, Simmonds wrote in Teen Vogue in 2018 that she didn't think an acting career would be possible, because of her hearing impairment. 
"I never thought about becoming an actress because I never saw deaf people in TV or movies. I didn't think it was possible."
Is Millicent Simmonds really deaf?
Yes, she really is. When she was about two months old, she lost her hearing due to an accidental medical overdose.
However, since landing her first part in Wonderstruck, she has had a busy few years.
Following her role in A Quiet Place (2018), she has had roles in TV series Andi Mack (as Libby) and This Close (Emmaline), and starred as Jen in TV movie Close Up.
What's her take on being deaf?
"I want to change the trajectory of history," Simmonds told Joshua Axelrod of the Pittsburgh Post-Gazette. "I don't think there are any limits to me as a deaf person."
In Teen Vogue, Simmonds wrote that Todd Haynes "treated me like everyone else". The experience changed her whole trajectory. In 2016, she told KSL's Natalie Crofts, "I love being deaf".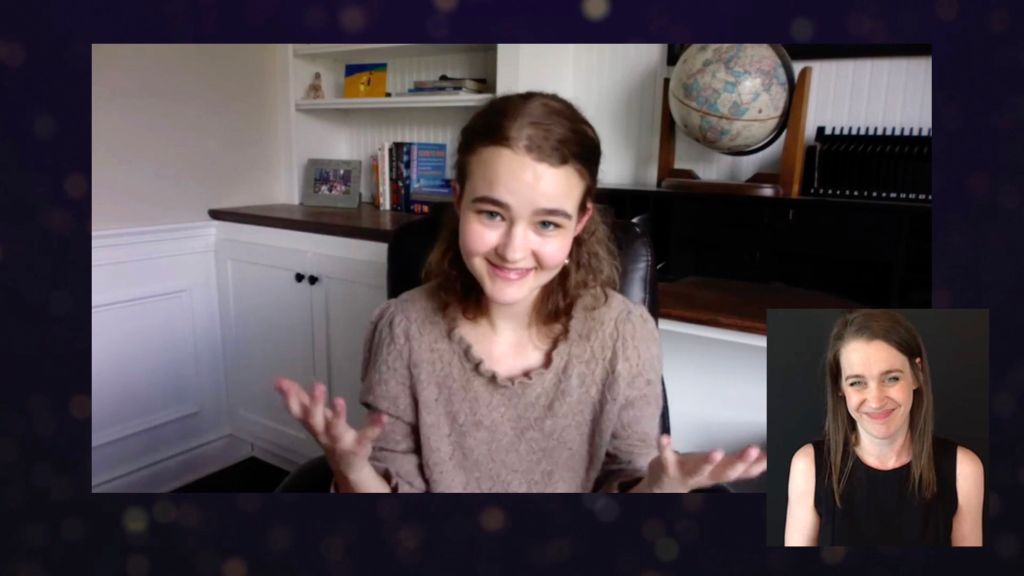 "Because silence is beautiful and peaceful and ASL is a beautiful language. I think hearing parents should learn sign for their deaf kids."
Now she is an advocate for casting deaf actors in deaf roles
Simmonds' co-star in Wonderstruck – who, like her, plays a deaf character – is not deaf. 
On the recurrence of hearing actors playing deaf characters, she told Variety in May, "I think it's not realistic, and it's not fair to the talent out there who aren't chosen because of their disability. That doesn't make sense to me."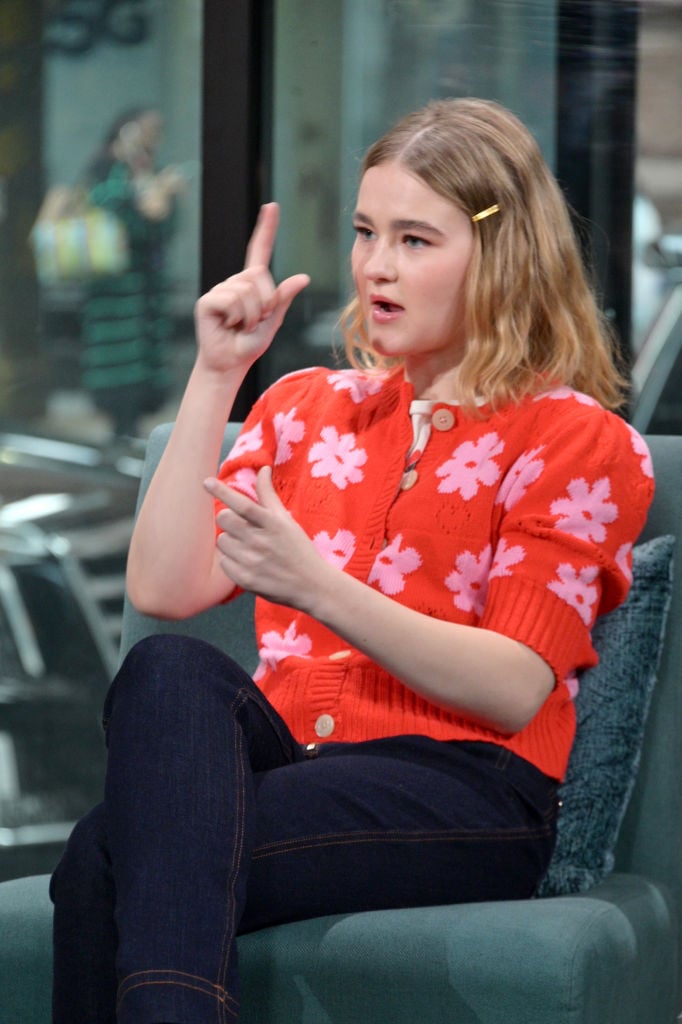 She also appreciates Bong Joon Ho's comment about "overcoming the one-inch tall barrier of subtitles".
"That's what we need as deaf people. For us, it's so important. I don't understand what's so hard about just putting text on the screen. There's a lot of resistance around it."
Related Topics