The most famous street cat in the world has passed away, aged 14. From stray cat to film star, Bob inspired a series of books and a film based on his life.
English author James Bowen met Bob in 2007, while he was battling with drug addiction. The cat had been found abandoned and injured so Bowen decided to take care of him.
Bowen then began to take Bob with him while busking and selling The Big Issue on the streets of London.
What is Street Cat Named Bob about?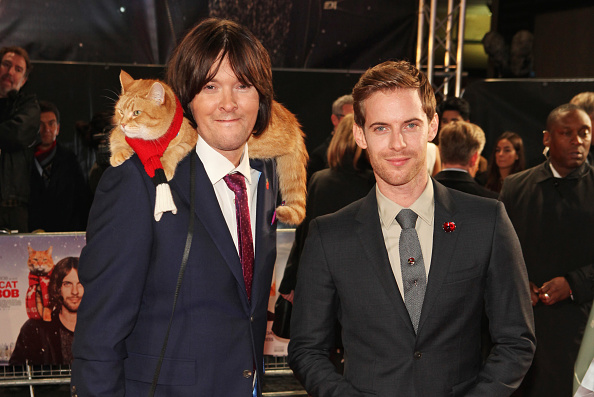 That led Bowen to begin writing memoirs about his relationship with Bob. The first book – A Street Cat Named Bob – was even made into a film in 2016. Bob played himself in some of the scenes alongside stand-ins Oscar, Booker, Jafffa, Leo, Ricki and Trayce. In 2017, the film won Best British Film at the UK National Film Awards.
Following the success of the first book, James wrote several sequels including The World According To Bob, which followed their lives after they were discovered by a literary agent. He also penned Bob: No Ordinary Cat, which saw their story adapted for children.
Becoming Bob the star
Bowen has credited Bob for saving his life. In a statement posted on the official A Street Cat Named Bob Facebook page, Bowen said: "Bob saved my life. It's as simple as that. He gave me so much more than companionship. With him at my side, I found a direction and purpose I'd been missing.
"The success we achieved together through our books and films was miraculous. Bob met thousands of people and touched millions of lives.
"There has never been a cat like him – and there never will. I feel like the light has gone out in my life. I will never forget him."
While A Street Cat Named Bob's popularity made Bob and Bowen household names, Bob will be missed by many other fans across the world.
Related Topics