People may think you have to start young in the movie industry, but these actors prove your 40s is as good a time as any.
You get late bloomers in all walks of life and A-listers are no different. The following stars didn't get famous until their 40s, and now they've taken the world by storm.
Viola Davis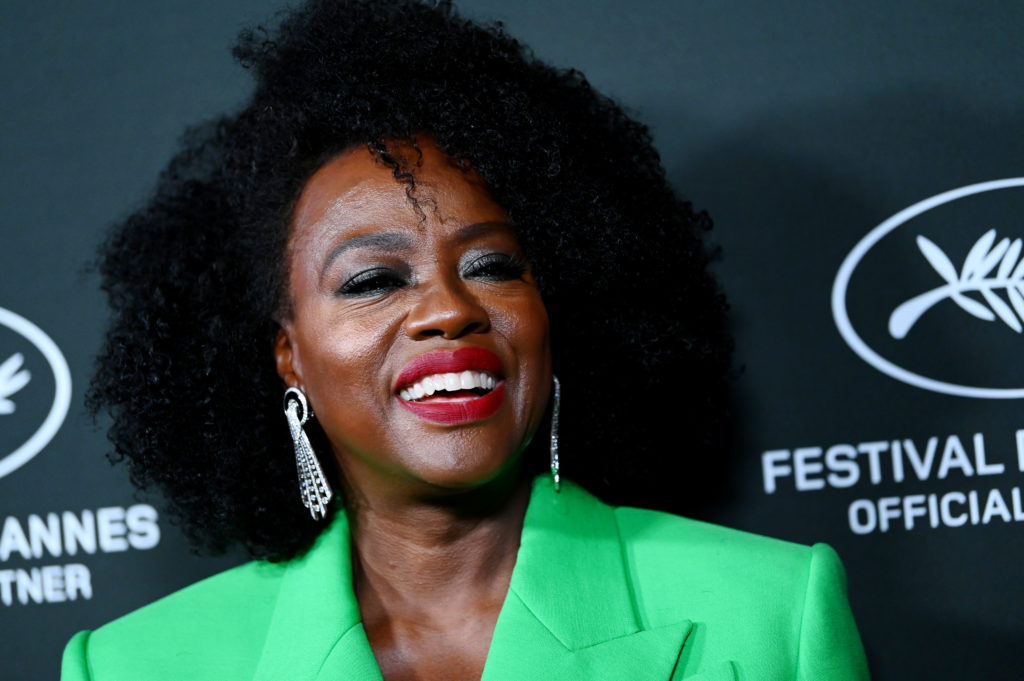 Now, she's a household name and is the first African-American to earn the Triple Crown (Oscar, Emmy and a Tony). However, it wasn't until the 2010s that she really rose to fame. In 2008 she earned her first Academy Award nomination for best supporting actress in Doubt.
Since then, she starred in How To Get Away With Murder, The Help and Fences. In 2022 she gained her fourth Academy Award nomination for playing the titular role in Ma Rainey's Black Bottom.
With her star now firmly on the Hollywood Walk of Fame, Viola is undeniably a powerhouse of TV and film.
Samuel L Jackson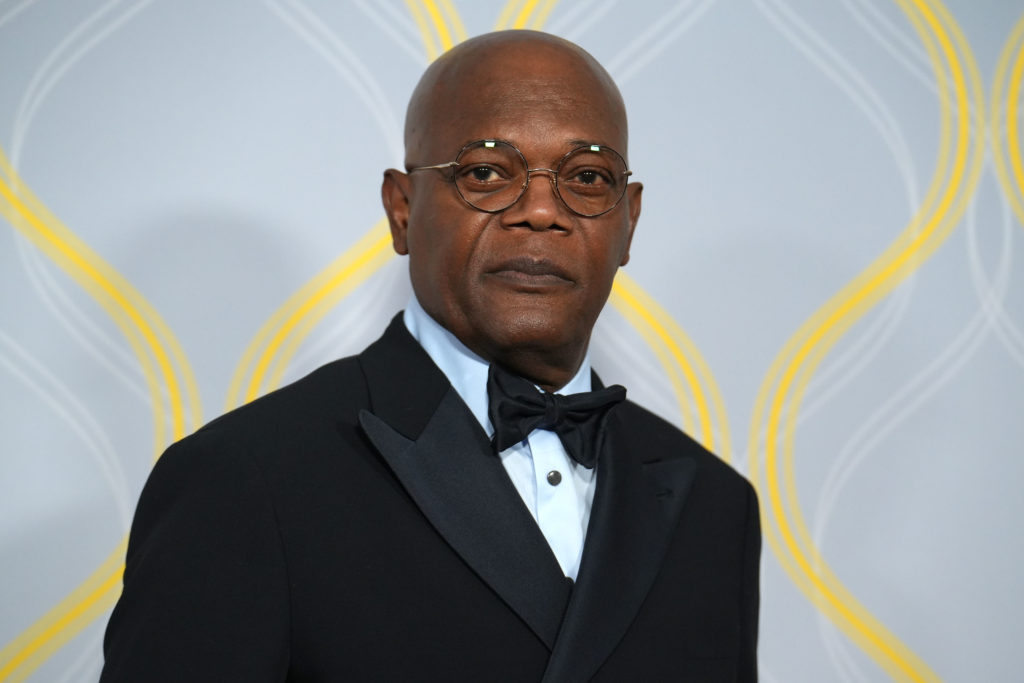 There are two types of people in the world. One who associates Samuel L Jackson with Quentin Tarantino films, and the other who knows him as Nick Fury in the MCU. Either way, you'll only have known him for the past 25 years.
The 73-year-old didn't get his first big role until 1991, and even then it was Pulp Fiction (1996) that made him an A-lister. Aged 46 at the time, Samuel L Jackson proves having a late start certainly doesn't slow you down.
Since his first big films, he's been in pretty much every Tarantino film and become the patriarch of the Marvel Cinematic Universe. It really doesn't get much bigger than that.
Alan Rickman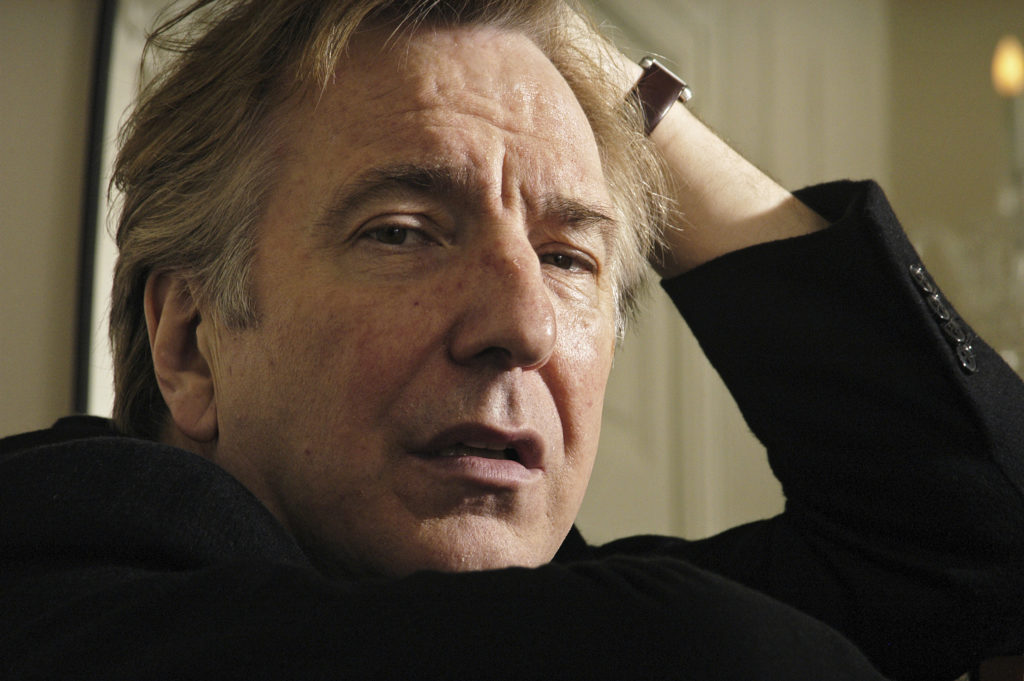 Alan Rickman was 41 years old when he starred as Hans Gruber in Die Hard. It was his first major film role, and the rest was history. Mums know him as the terrible husband who broke Emma Thompson's heart in Love Actually. Children across the world know him as Professor Snape in the Harry Potter franchise. Undoubtedly, Alan Rickman will absolutely be known to you.
In 2016, he sadly lost his battle to cancer aged a mere 69. Although his career was cut cruelly short, he certainly will never be forgotten.
Steve Carell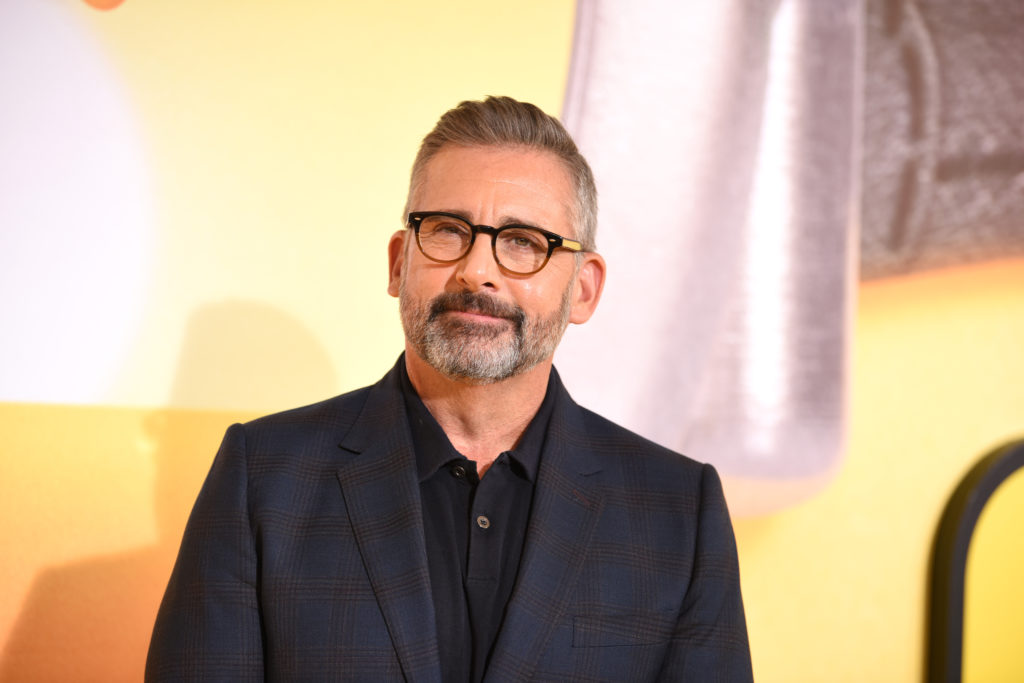 The funnyman gained recognition as a correspondent on The Daily Show with Jon Stewart when he was 37, but it wasn't until 2005 and his role as Michael Scott that he found serious fame. Steve Carell was 43 when The Office began, starring in Anchorman and The 40-Year-Old Virgin simultaneously. The actor's life really hit the accelerate button.
Recently, he starred in Apple's The Morning Show, for which he received an Emmy nomination. Life magazine has called him America's funniest man, and he has received countless accolades over his relatively short career.
For quite a few (particularly if you have children) you'll know him as the voice behind Gru – a role that has spanned the majority of his high-profile career.
Helen Mirren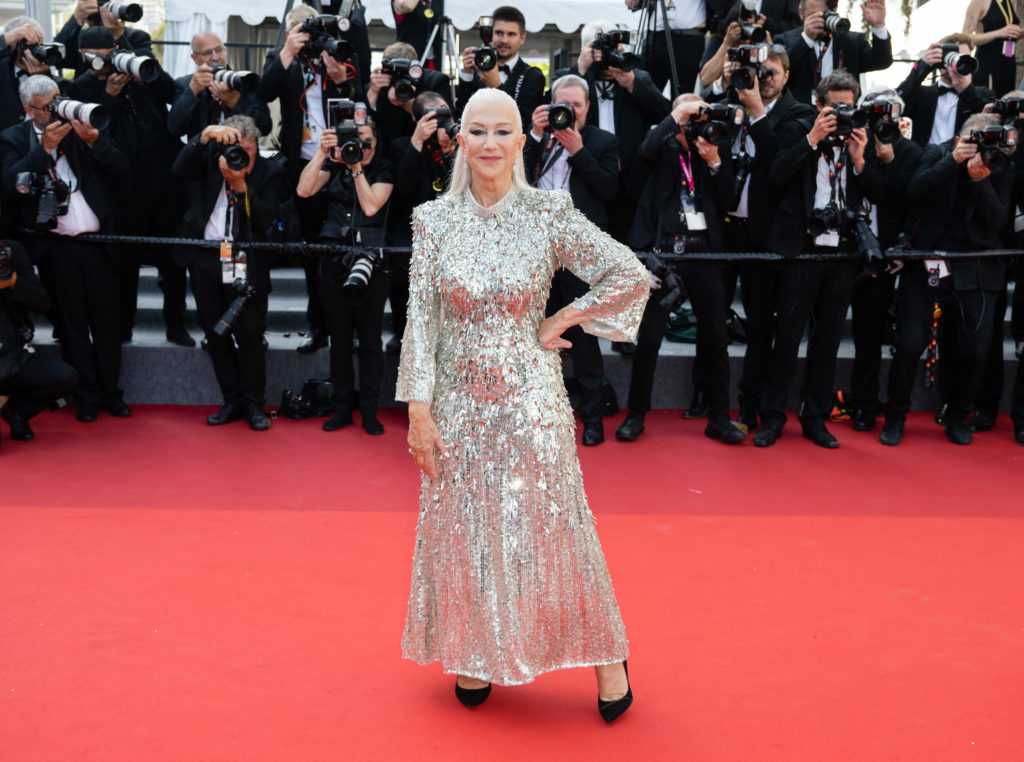 Helen Mirren was 61 years old when she won the Oscar for playing Queen Elizabeth II in 2006's The Queen. Although she was famous before then, it took until she was 41 to make a name for herself in the US too. Although a West End success, it was her move to Broadway that elevated her career.
Defining the fight for better representation for older women in Hollywood, nobody can deny Helen is a global icon.