As Amazon released the trailer for their new Cinderella movie yesterday (Tuesday, 3 August) some noticed comedian John Mulaney, who had been announced as part of the cast, was missing. Fans have taken to social media as they wonder why John Mulaney is missing from Cinderella.
John Mulaney, Cinderella 2021: Comedian missing from action
The trailer for the 2021 reimagining of the classic tale of Cinderella was released yesterday (Tuesday, 3 August). It features a star-studded cast including Camila Cabello, Pierce Brosnan, Billy Porter and Idina Menzel.
However, as audiences got their first look at the movie some were curious why comedian John Mulaney didn't feature in the trailer after he was confirmed to be in the cast last year.
In February 2020, Deadline reported Mulaney would take on the role of one of the three mice/footmen alongside British comedian Romesh Ranganathan and talkshow host James Corden.
However, recent reports revealed Mulaney's role had been recast, with British comic James Acaster taking his place.
The cause of John Mulaney's recasting is currently unknown as the comedian has yet to confirm the reason for his absence from Cinderella.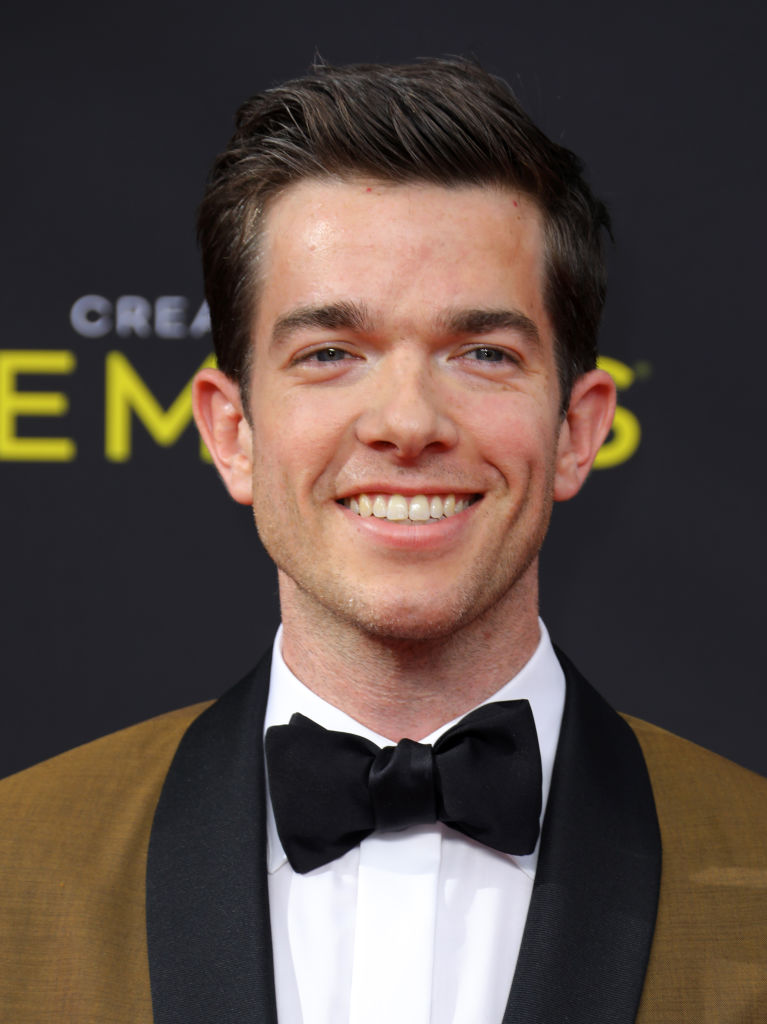 Fans confused by John Mulaney's absence
Following the release of the trailer, some have voiced their disappointment John Mulaney is no longer part of the new Cinderella cast:
TV: Who plays Angelina Marchetti in Y&R?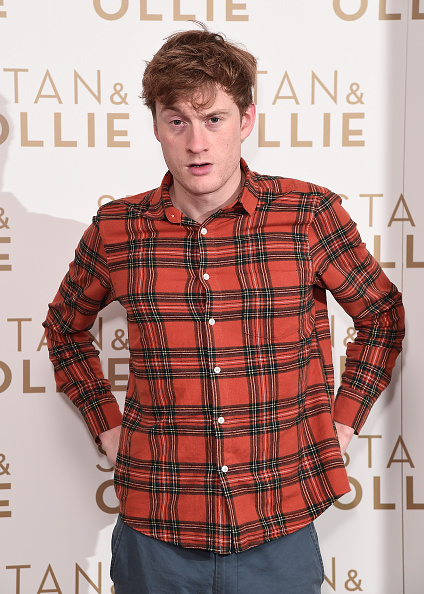 EXPLAINED: MGTOW subreddit banned for violating Reddit's rules
Who is James Acaster?
As some react to John Mulaney's absence from the film, others are curious to know more about British comedian James Acaster who joins the cast.
James Acaster is a familiar face to British audiences for his stand-up comedy and appearances on popular shows such as Would I Lie To You and Have I Got News For You.
He is also known for his four-part mini-series Repertoire, available on Netflix.
In 2018 Acaster appeared on-screen in the US as he joined his now Cinderella co-star James Corden on his Late Late show.
Related Topics