"Legendary" Ford Bronco pitchman John Bronco was resurrected and immortalised last year in a 37-minute mockumentary about Fords and the effects of fame. John Bronco Rides Again premieres today, bringing back Walton Goggins as the eponymous mascot.
John Bronco Rides Again today on Hulu
Written by advertising storyteller Marc Gilbar, John Bronco Rides Again premieres today on online streaming service Hulu after receiving an "exclusive pre-screening" via the project's website during the past few days.
It's actually still available to watch on the John Bronco website, although it might only be for so long.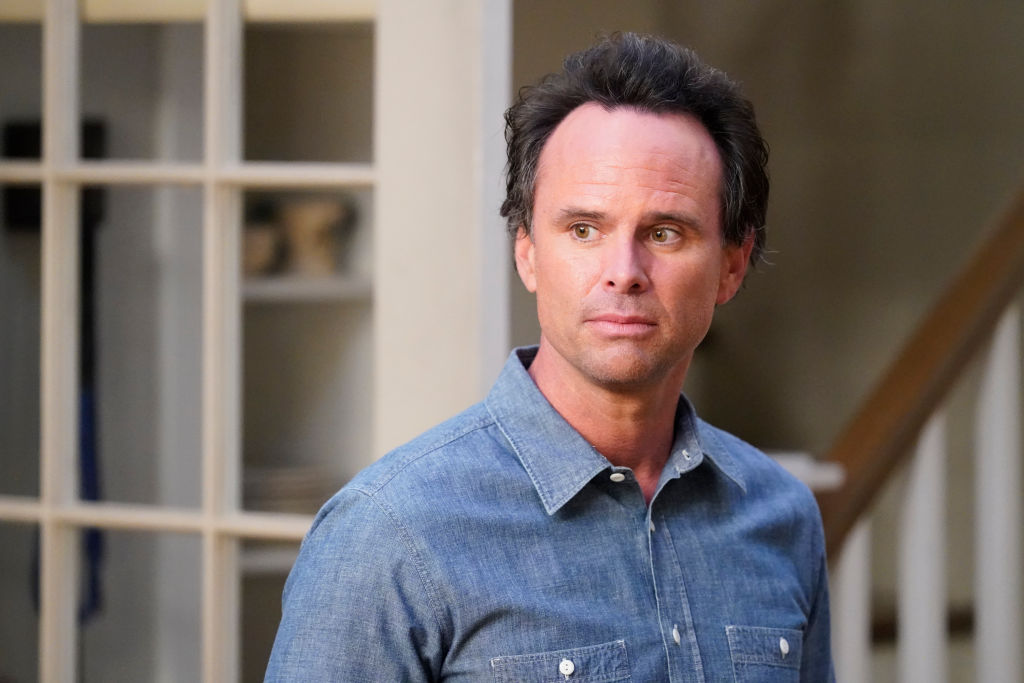 Among its cast are the inimitable Walton Goggins (Justified) as John Bronco himself, Tim Baltz (The Righteous Gemstones) as Bronco archivist Daniel Stacks, and Joshua Feinman (Bosch) as the John Bronco Puppet.
The John Bronco sequel received a tepid review from Roger Moore. Moore put its shortfalls down to several things: no Dennis Quaid, over-reliance on improvisation, and an entirely different team of producers. In his words: "Goggins is on his own".
Who was, or is, John Bronco?
Several outlets hailed the arrival of the John Bronco character in last year's film. Descriptions varied: "the greatest pitchman that ever lived", a "rugged individual", "iconic" and a "macho seventies pitchman".
The John Bronco website even invites people to submit sightings of the eponymous hero, who apparently went missing in 1996 during a race. Incidentally, that's the same year the actual Ford Bronco – as in, the car – ceased production.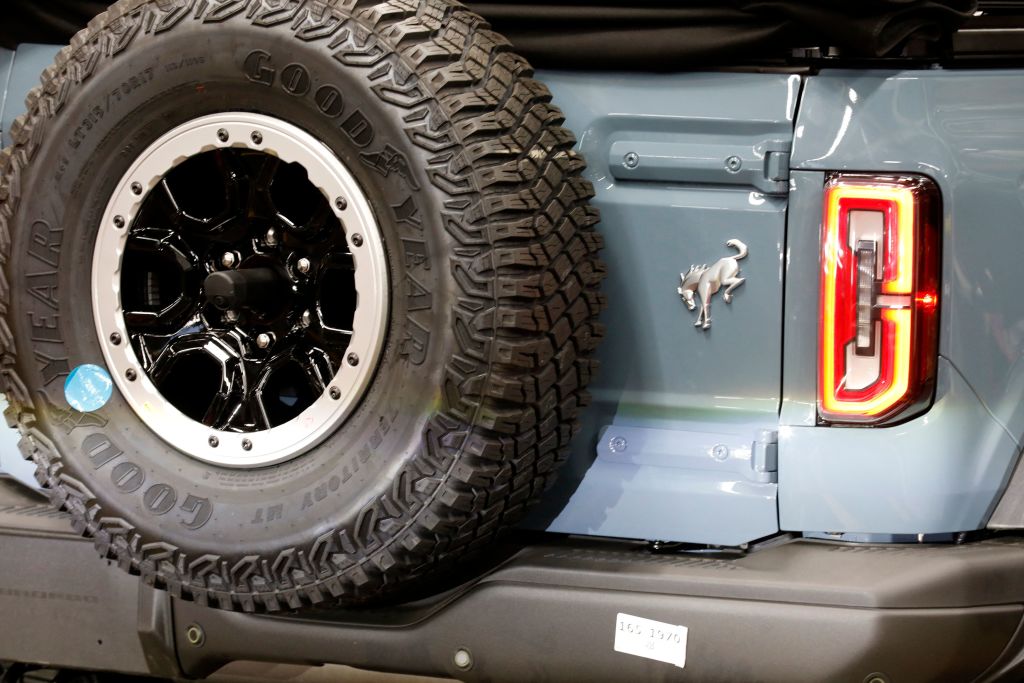 "Did you see John at the supermarket?" asks the site. "Did you see him at a local event? Were you at dinner and saw him outside a window?"
But was John Bronco a real person, or is he entirely mythical? Is the John Bronco story a documentary, a fictional story, or somewhere in between?
Was he a real person?
"John didn't even have a driver's licence," says Bronco's agent in the first film. "I told him to ride it like a horse and that clicked for him." So goes the story. But John Bronco was not, in fact, a real person – he never existed.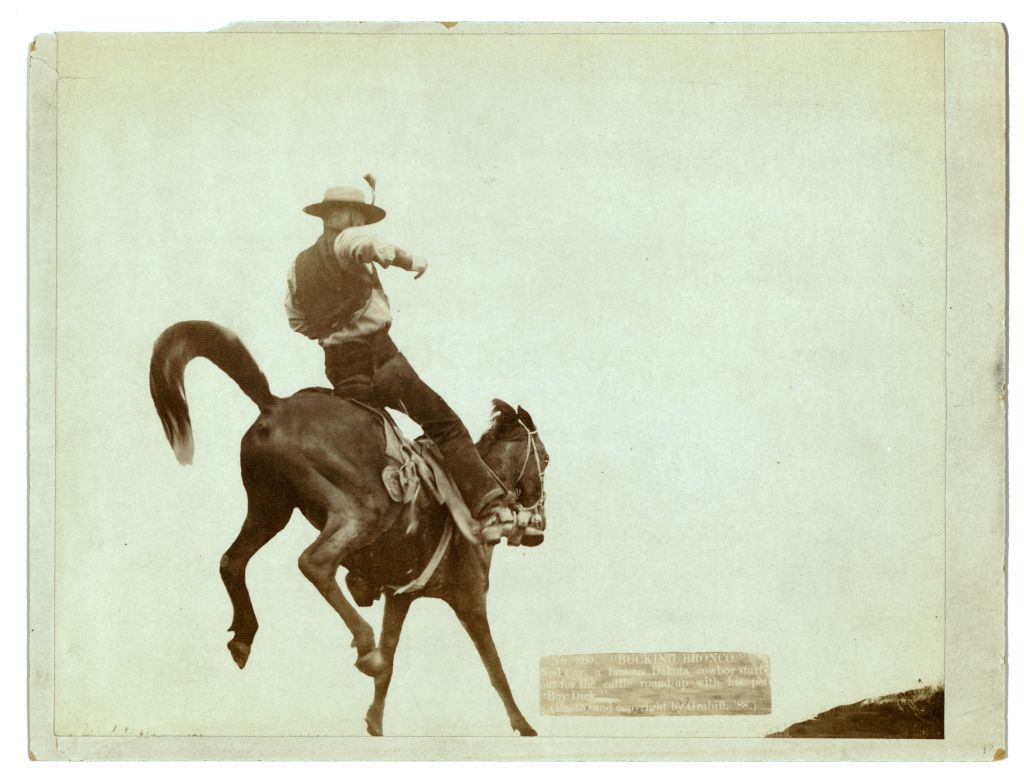 "John Bronco is one of the greatest movies about automotive lore you'll ever see", writes Detroit Free Press journalist Julie Hinds. "That's because it is totally untrue."
In Motor Biscuit's words: "This is a real movie with real movie stars about a fake character called John Bronco."
The two films may have many of the trappings of documentary, but the pitchman is fictional. And their timing may have something to do with the revival of the actual Ford Bronco car, a "legendary nameplate" Ford has brought back after 25 years.
Related Topics