Jackass Forever is due to arrive in cinemas on 22 October, 2021 and, in lieu of a formal announcement, it could make its streaming debut via Paramount+ 45 days later, on 6 December. But, given that the trailer is rated PG, audiences are wondering what Jackass Forever's age rating is going to be. Here's what we know so far.
Alberta gives Jackass Forever trailer a PG rating
So far, there isn't an official age rating on Jackass Forever – or certification, for those in the UK. It doesn't have an official BBFC (UK) or APA (US) rating yet. Nor does it have a certification attached to its IMDB page.
Meanwhile, Alberta's classification board gave the two trailers, both of which aired for the first time yesterday, PG ratings. 
CULTURE: What is the meaning of the feather in Blue Origin's logo?
But for obvious reasons, trailers are typically lower-rated than the films they promote. Jackass Forever itself is unlikely to have a PG rating. 
What do we know from previous Jackass offerings?
The original Jackass TV series' age rating is 18 – meaning for viewers 18 or older – or TV-MA in the US. Per Common Sense Media (CSM), parents tend to agree that viewers should be 18 or older, while kids, on average, say anything from 14 is OK.
TV-MA material contains content that is deemed unsuitable for children. Programs with an MA rating might include indecent language, explicit sexual activity and/or graphic violence.
MOVIES: Is Ridley Scott's The Last Duel based on a true story?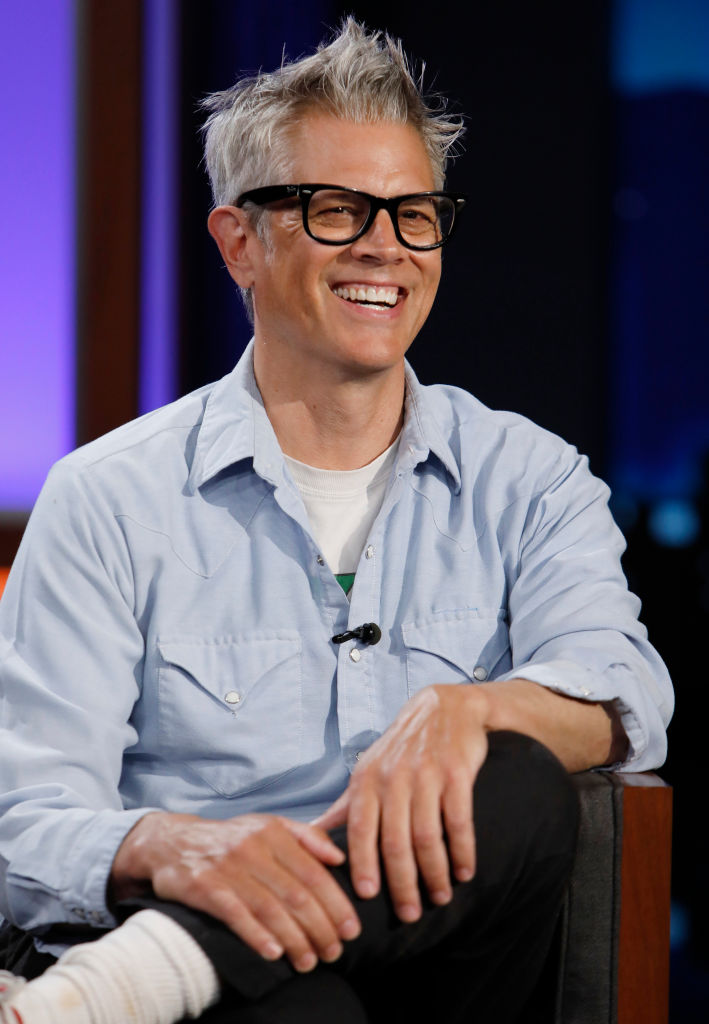 The follow-ups, namely Jackass: The Movie (2002), Jackass: Number Two (2006), Jackass 2.5 (2007), Jackass 3-D (2010), Jackass 3.5 (2011) and Jackass Presents: Bad Grandpa (2013), all have 17+ ratings on CSM. Officially, they all have 18+ ratings except Bad Grandpa, which is rated 15.
So, what age rating is Jackass Forever likely to have?
The IMDB parents' guide for Jackass Forever includes references to five types of content that tend to push up the age ratings.
Apparently, the movie contains Sex & Nudity; Violence & Gore; Profanity, Alcohol, Drugs & Smoking; and Frightening & Intense Scenes.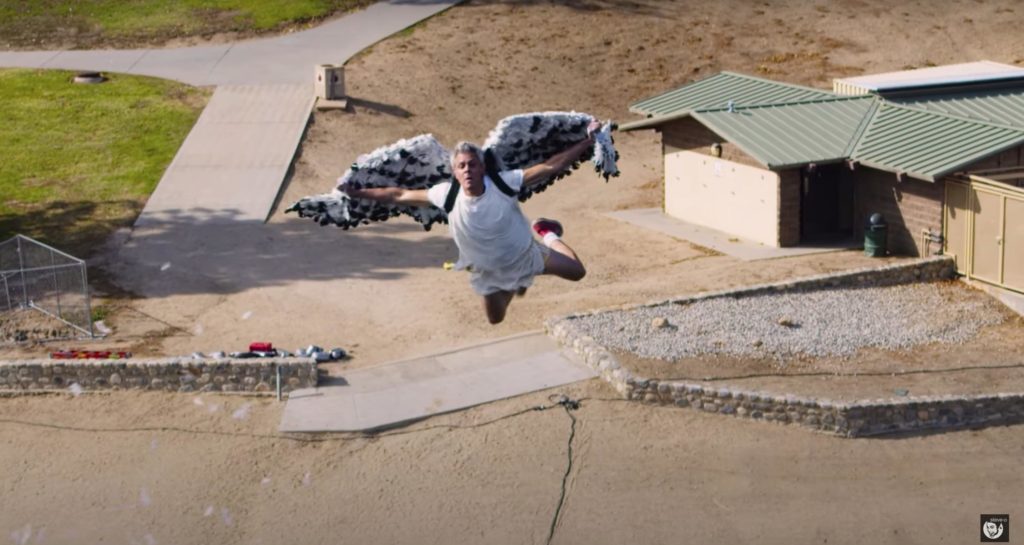 Given that there are warnings to parents that Jackass Forever contains all the hallmarks of an 18/R-rated movie, it is likely that its rating will fit in line with previous Jackass offerings.
For international viewers, however – such as those in Northern Europe – the rating may be significantly lower. The original Jackass TV series, for example, has a rating of 12 in the Netherlands, while Jackass 3D was rated 11 in Norway and Sweden.
Related Topics