Is Jurassic World: Dominion cancelled? The project has been plagued by rumours, including some related to a location change and filming issues. Here's an exploration of these, especially the long-standing rumour the film might not even be completed.
Schedule delays have left movie fans wondering whether next summer's blockbusters will consist of re-runs. Jurassic World: Dominion is one of the most anticipated but, as with all projects on a grand-scale, it has been affected by the pandemic. The film has long been teased as the sequel to 2018's Jurassic Park: Fallen Kingdom, and would be the sixth in the series.
Filming began in February with the title promising an epic of, well Jurassic proportions. Only one month later, however, Universal had to announce the project had been halted "indefinitely" in response to the pandemic.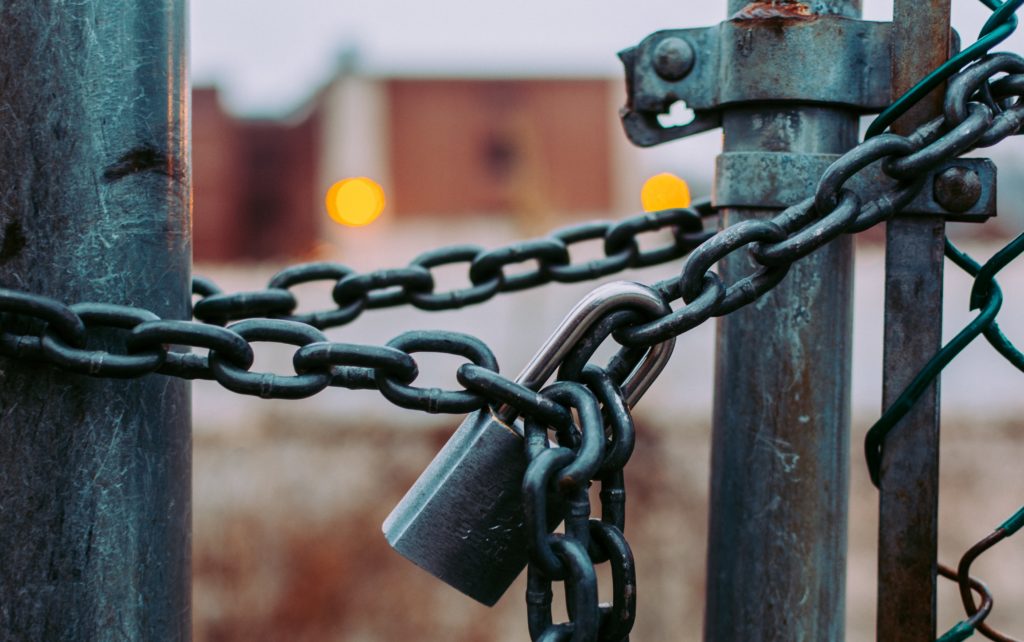 Is Jurassic World: Dominion cancelled?
July came and filming resumed, but with scaled-down plans and reduced crew and cast. The latest rumour to emerge was the long-awaited instalment might never reach our screens.
But fear not…
Not only has filming picked up again, this time in the UK, it's also expected to be completed by the planned release date of 11 June 2021.
Director Colin Trevorrow told French website Premiere: "We are right on time in the filming schedule. Obviously, it isn't easy to film in these conditions. Everyone is doing their own thing and everyone is very disciplined, keep their distance, wear their mask. It's a really huge production, we haven't finished yet. We still have quite a few weeks to shoot."
Other Jurassic World rumours
Old cast and characters will return
This one is true. In 2018, Jeff Goldblum hinted his character, Dr Ian Malcolm, might feature. Since then it has been confirmed Dominion will reunite him with original stars Laura Dern and Sam Neill.
They will join favourites from the Jurassic World saga including Chris Pratt, Bryce Dallas Howard and BD Wong.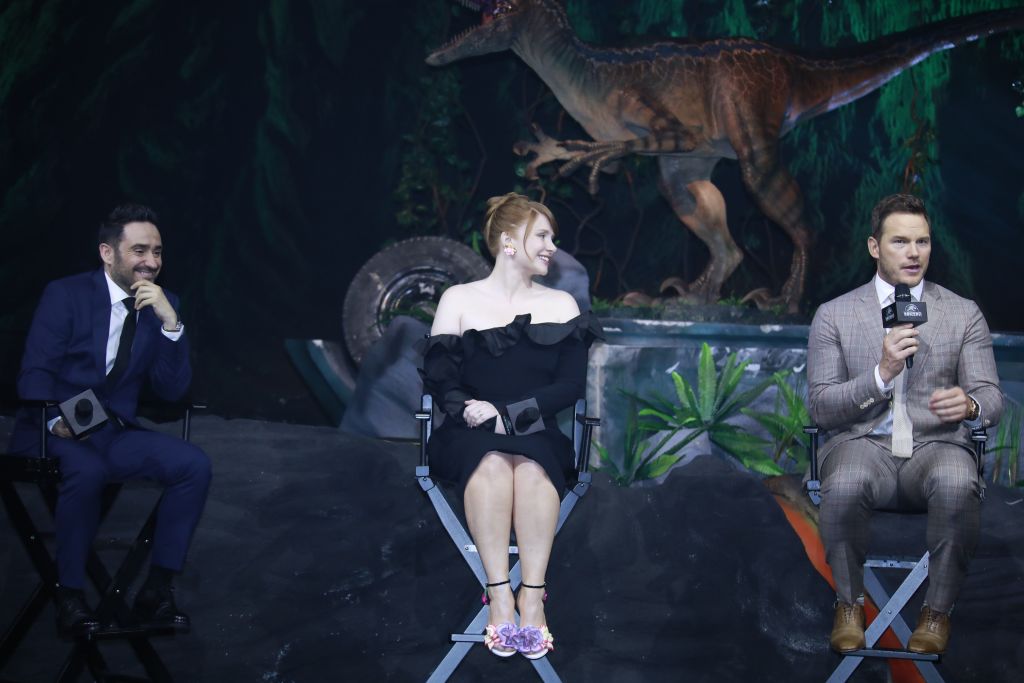 Even more realistic dinosaurs
In 2018, Trevorrow reflected on his different visions for each of the films in the trilogy. He told EW: "If I could contextualise each film I would say Jurassic World was an action adventure, Fallen Kingdom is kind of a horror suspense film, and Jurassic World 3 will be a science thriller in the same way Jurassic Park was."
This suggests he intends the film to be more realistic in terms of the prehistoric creatures, albeit with the added detail of interacting with humans.
Until we get to see more, it will be difficult to judge whether this is a fair depiction. As rumour goes, this stays as a maybe until the trailers drop.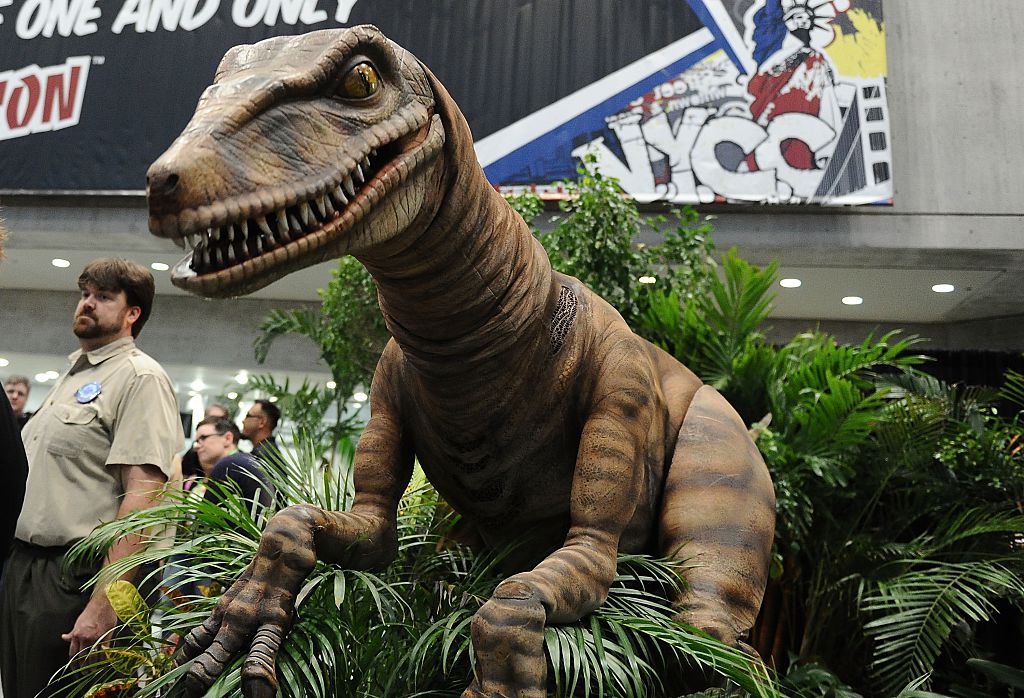 Is Jurassic World: Dominion the last Jurassic Park movie?
In July 2019, Trevorrow said the film would be the last Jurassic Park – something hinted at in the title Dominion.
While one can never be sure in Hollywood, this looks unlikely to be the case. On 22 May 2020, producer Frank Marshall told Collider Jurassic World: Dominion would be the "start of a new era" and we shouldn't expect to see the end of the franchise.
There may be no definite plans for the next adventure as yet, but surely that's only a matter of time given the popularity of each film. The original topped the box office again in June this year, almost three decades after it was first released.
Related Topics